Highest-Rated Chocolate Chip Cookies In Salt Lake City
By Ginny Reese
August 4, 2021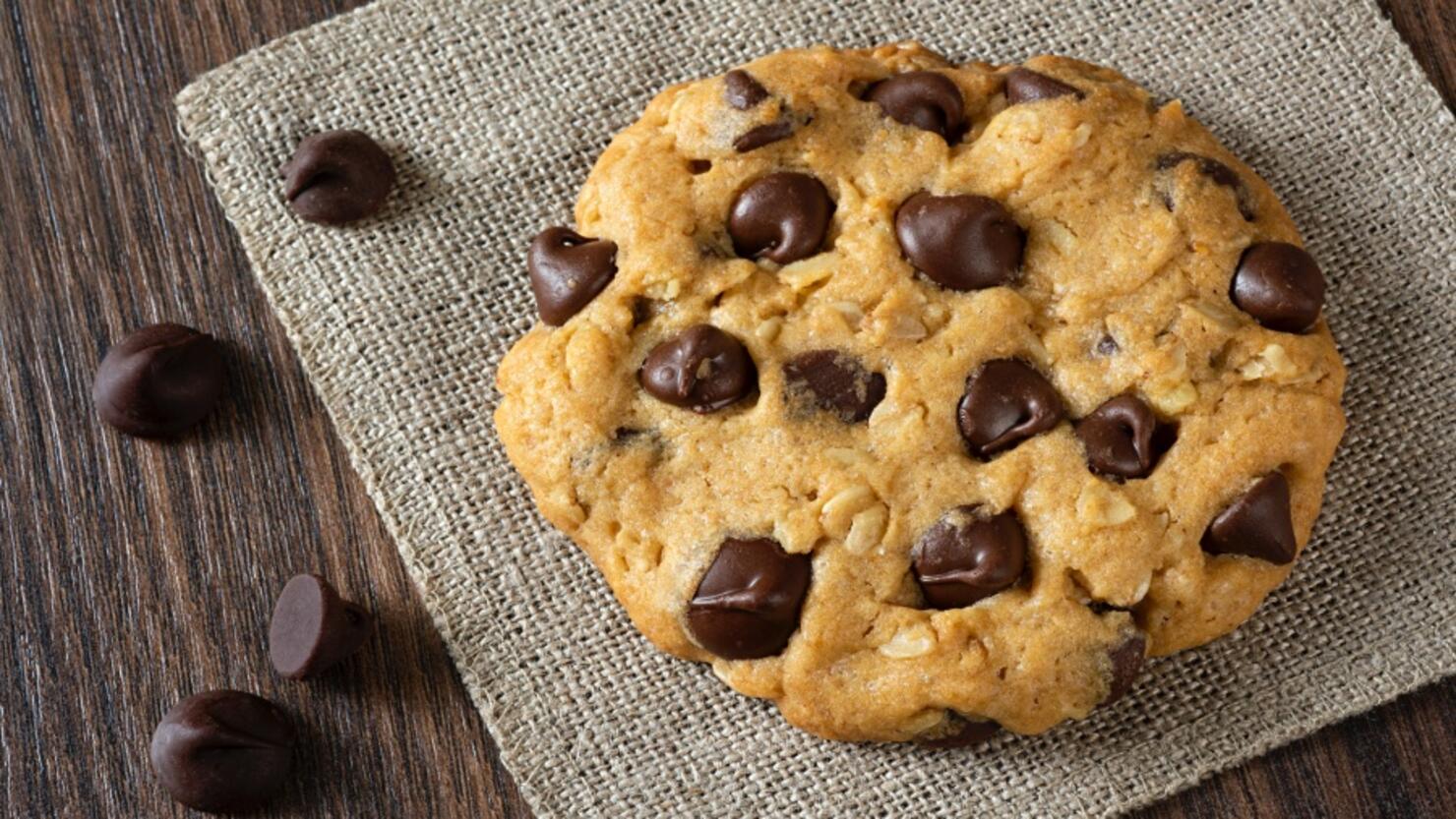 Wednesday (August 4th) is National Chocolate Chip Cookie Day, so today is the day that you have to celebrate with a big, gooey, chocolatey cookie. I'm sorry... I don't make the rules.
So where is the best place to go in Salt Lake City to get cookies?
Yelp has a list of the best chocolate chip cookies in town, based on on reviews and ratings.
According to Yelp, the best place in Salt Lake City for getting some chocolate chip cookies is Fillings & Emulsions. The bakery had a full five stars with 382 reviews. Visit the shop from 8 a.m. to 6 p.m. Monday through Saturday at 1475 S Main Street in Salt Lake City.
One Yelp user wrote a review about the restaurant, stating:
"My absolute favorite bakery, friendly staff & amazing desserts! I recommend to everyone, and they have multiple locations."
According to Yelp, here are the top ten places in Salt Lake City to get chocolate chip cookies:
RubySnap Fresh Cookies
Munchies SLC
Goodly Cookies
Thirst- Happy Drinks and Treats
Vosen's Bread Paradise
Monkeywrench
Auntie Rae's Dessert Island
Eva's Bakery
Hatch Family Chocolates
Click here to see the full list of restaurants.