Miranda Lambert Parties With Husband In New 'Tequila Does' Remix
By Sarah Tate
August 4, 2021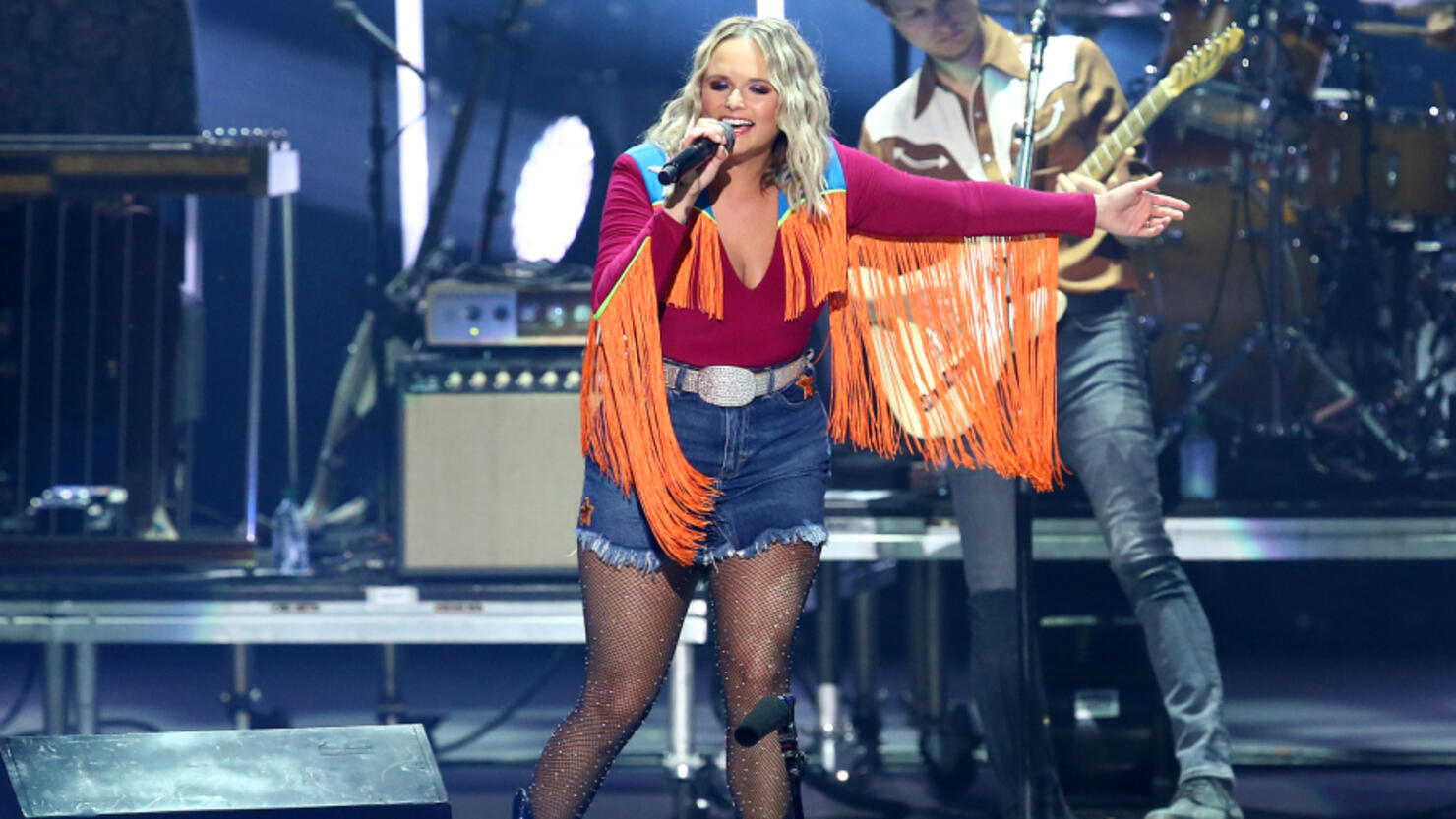 Summer is here and so is the time for pool parties and tequila. At least that's what Miranda Lambert's summer looks like in her new music video for the "Tequila Does (Telemitry Remix)."
The new video, which dropped Tuesday (August 3), features a brightly-colored backyard party with friends and family, including husband Brendan McLoughlin who at one point dances shirtless on the bed of a tractor, per Us Weekly.
"This is my first remix of any song in my whole career," she said of the track, which features a new take on the song thanks to Nashville-based producer and DJ Telemitry. The original song appeared on Lambert's 2019 album Wildcard. while an acoustic version came out earlier this year on The Marfa Tapes project, per CMT.
Filmed at Lambert's farm in Tennessee, everyone is partying it up in the fun video, which includes plenty of dancing and drinks and even a few swings at a piñata.
"It's so much fun I thought why not invite my family and friends out to my farm and shoot a music video at my vintage trailer park," she said, adding, "I am so glad to have had my friends and family be part of it and we had a blast."
Check out the new video below.