Best Regional Fast Food Chain In Arizona
By Ginny Reese
August 5, 2021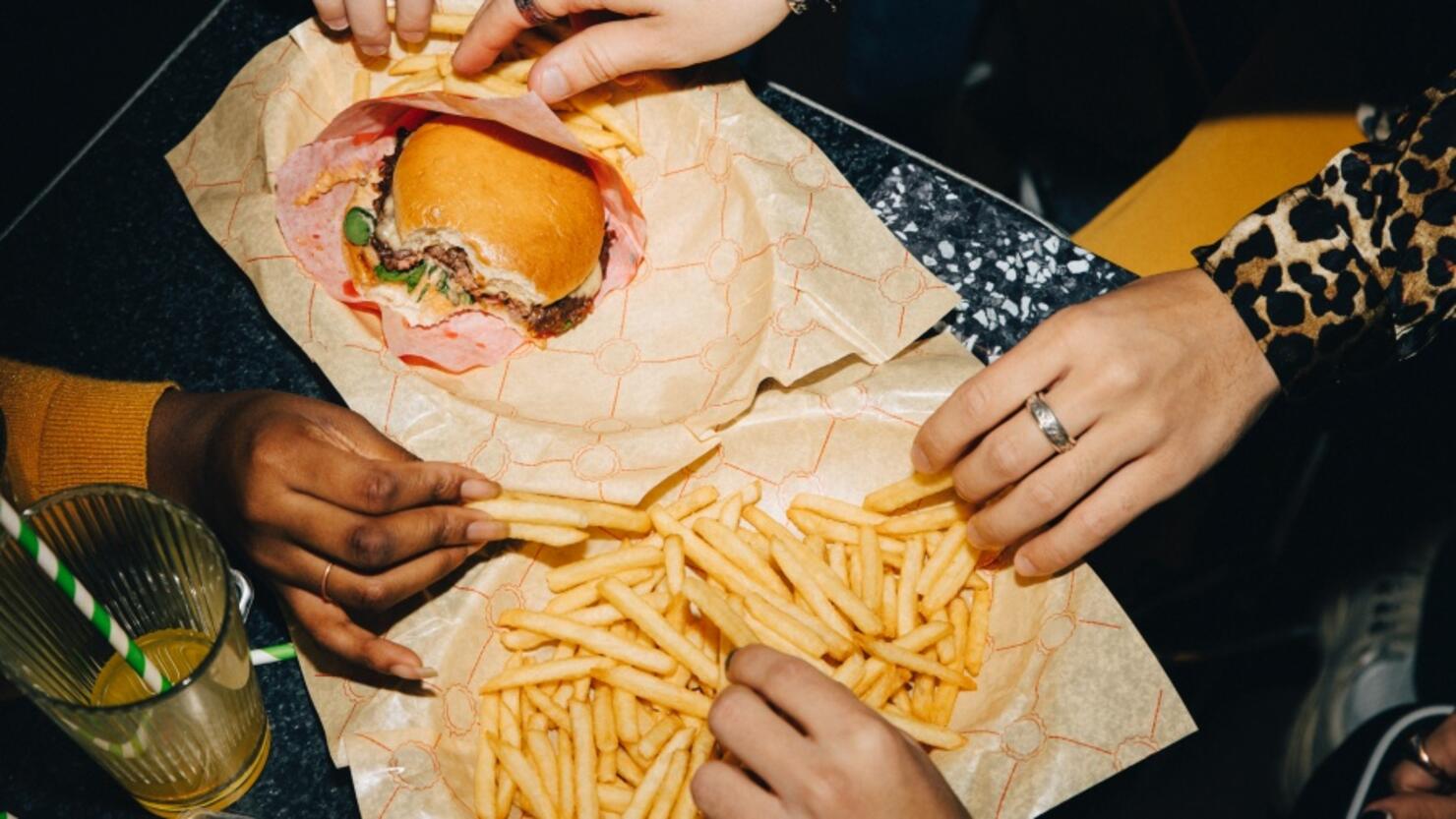 The first restaurants that pop into your head when you think of fast food are probably McDonald's, Taco Bell, or Chick-Fil-A. However, regional fast food chains probably won't pop into your mind.
So what are regional fast food chains? These typically refer to those chains that started out in a particular state and then grew due to a devoted following.
So which of these kinds of restaurants is the favorite of Arizona?
Mashed set out to discover the favorite regional fast food chain in each state.
According to the study, Arizona's favorite regional fast food chain is eegee's. Here's what the study says about eegee's:
"With 25 locations in Tuscon, eegee's is the place to escape the desert heat by cooling off with an "eegee", the chain's ultra-popular slushy fruit drink This iconic chain was started by two high school pals who bought a food truck in 1971 and sold subs and their icy creation, which they named by combining the E and G of their names. The eegee still rules today, and in addition to regular flavors like lemon, strawberry, and piña colada, eegee's also has a regular flavor of the month. The chain also serves bounteous subs and grinders."
Click here to see the full study.