Fetty Wap's 4-Year-Old Daughter's Cause Of Death Revealed
By Hayden Brooks
August 5, 2021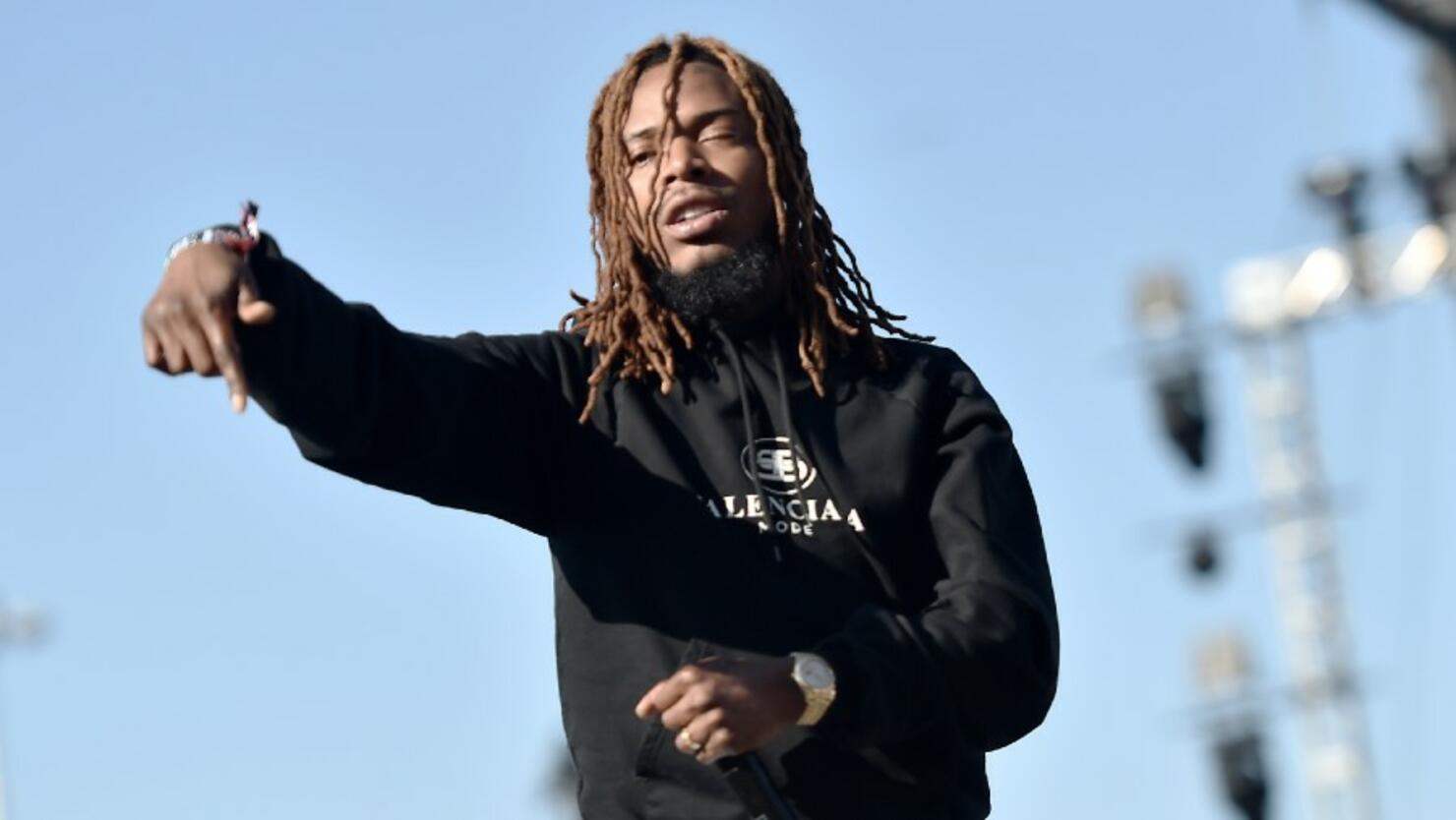 It's been revealed that Fetty Wap's 4-year-old daughter, Lauren Maxwell, passed away due to a health condition that she had since birth.
According to the death certificate, which was obtained by TMZ, the rapper and his ex Lisa Pembroke's 4-year-old child died from a fatal cardiac arrhythmia due to complications of congenital cardiac anomalies. As noted by the celebrity gossip website, Lauren had the heart problem since birth and it was the irregular heartbeat that took her life. Additionally, it was revealed that she passed away on June 24 at her home in Riverdale, Georgia.
Pembroke confirmed the heartbreaking news on Saturday via Instagram. "This is my amazing, beautiful, funny, vibrant, loving, talented, smart and hardheaded princess mermaid Aquarius," she captioned a sweet clip of Lauren in a pool. "If you see this post scrolling by with her comment or just say to yourself 'i love you LAUREN' because they say that souls can feel your love #rip."
Afterward, Fetty broke his silence on the loss when he took to Instagram Live and asked his fans for support. "Y'all can do me a favor?" he asked. "Just post all butterflies. All butterflies. [She] loved butterflies. If you guys could do that, that means a lot." Previously, he referenced her in a since-expired Instagram Story after his Rolling Loud set in Miami. "LoLo daddy did that sh*t for you last night baby girl," he wrote after his Sunday performance.