This Is The One Food In Arizona You Need To Try
By Ginny Reese
August 6, 2021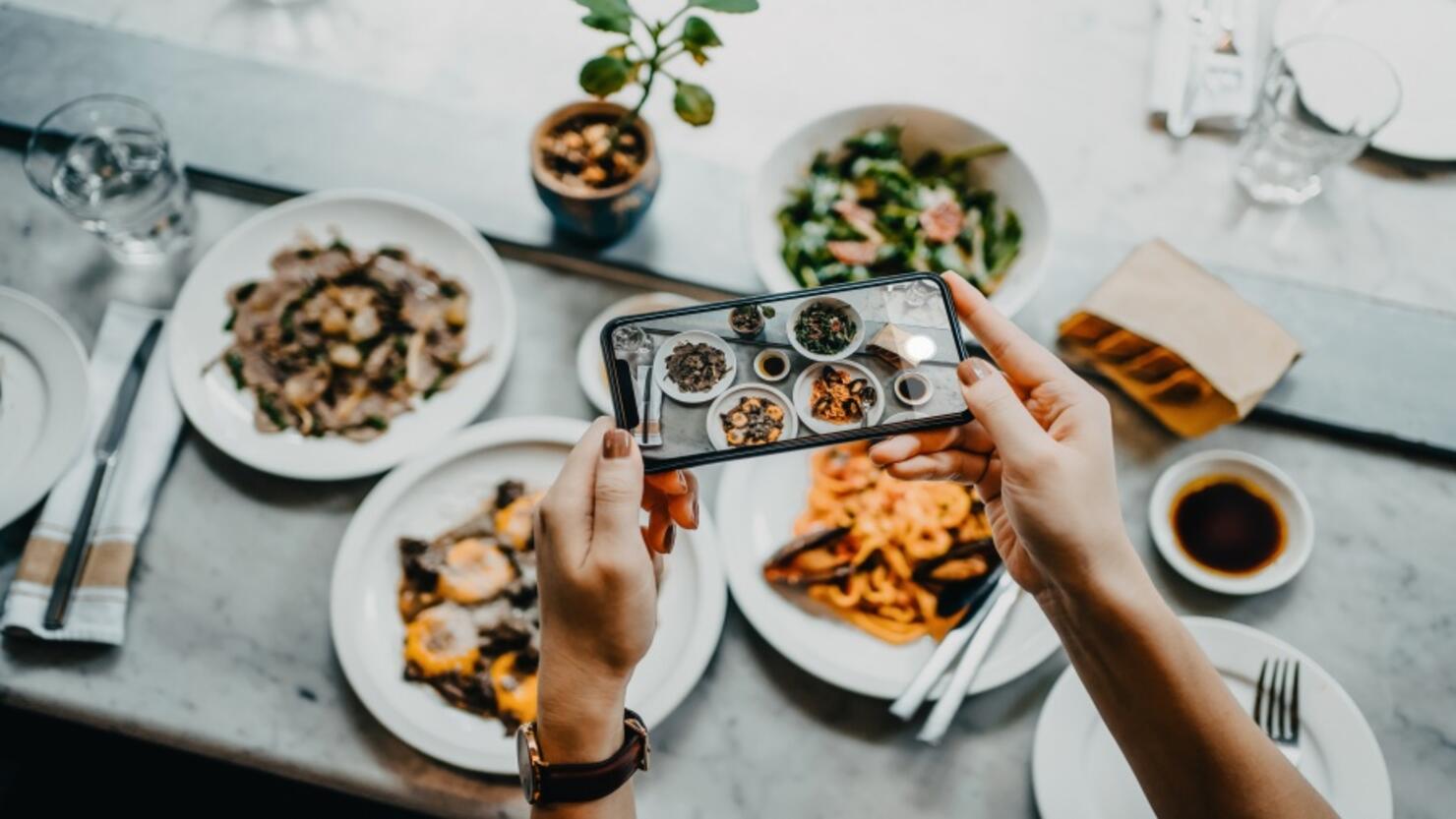 You may not think of Arizona as a major food destination, however it definitely has its great dishes. But which food is the best?
The Daily Meal went on a journey to find that out. The website conducted a study to determine which food is the "must-try" of each state. The website states:
"There are certain dishes across the country that are undeniably iconic but for this list, we're showcasing regional specialties that are somehow just not as good outside of their home state — if you're even able to find them elsewhere."
According to the study, the one food in Arizona you have to try is a cheese crisp. The website states that the best places to get the "dangerously cheesy" dish are Phoenix and Tucson. Here's what the website said about the cheese crisp:
"If you find yourself in Arizona (particularly in Phoenix or Tucson) and in the mood for something dangerously cheesy, make sure you get a cheese crisp as an appetizer. After you order it, you might think that a pizza is being brought to your table. Actually, it's a massive flour tortilla topped with shredded cheese and broiled until the cheese melts and the edges crisp up, sliced into wedges and possibly kicked up with some strips of green chile. Most restaurants will let you top it with jalapeños, steak, chicken and the like, but it's really best enjoyed as-is."
Click here to see the full study.