Sam Adams And Pepsi Are Making A New 'Hard' Version Of Popular Soda Brand
By Jason Hall
August 10, 2021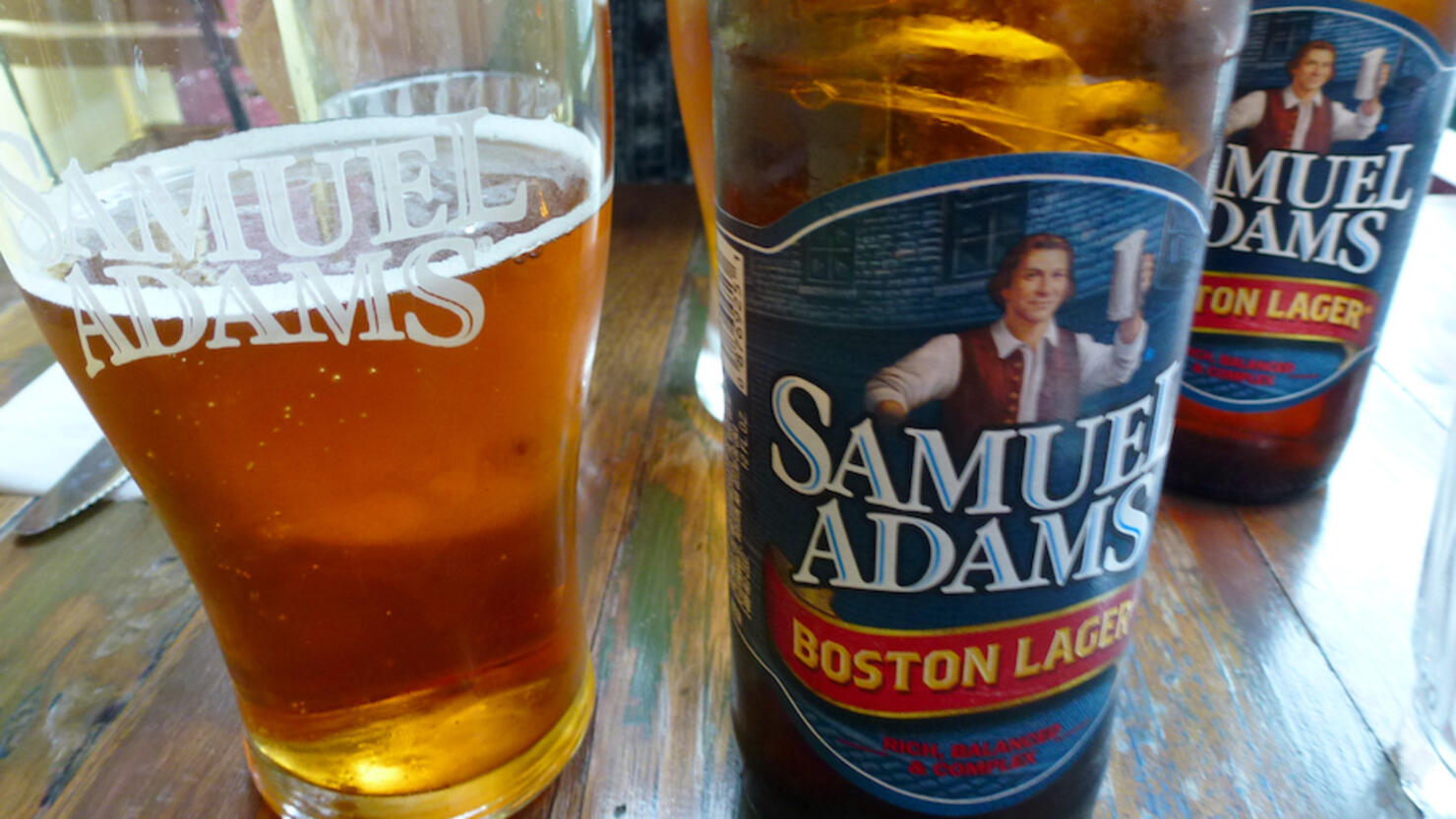 PepsiCo is partnering with Boston Beer Company, the parent company of Samuel Adams beer, to introduce an alcoholic version of one of its most popular soda brands.
The two companies announced the upcoming launch of 'Hard Mountain Dew,' which will contain 5% alcohol and come in original, black cherry and watermelon flavors, according to a press release obtained by the Boston Globe on Tuesday (August 10).
"We know that adult drinkers' tastes are evolving, and they are looking for new and exciting flavorful beverages," said Dave Burwick, Boston Beer's chief executive, in the press release. "The combination of our experience in brewing and developing the best-tasting hard seltzers and hard teas, and MTN DEW, a one of [a] kind multi-billion dollar brand, will deliver the excitement and refreshment that drinkers know and love."
Mountain Dew is partnering with Boston Beer Co. to drop a hard seltzer with 5% ABV

Getting big time Four Loko vibes from these bad boys pic.twitter.com/TrZvYqqK0n

— Morning Brew ☕️ (@MorningBrew) August 10, 2021
Kirk Tanner, the chief executive of PepsiCo Beverages North America, described the drink as having a "bold, citrus flavor fans know and expect."
The Boston Globe reports Boston Beer will develop and produce the beverage and PepsiCo will sell and deliver it, with an expected release date at some point during early 2022.
Boston Beer has previously expanded to non-beer beverages in recent years, producing the popular Truly Hard Seltzer and Twisted Tea. The company also reportedly plans to release a non-alcoholic cannabis beverage, according to a press release from May 2021.