Top 10 Best Coffee Shops In Tucson
By Ginny Reese
August 10, 2021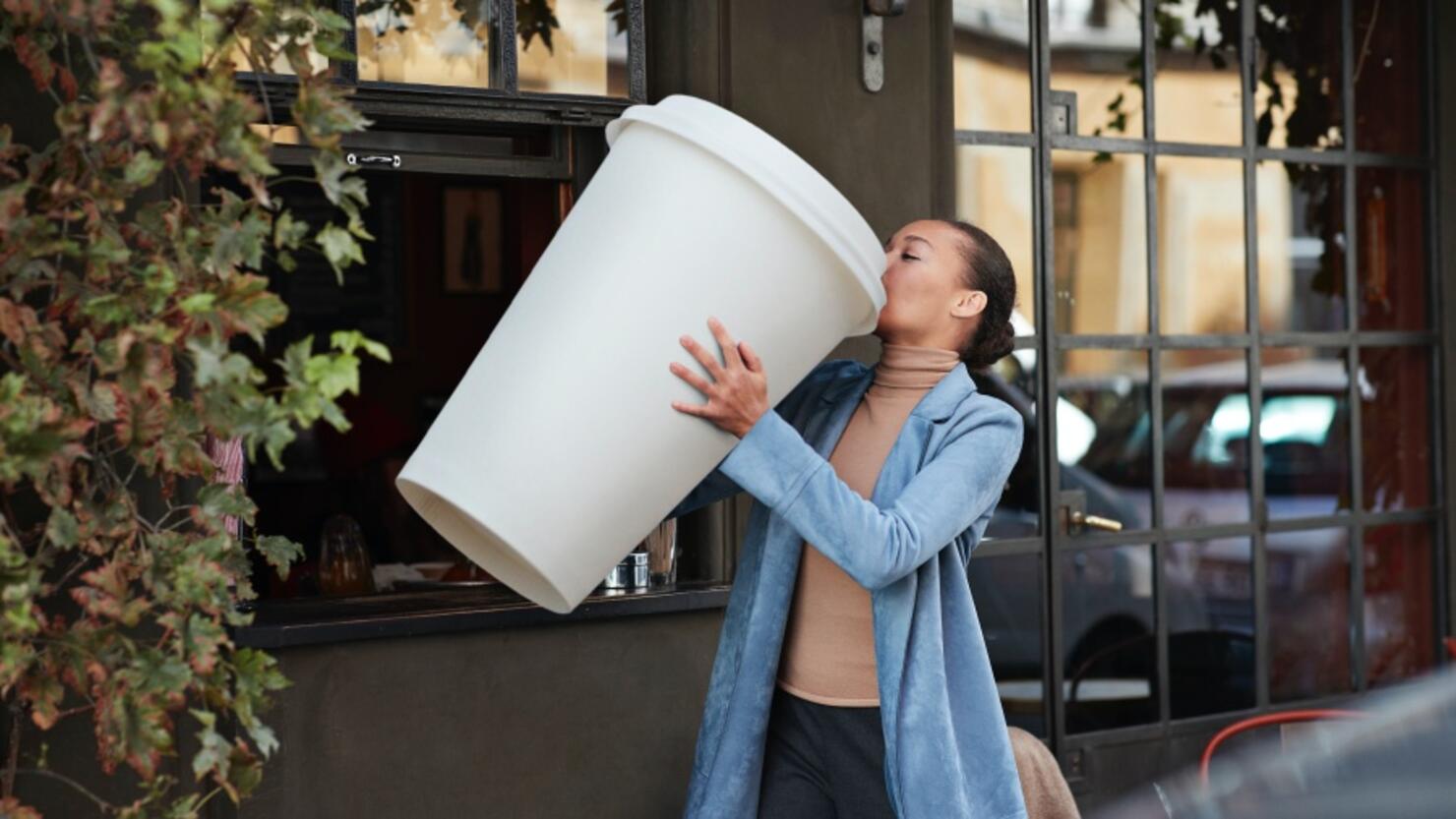 Coffee shops are a great way to escape the hustle and bustle of everyday life, and Tucson has some seriously delicious ones.
Whether you're looking for locally-roasted beans, a sip of espresso, or the perfect dark-roast, Tucson definitely delivers on the quality and quantity of great local coffee shops.
So which shops are the best?
Yelp has a list of the highest-rated coffee shops in the area.
According to Yelp, the best coffee shop in Tucson is Yellow Brick Coffee. One Yelp who reviewed the coffee shop said:
"This is truly some of the absolute best locally roasted coffee in Tucson. It was recommended to us to become members of Yellow Brick so weekly, bi-weekly coffee delivery could come straight to our door. We tried it! And at this point, we can't go back to anything else. Their coffee produces a rich variety of unique flavors ranging from chocolate, grapefruit, to velvety orange. What a treat to wake up to! Our personal favorites are their Guatemalan and Tanzania bags. This is divine coffee you can't miss."
Here are the top ten coffee shops in Tucson, according to Yelp:
Yellow Brick Coffee
Crave Coffee Bar
Calle Coffee
HeeMee Coffee + Bakery
Dogs-N-Donuts
Exo Roast Co
Brewed Awakening
Caffe Luce
Black Crown Coffee Co.
Blessed Grounds
Click here to check out the full list of coffee shops.