This Is The Best Regional Fast-Food Chain In Florida
By Zuri Anderson
August 11, 2021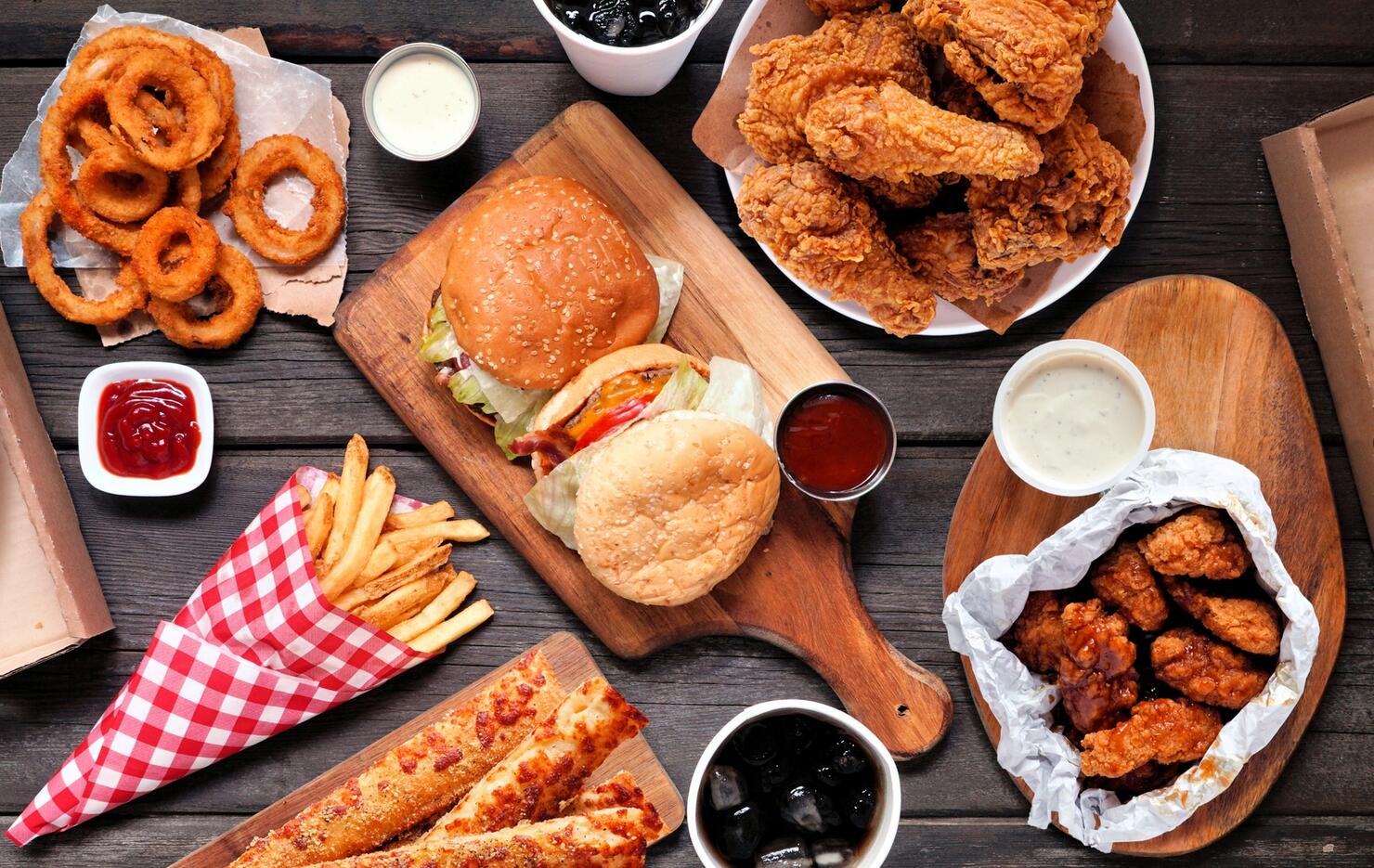 When you think of fast food, many iconic brands come to mind: McDonald's, Chick-fil-A, Sonic's. These brands may have a national and even international foothold, but they're not the only game in town.
The rapid rise of fast-food restaurants has inspired regional chains in various states, cities, and towns. While they may not be as big as KFC or Burger King, they have a special place in the hearts of their local customers.
With that said, which regional fast-food chain is keeping its guests happy in Florida? According to Mashed, which gathered the most popular local brands in each state, that restaurant chain is...
Here's what Mashed had to say about the chain:
"Voted in 2020 as the South's best barbecue by Southern Living, the restaurant known as 4 Rivers Smokehouse is shaking up long-held BBQ traditions. You'll find all of the barbecue classics at its 14 Florida locations, like brisket and pulled pork.  One item that people seem to lose their minds over is the Burnt Ends, which mixes brisket and pulled pork that have been tantalizingly crisped up. 
For Lent in 2019, founder John Rivers introduced Beyond Burnt Ends, a vegan version that proved so popular it's now a regular on the menu (via Orlando Weekly). As if all this meaty goodness weren't enough, 4 Rivers Southern sides are must-have add-ons."
Click here to see which other regional chains are delighting local customers.