Here's Who Will Present Paul Pierce At Hall Of Fame Ceremony
By Jason Hall
August 12, 2021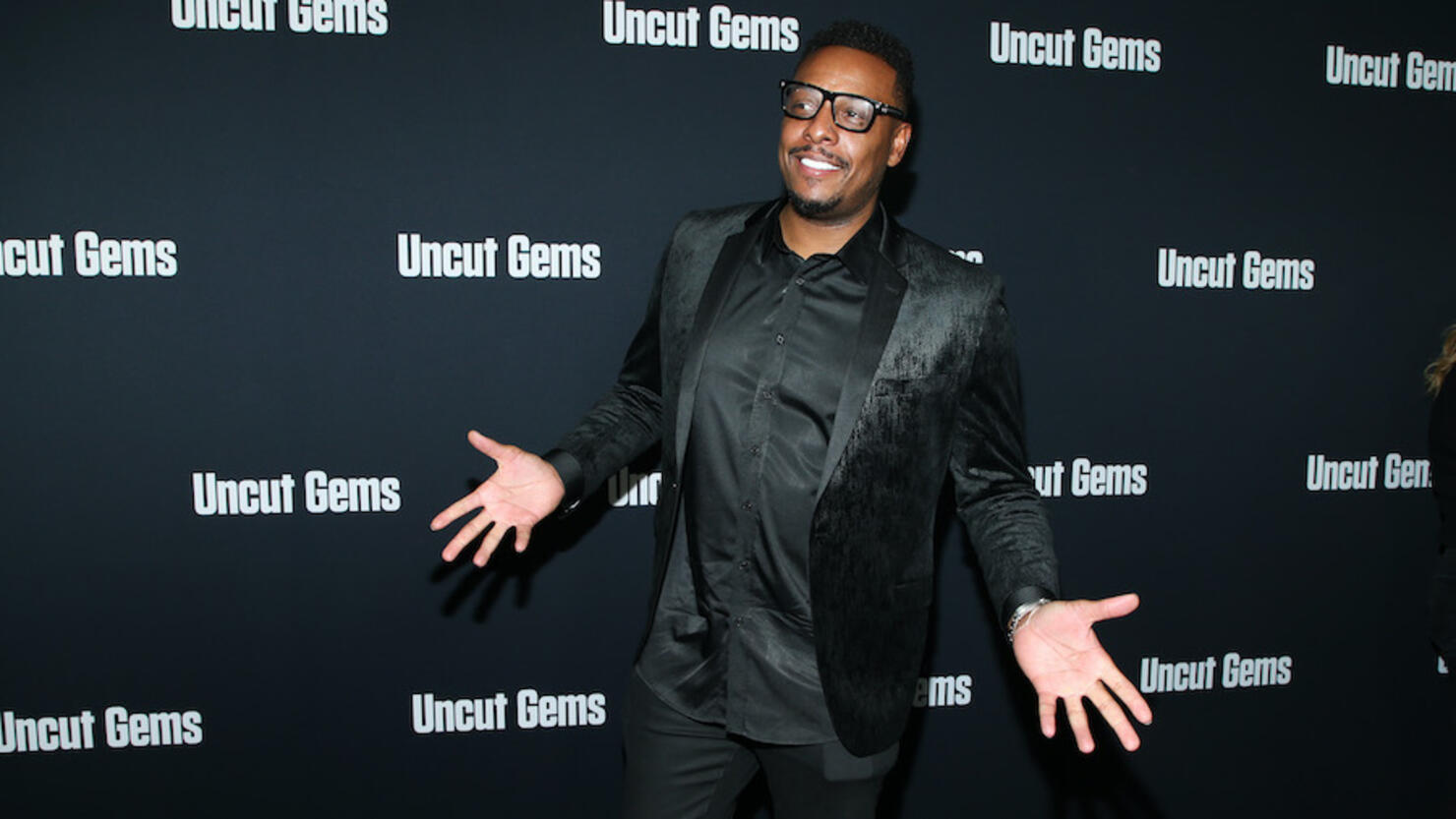 Boston Celtics fans will have a vested interest in this year's Basketball Hall of Fame ceremony.
Paul Pierce will be presented for enshrinement by former teammate and fellow Hall of Famer Kevin Garnett at the 2021 Hall of Fame ceremony on Sept. 11, according to a Naismith Memorial Basketball Hall of Fame news release shared on Wednesday (August 11).
Pierce and Garnett were teammates on the Celtics for six seasons from 2008-13 and one season with Brooklyn Nets, after both were included in a blockbuster 2014 NBA Draft day trade.
The duo, along with fellow Hall of Famer Ray Allen, comprised the "Big Three," which led the Celtics to an NBA championship in 2008, as well as two Eastern Conference championships (2008, 2010).
It's worth noting that Allen -- who has had a falling out with Pierce and Garnett since his decision to join the rival Miami Heat in 2012 -- was also announced as the presenter for former Heat teammate Chris Bosh alongside former coach and current Heat executive Pat Riley.
Additionally, Celtics legend Bill Russell, who was already elected as a player in 1975, will be inducted into the Basketball Hall of Fame as a coach during this year's ceremony. Russell was both the NBA and Celtics' first Black coach during his playing career and later in retirement, which included two championships as a player-coach in 1968 and 1969.
The Naismith Memorial Basketball Hall of Fame said all of the upcoming inductees "were asked to select previous inductees to accompany and present them to their peers. The choice is solely the decision of the incoming Hall of Famers, or their family members if recognized posthumously."