This Florida Restaurant Has The Best Fried Chicken In The Whole State
By Zuri Anderson
August 13, 2021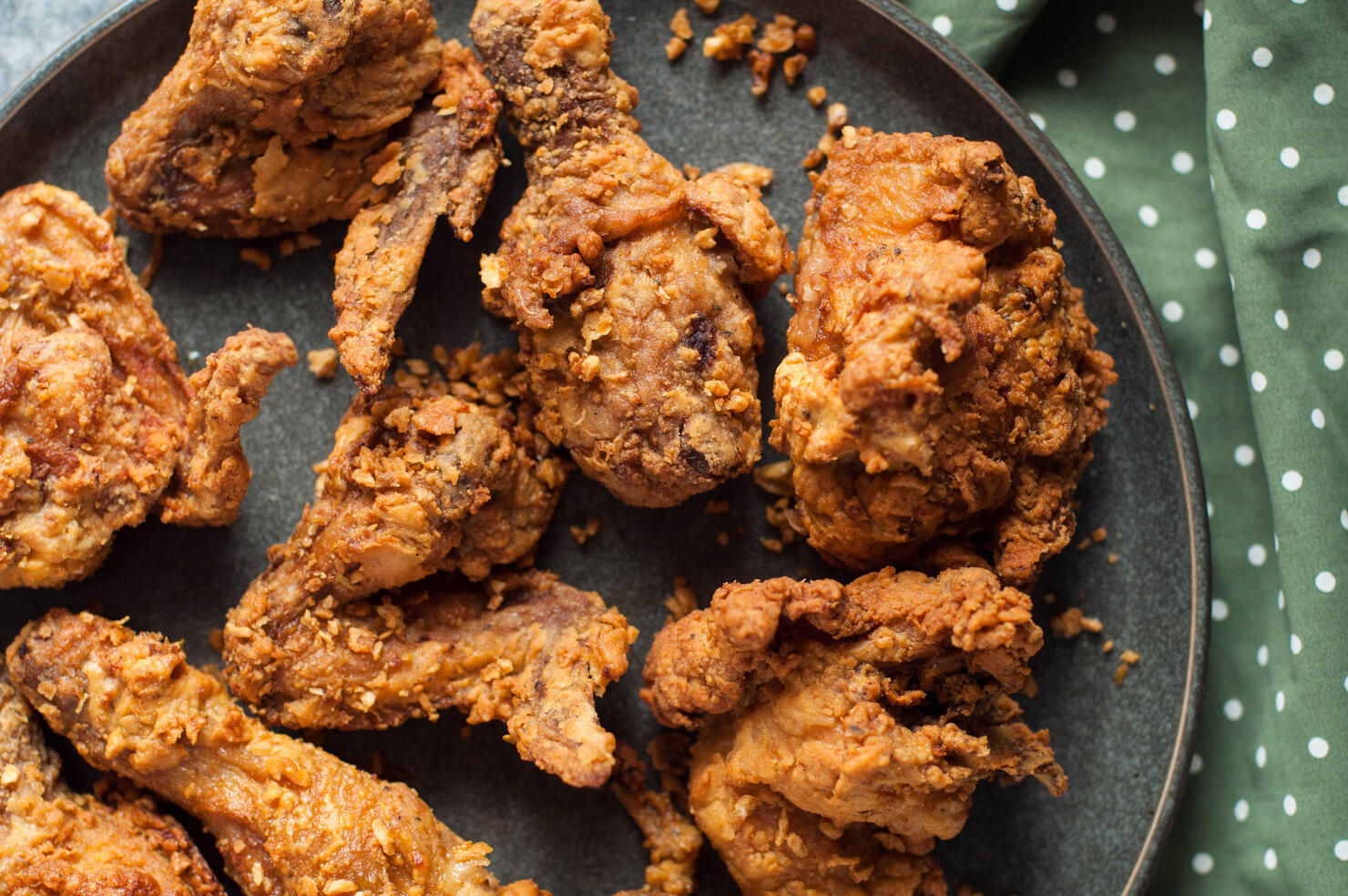 Crunchy, crispy, juicy. Those words and much more define a classic comfort food in America: fried chicken.
People love to enjoy it as drumsticks, breasts, in a sandwich, and many other dishes. Whether you're cooking it at home or picking it up from your favorite restaurant, you can't go wrong.
Speaking of restaurants, Mashed put out a list of the best places to grab some fried chicken in each state. Where's the best fried chicken in Florida?
According to the website, that honor goes to...
This is what Mashed had to say about this spot:
"The greatest fried chicken in Florida can be discovered at The Regional, a restaurant in West Palm Beach. The Regional's founder and chef is a woman named Lindsay Autry, who is regarded as one of the best chefs in the nation. Try the Fried Chicken Thighs that are brined in sweet tea, and you too will fall in love. You can also get a Fried Chicken Bucket at The Regional that comes with 12 pieces of chicken, a pint of coleslaw, and bread and butter pickles. Come home with this bucket, and you will be the hero of your household."
Click here to see where the best fried chicken is made in each state.