Naked Woman Destroys Port Angeles Restaurant Then Trashes Hotel Room
By Zuri Anderson
August 16, 2021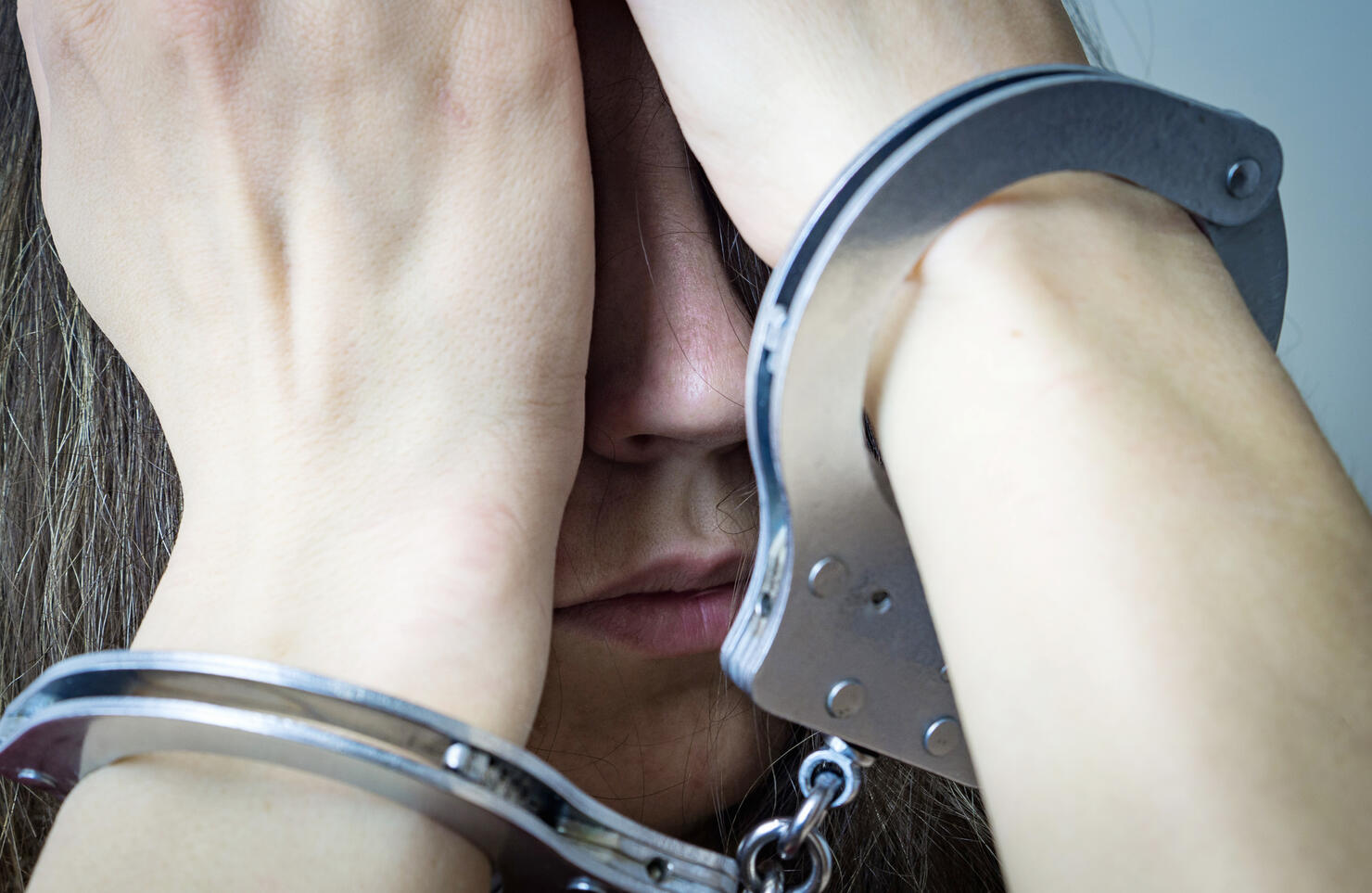 A woman found herself behind bars after authorities said she broke into two businesses and trashed them while naked, according to KUTV.
Police said the incident happened Saturday around 4:40 a.m. in Port Angeles, Washington. Officers were called to a restaurant near East Front Street and North Washington Street, where a woman reportedly broke into the business and started breaking glass and other property. But, by the time authorities arrived, she was already gone, they said.
A hotel guest told officers that he was on the balcony smoking a cigarette when he spotted her running up to the hotel. She allegedly jumped into his room and locked the door. The nude woman was still wrecking things inside the guest's room when officers arrived.
"The officers were able to access the room and after a brief struggle arrest the suspect, who required urgent medical care at the hospital to counteract what was possibly a bad reaction to drugs," Port Angeles Police wrote. "She remains in jail on $1,000.00 bail."
Stories involving naked women doing wild things have been popping up across the nation. Rescue crews saved a nude woman who was "wedged between two walls" in California. Another naked woman had an interesting booking photo after she allegedly trashed a restaurant and threw a bottle at a cop.