Truck Crashes Into Utah Walmart, Driver Blames It On The Floor Mat
By Ginny Reese
August 16, 2021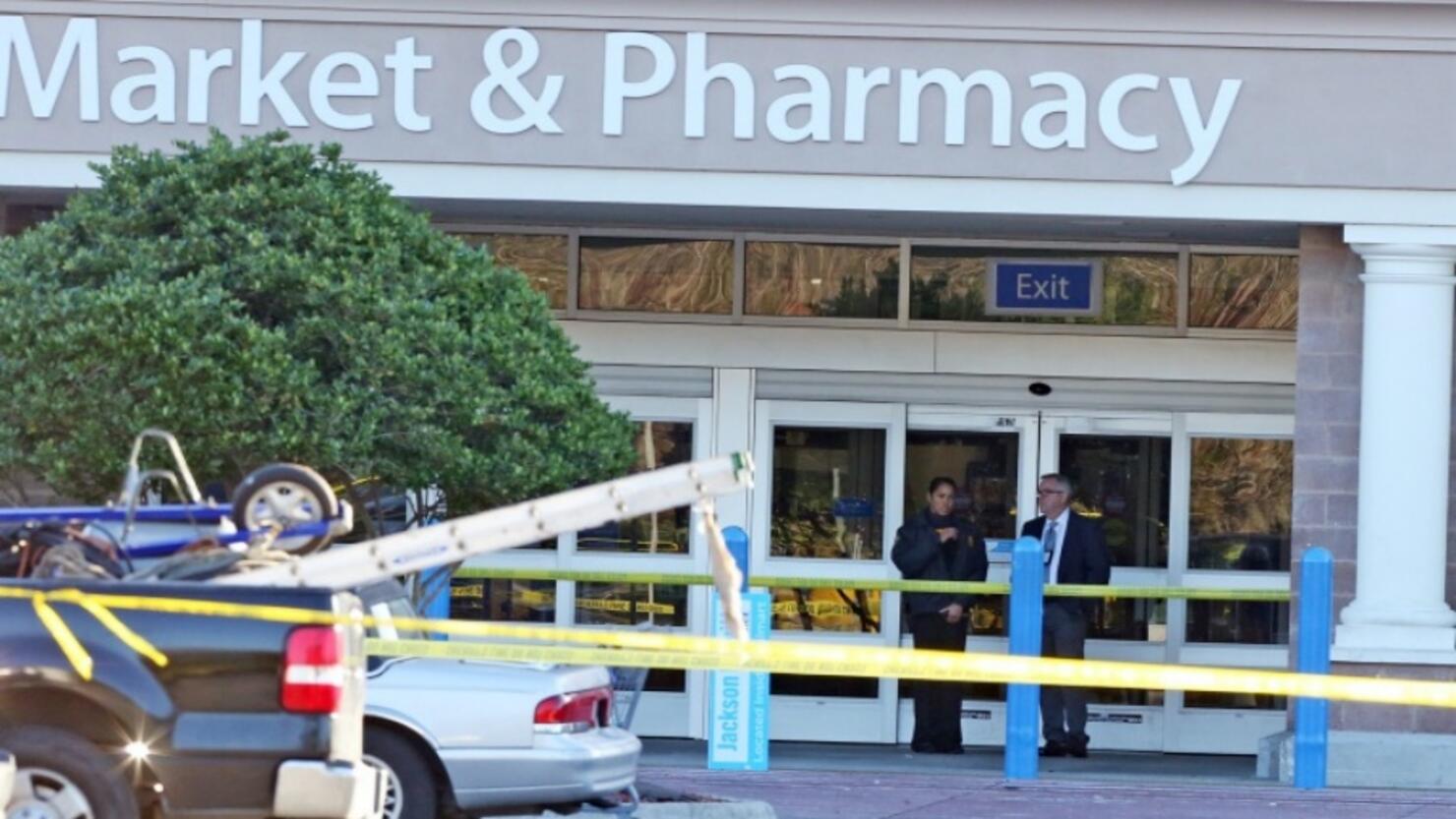 A truck crashed into a local Walmart storefront in a series of unfortunate events, reported ABC 4. The Saratoga Springs Walmart, as well as the truck, are in needs of some serious repairs now.
So what caused the crash? According to the driver, it was the floor mats.
According to Saratoga Springs Police, a man was in the parking lot of the Walmart at around 7 p.m. on Sunday evening when the floor mat of the truck caused issues around the gas pedal.
The man was outside of the vehicle when the incident occurred and thought that the truck was in park. He was actively working to fix the floor mat that was causing issues near the accelerator when the pedal became stuck. The stuck pedal caused the truck to accelerate and crash into the storefront.
The truck crashed into the shopping cart return area located near the front entrance of the store.
One boy outside of the store had minor injuries from the broken glass. No other injuries were reported in the incident.
The truck received extensive damage, as well as the Walmart building.
Check out some photos of the incident below.