Can You Guess North Carolina's Signature Food?
By Sarah Tate
August 20, 2021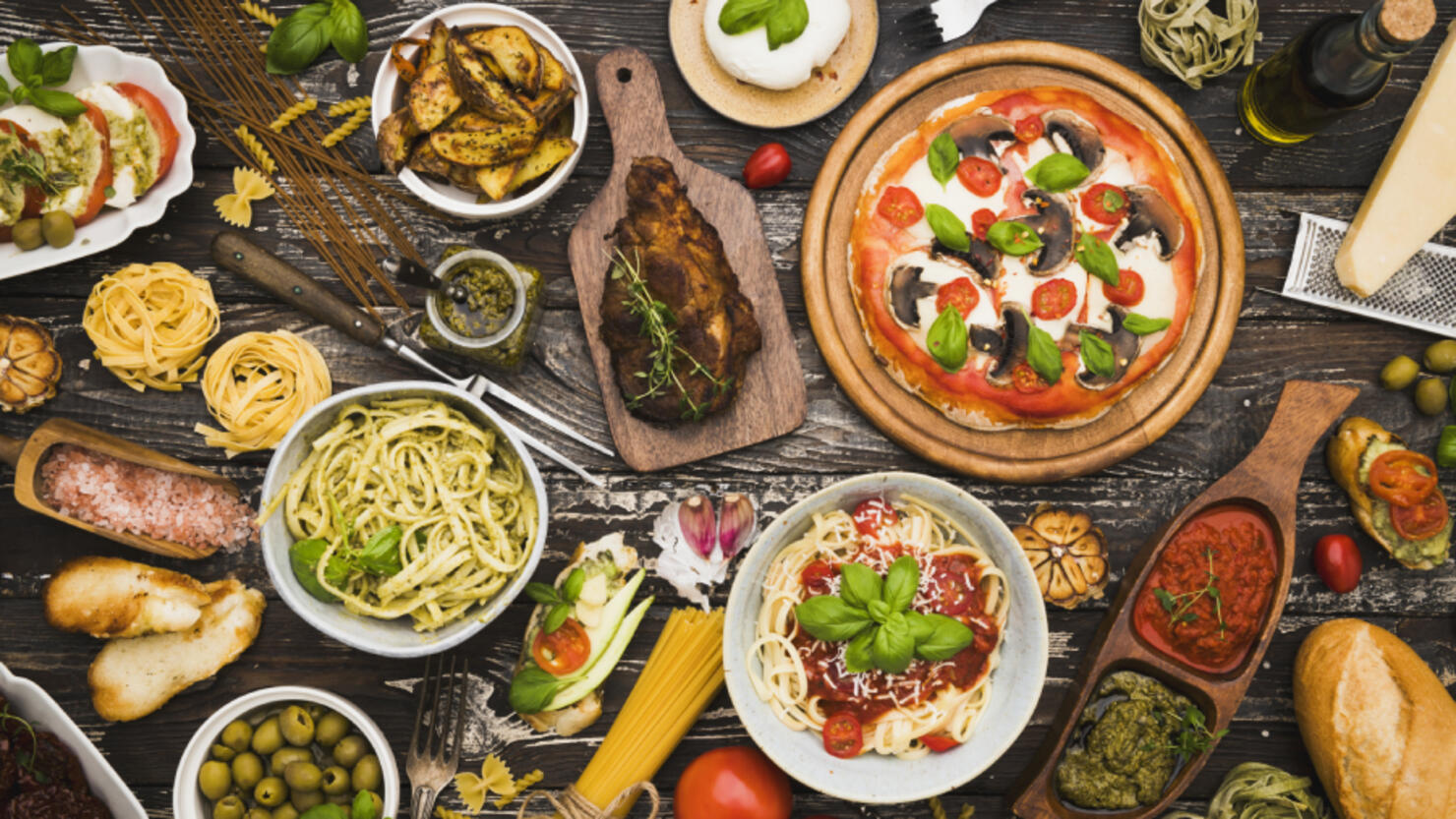 When thinking about signature dishes across the country, a few may immediately come to mind: Lobster rolls in the Northeast, deep-dish pizza in the Midwest, fried chicken in the South. These dishes, however, can vary state by state.
Stacker searched through reviews, local newspapers, histories, and recipe collections, all culminating in a list of the signature food in each state. According to the list:
"None of the dishes will help anyone shed any pounds or take inches off the waistline, nor should they. Signature dishes are ones to be sought out, savored and remembered."
So what did Stacker determine was North Carolina's signature food?
Sweet Potato Pie
Given the abundance of the vegetable in North Carolina, it shouldn't come as a surprise that sweet potato pie is the dish most associated with the state. Here's what Stacker had to say about the Tar Heel State's signature dish:
"Sweet potato pie is the tasty signature dish of North Carolina, which happens to grow more sweet potatoes than any other state. The dessert is often compared to pumpkin pie, but sweet potato pie is lighter and less creamy, and fans would argue it is far superior."
Check here to see the full list of each state's signature food.