Mickey Guyton Debuts 'All American,' A 'Celebration About Bridging The Gap'
By Kelly Fisher
August 20, 2021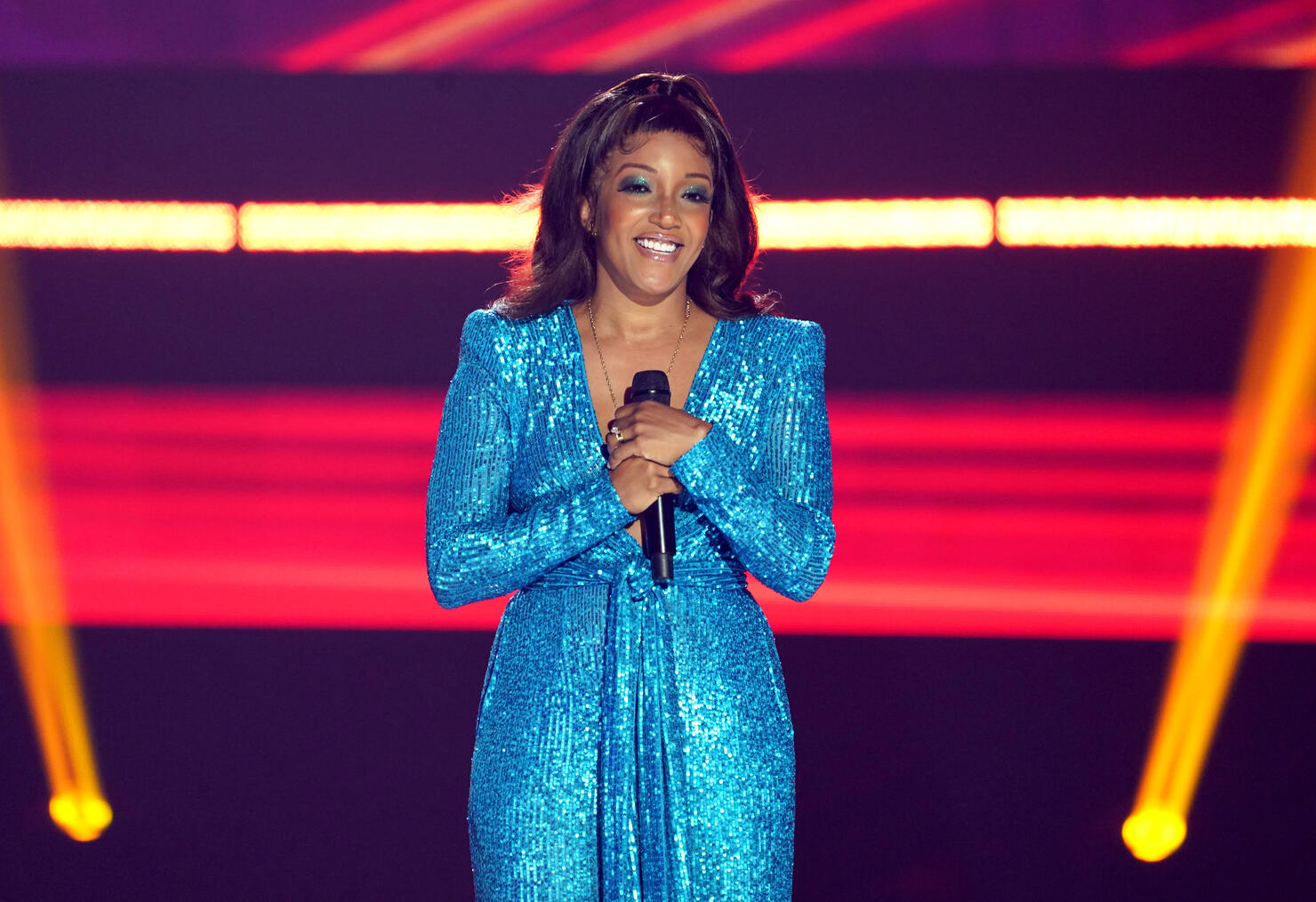 Mickey Guyton credited her "dream team of incredibly powerful and thoughtful women" when she released her new song Friday (August 20).
"All American" paints the picture of "one big small town," Guyton explained of the new track when she debuted it on her social media channels. "It really feels like that sometimes, doesn't it?" Guyton nodded to Victoria Banks, Karen Kosowski, and Emma-Lee with teaming up to write the song "as a celebration about bridging the gap."
"From stars in the Texas Sky, New York City lights, and everything in between. We're all American and we're all in this together. ❤️"
Guyton's debut LP Remember Her Name is set to release next month, on September 24. The "Better Than You Left Me" singer announced the release date on social media in July. Guyton promised music "that would make people feel self-empowered, loved, and comfortable with being themselves and this album holds true to all of that. I hope everyone who listens finds something that connects and speaks to them." She added in a press release that the upcoming LP is "a culmination" of the past decade of her life in Nashville, bringing an end to that chapter of her life.
Listen to Guyton's latest song, "All American," here: