At Least $1,000 In Stimulus Checks Still Coming This Year For Millions
By Dave Basner
August 26, 2021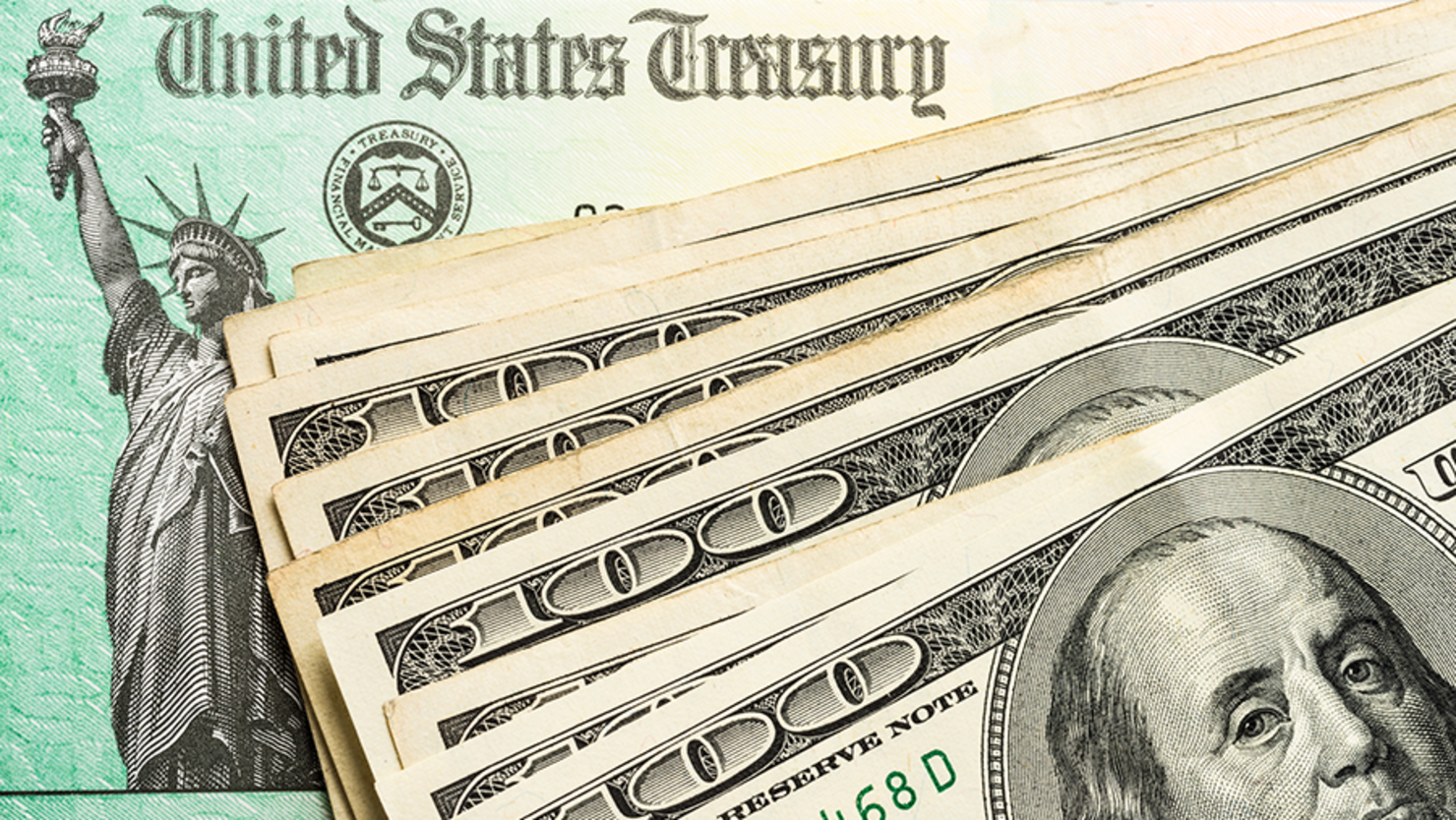 By now, most eligible Americans have received their third stimulus check for $1,400, but millions of people are still getting money thanks to the American Rescue Plan that President Biden signed into law in March. Monthly checks have been going out to qualified families, and they will be getting at least another $1,000 before the end of the year.
It's all thanks to the expanded federal child tax credit, which sees eligible families receiving a monthly check for at least $250. Since there are four months left in the year, those Americans will be getting a minimum of $1,000, however plenty will be receiving more. If they meet the requirements, they'll get $250 for every child they have between the ages of 6 and 17, and $300 for every kid under the age of 6. So who gets it? The checks will go in full to single parents making up to $75,000, heads of households earning up to $112,500, and joint filers making up to $150,000 a year.
Each month on the 15th, the IRS is sending out $15 billion in child tax credit payments to those families to help offset any financial struggles they might be enduring because of the pandemic.
It doesn't end in December either. Next year, the eligible recipients will get a single tax credit in the amount equal to all the monthly checks they received this year combined. On top of that, President Biden hopes to continue the monthly payments well into 2022.