Carly Pearce Has A Wise Word Of Advice To Her Younger Self
By Kelly Fisher
August 26, 2021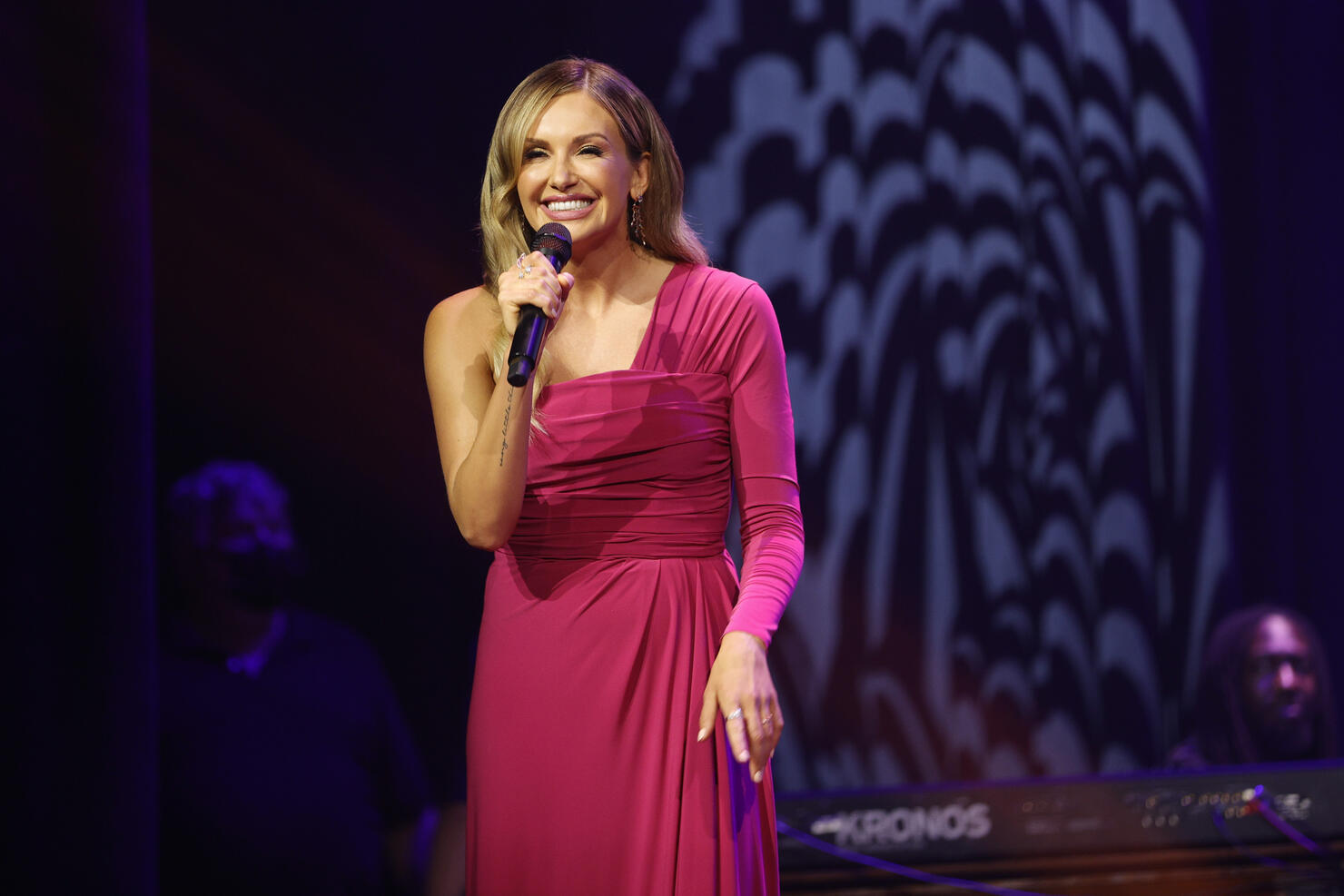 Now that she's basking in her success in the country music industry, Carly Pearce revealed the message she would tell to her younger self.
It's been an eventful month for Pearce. She was officially inducted as the newest member of the Grand Ole Opry — a longtime dream, the news of which was delivered by country icon Dolly Parton — and on Wednesday evening (August 25), she hosted the 14th Annual Academy of Country Music Honors.
"I am so excited. Hosting is something that I really take seriously," Pearce gushed of her longtime goal before the show. The "Next Girl" singer, whose next album is set to release in September, also talked about the wise word of advice she'd give to her younger self, including when she held a job cleaning Airbnbs as she worked to make it as a country artist in Nashville.
"I would clean these massive homes for bachelor and bachelorette parties...I think that the most memorable is just how disgusting people are," Pearce previously said while chatting with Cody Alan.
Now, she has something to say to the version of Pearce that cleaned "disgusting" messes: "Just hold on and realize that everything is going to work out in the time that it's supposed to."