Selena Gomez Takes Back Recent Comment About 'Signing Her Life Away'
By Emily Lee
August 25, 2021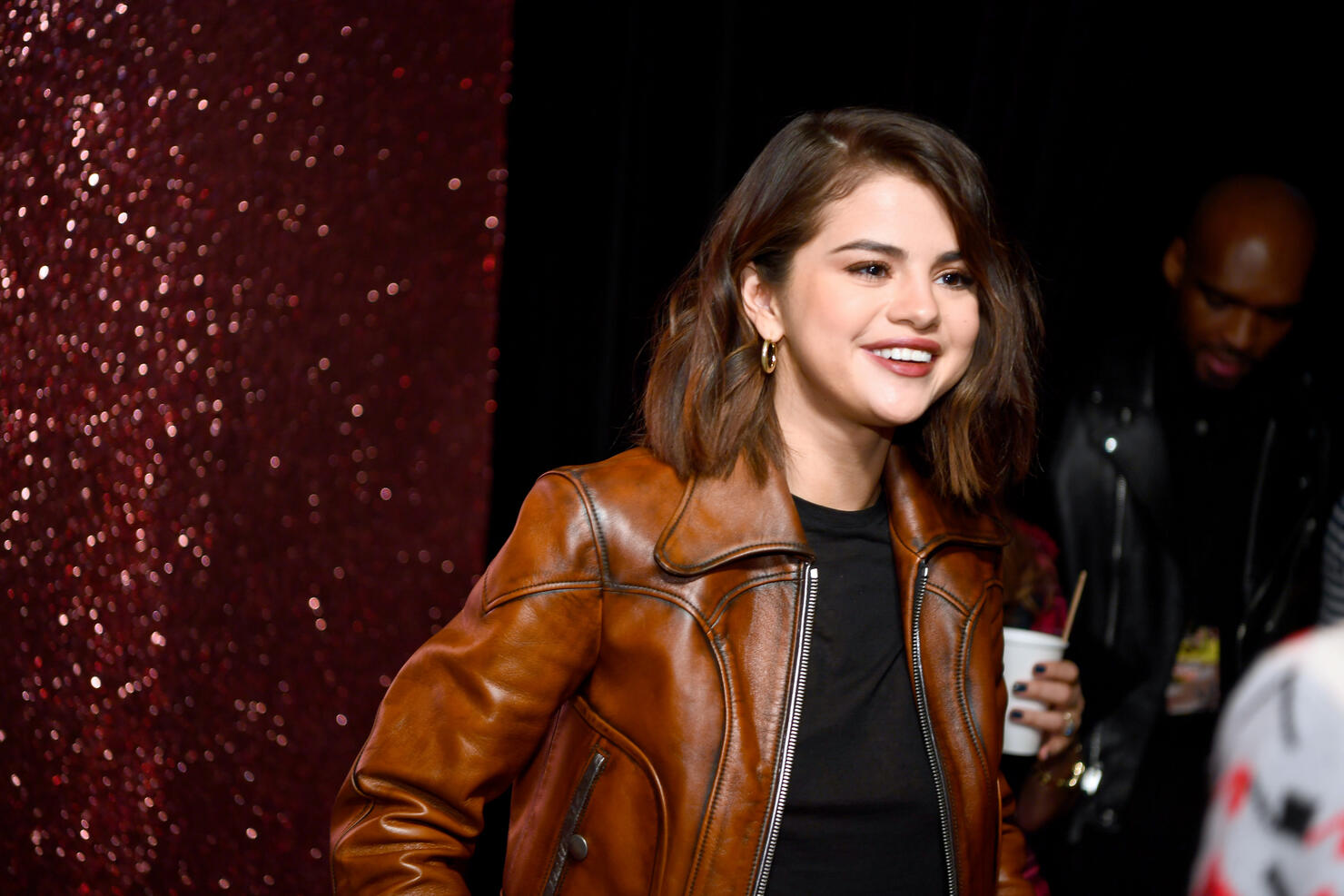 While promoting her upcoming murder mystery series Only Murders In The Building a few weeks ago, Selena Gomez made headlines when she told a reporter she "signed her life away" to Disney Channel when she was young. After seeing the quote go viral, however, Gomez walked back her comments.
"I'm beyond proud of the work that I did with Disney as well," Gomez clarified during a joint interview with co-star Steve Martin. "It kind of shaped who I am in a way."
Martin had to "jump in" after that because he felt the need to defend Gomez. "I was there when Selena said that and it was said in the most light-hearted, funny, jokey way," he explained.
"Sometimes they'll say she was joking and sometimes they have it as an ominous headline—but it was completely just all in fun," Martin continued. "I've signed my life away to Marty Short, you think I like that?" Martin added jokingly.
It's clear Gomez formed a close bond with her Only Murders In The Building co-stars, despite the generational divide. "She's a brilliant actress," Martin Short told Elle of Gomez for her recent cover story. "And there's an immediate warmth and loveliness to her."
"Marty and I were both knocked out by her understanding that quiet acting is powerful acting. Marty doesn't yet understand this," Martin chimed in, as well. "We ended up feeling very close to Selena."
As for Gomez, she raved about being in "a space with so much wisdom" when acting alongside Martin and Short."They became my uncles," she gushed.
Only Murders In The Building hits Hulu on August 31st. Will you be streaming this one?