Colorado Has Only Paid Out 7.4% Of Federal Rent-Assistance Funds
By Rebekah Gonzalez
August 26, 2021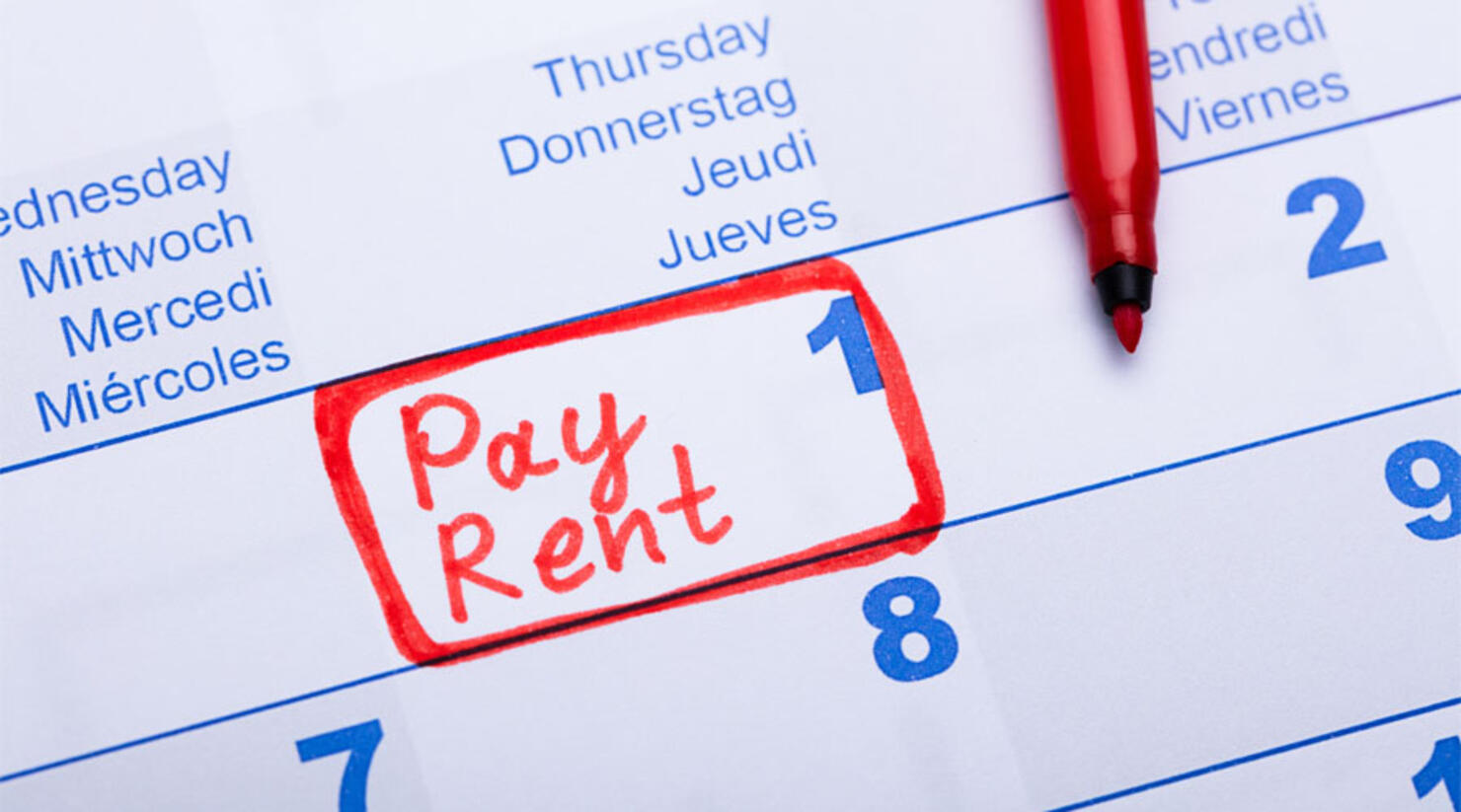 Colorado's Emergency Rental Assistance Program has been experiencing an extreme backlog, according to a report from the Colorado Sun.
On Wednesday, August 25, a U.S. Department of Treasury report showed that the state has only paid out around 7.4% of its available federal rental assistance funds.
According to the Sun, some renters have been waiting weeks or months for a promised rent check. However, the state Department of Local Affairs said it has switched vendors so all payments approved by July 31 should be paid out within the next two weeks.
The state has disbursed about $33 million of its approximately $444 million (7.4%) as of July 31. The rental assistance funds have reportedly helped 12,690 Colorado households make their rent payments.
"We have seen an improvement in the speed at which we see approvals and payments," Destiny Bossert, government affairs manager for the Colorado Apartment Association told the Sun. "That being said, it's still slow. But the speed can be measured in weeks so usually around four to six weeks rather than multiple months for payments."
The state is still under an eviction moratorium although it's slightly different than the previous one. On August 3, the CDC issued a new public eviction moratorium that offers more limited protections to tenants affected by the COVID-19 pandemic.