Insane Dash Cam Footage Shows Moment Building Explodes In Arizona
By Ginny Reese
August 27, 2021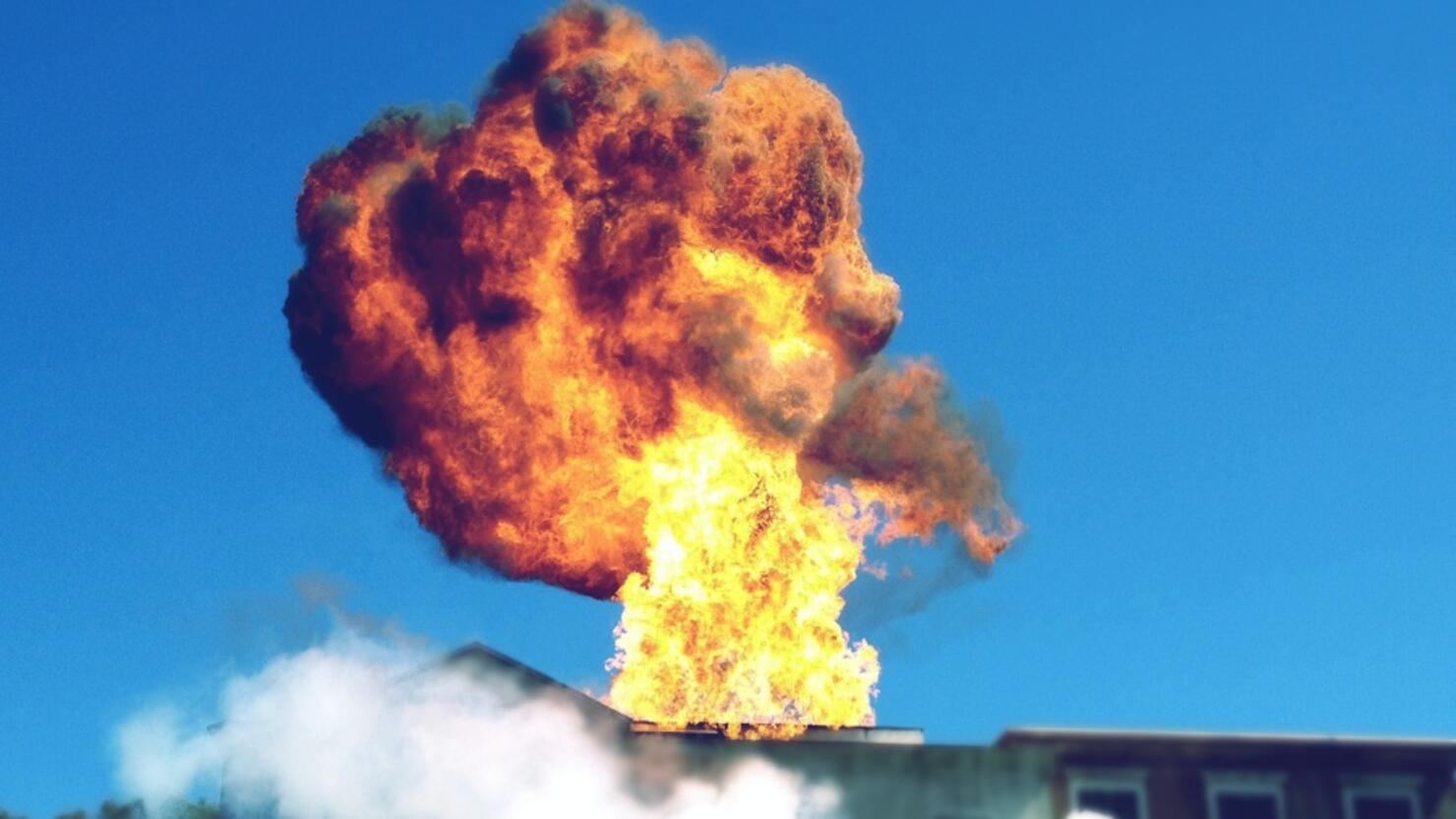 An Arizona building exploded and it was all caught on dash cam footage, reported ABC 15.
An explosion and roof collapse at a Chandler strip mall left four people with bad injuries. Two of the individuals are in critical condition and are expected to survive. The other two victims are in serious condition.
Dr. Kevin Foster with Valleywise said:
"It's not a building anymore, it's just a hole in the ground, and the fact that anybody walked away from that is really amazing to me. It's baffling that this explosion was of this magnitude, and the injuries were not worse than they are."
The explosion received a massive response from local fire officials and caused a large number of evacuations. A news conference stated that 100 firefighters were on the scene to help.
Chandler Fire Department arrived to the scene of the explosion at around 9:45 a.m. near Rural and Ray roads. Officials discovered that the roof of a printing shop collapsed and a fire was still burning inside the building.
The entire incident was caught on camera. ABC 15 posted a video of the incident on social media that was originally sent in by a viewer. Check out the video below.
It is still unclear what led to the explosion.