Meek Mill Teams Up With Lil Baby And Lil Durk For 'Sharing Locations'
By Ginny Reese
August 27, 2021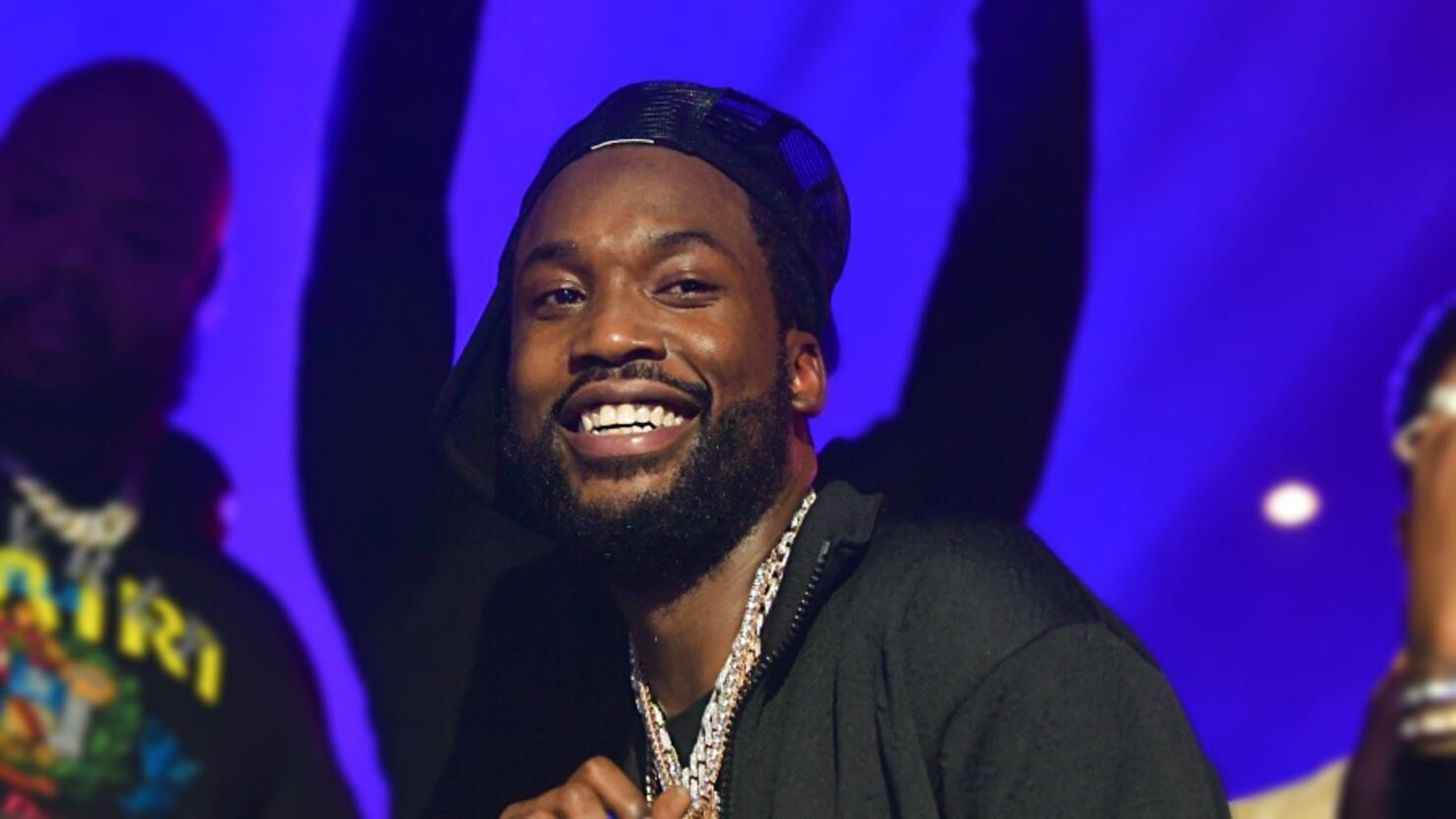 Meek Mill, Lil Baby, and Lil Durk teamed up for a new single release. The track features production from Nick Papz, Xander, KJ, and Svdominik, reported Pitchfork.
The new track was originally teased back in January when Meek Mill posted a small section of the song on social media. Meek wrote on Instagram:
"@lildurk x baby x meek now back to the street s***"
Jus ahead of the single release, Lil Baby and Lil Durk announced their joint tour for 2021. The tour will support The Voice of the Heroes, the pair's project from earlier this year.
Check out the new track below.
The new track is the latest of a series of songs Meek has dropped over the course of a few weeks. The artist recently "Mandela Freestyle," which commemorates his win of the Nelson Mandela Changemaker Award for his work with the REFORM Alliance.
Meek wrote on Instagram about the award:
"Blessings.. I got 'the Nelson Mandela humanitarian award' Thankyou Rip to the great Nelson Mandela.
I ain't grow up playing ball I had a smith & western" because where I'm from it's very hard to turn 27."