Here's The Best Expensive Restaurant In New Mexico
By Ginny Reese
August 31, 2021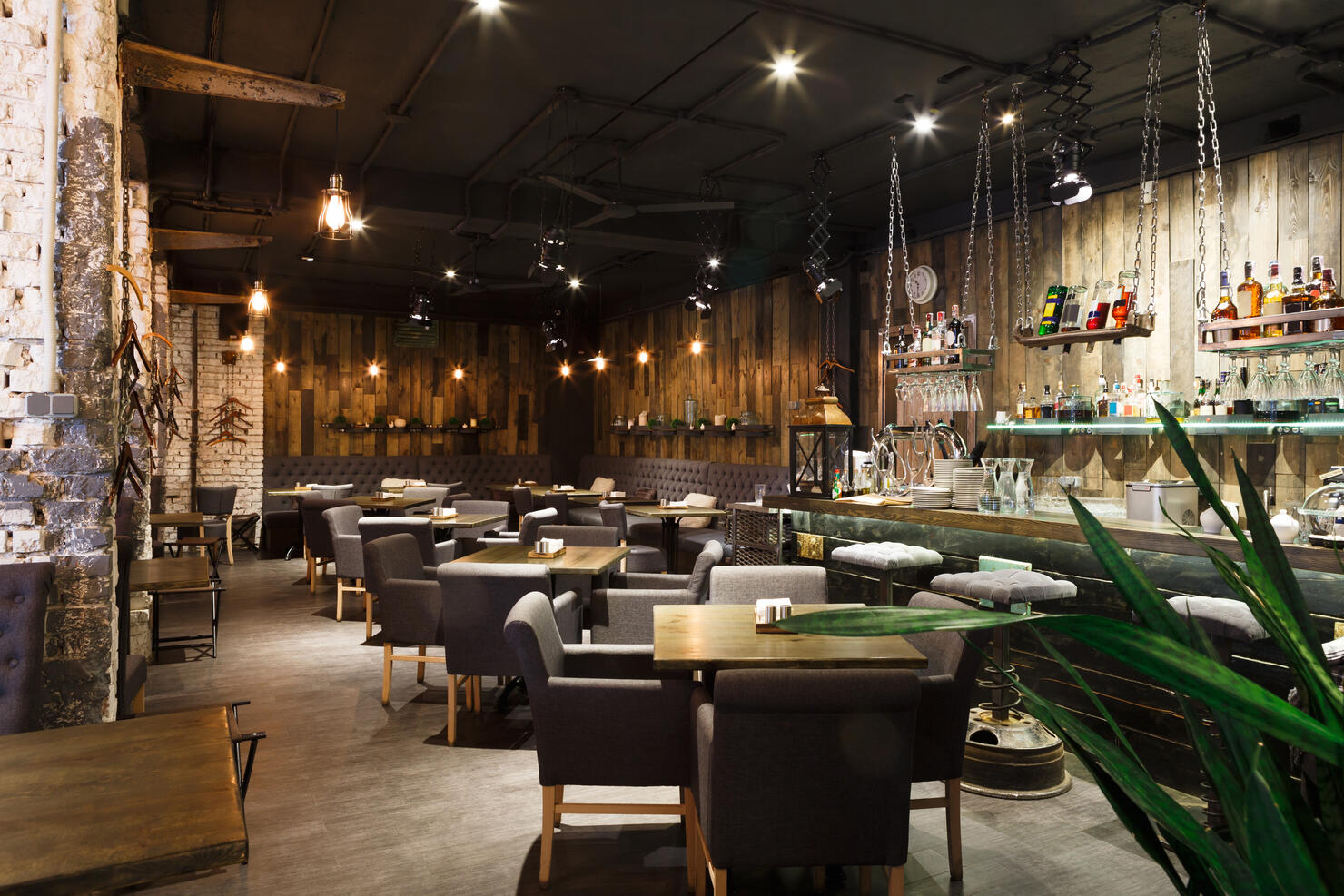 Fine dining may not be an every day thing, but it's good to feel fancy and special even for a little bit. Whether you're on a staycation or a fancy date night, expensive restaurants are fun every now and then. However, you want to make sure you're getting as much bang for your buck as possible.
Eat This, Not That! compiled a list of the best expensive restaurants in each state.
According to the list, the best expensive restaurant in New Mexico is Geronimo in Santa Fe. This elegant, fine dining eatery was built back in 1756. The restaurant has won tons of awards, such as the AAA Four Diamond and Mobil/Forbes Four Star Awards. The eatery was also on TripAdvisor's "Top 10 Restaurants in the US" list.
Here's what Eat This, Not That! website says about the restaurant:
"Sante Fe's Geronimo offers eclectic dishes like sweet-and-spicy grilled shrimp, Tellicherry-Rubbed Elk Tenderloin, and 72-hour Sous Vide Beef Short Ribs, plus a four-course vegetarian menu. For dessert, the flourless German chocolate cake is a popular choice."
Click here to see the best expensive restaurant in each state.