Lil Nas X Reveals Cover Art For Debut Album 'Montero'
By Sarah Tate
August 31, 2021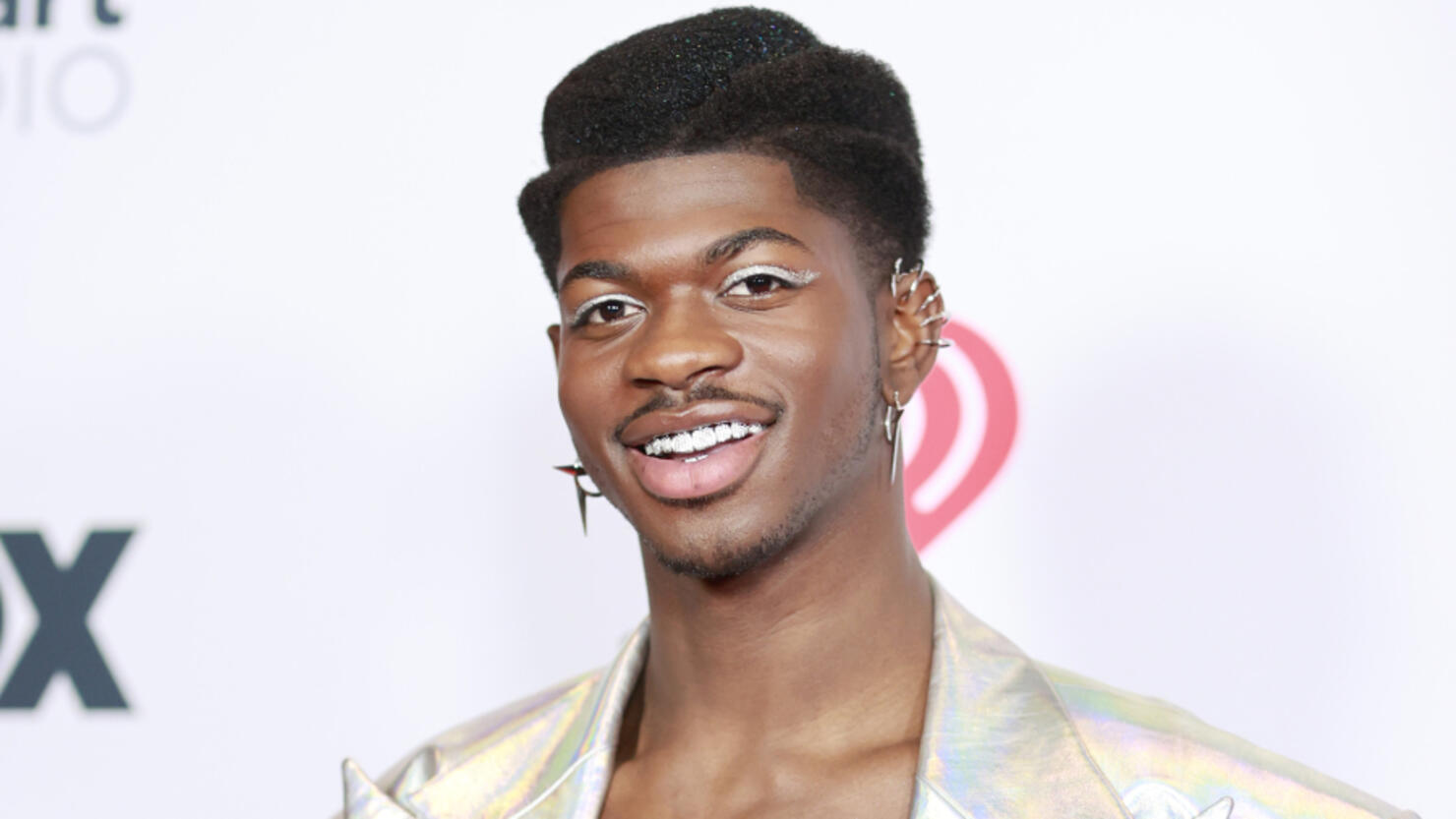 Lil Nas X just revealed the cover art for his debut album and it's exactly what you'd hoped it would be.
The "Panini" rapper and singer shared the artwork for his upcoming full-length album Montero, which drops September 17. Per Pitchfork, the album includes Lil Nas' hit "Montero (Call Me By Your Name)" as well as singles "Industry Baby" and "Sun Goes Down."
The vibrant album artwork has plenty of gems that will catch your eye, like the countless butterflies, hot pink trees, and ancient columns. The real feature, however, is Lil Nas X himself, naked and floating above the serene river scene.
The cover art seems to be a hit, with many commenters praising it as "iconic," "gorg" and "actually stunning."
Check out the album art below.
The "Montero (Call Me By Your Name)" singer also shared the surprising "inspiration" behind the album artwork: SpongeBob SquarePants. Pitchfork also reports that it also drew inspiration from Genesis II by John Stephens.
See the side-by-side comparison below.