Illinois Woman's Spelling Error Exposed Her Forged Vaccine Card In Hawaii
By Kelly Fisher
September 1, 2021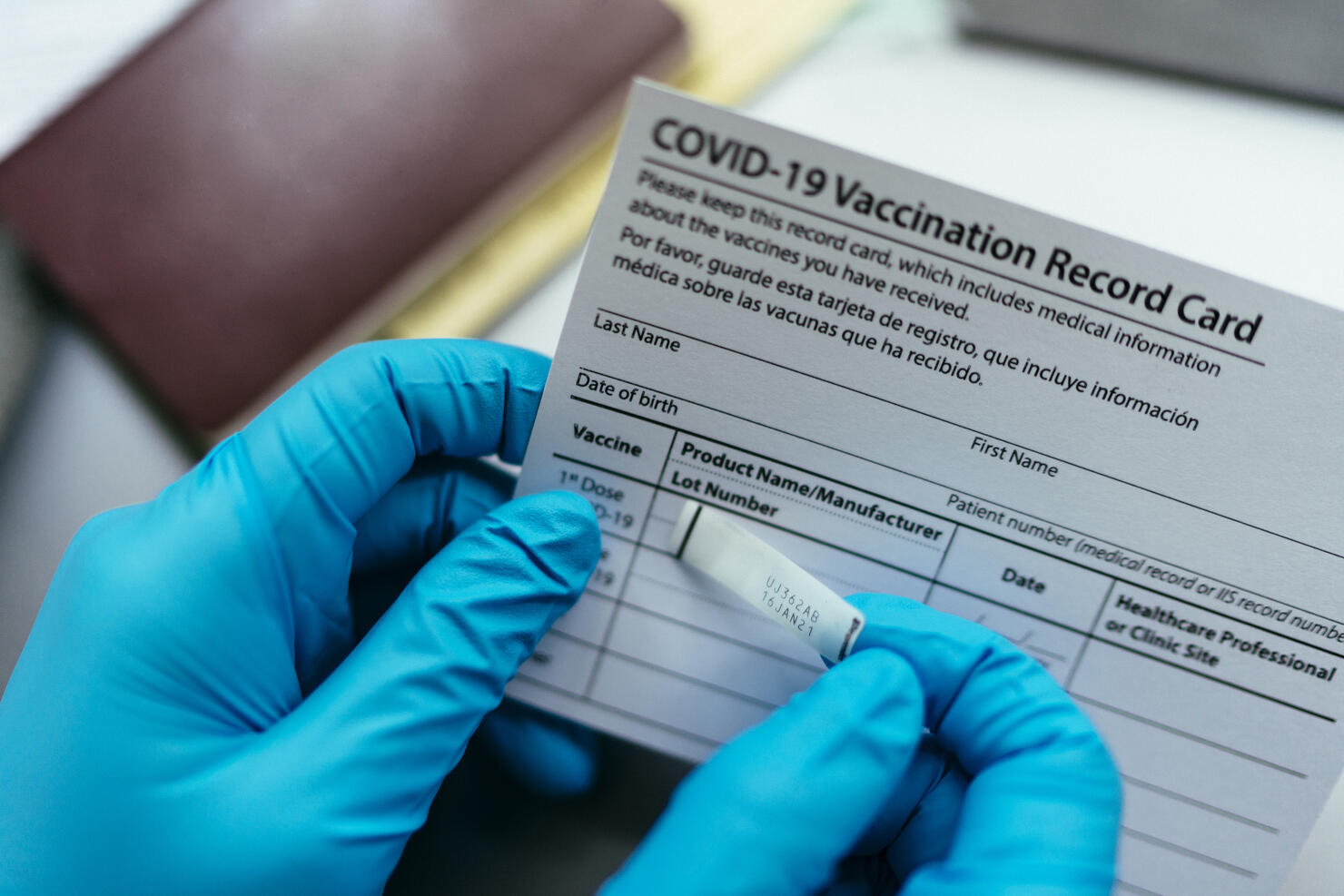 Authorities nabbed an Illinois woman who allegedly falsified a COVID-19 vaccine card to board a flight to Hawaii.
Officials knew the card wasn't authentic because of one key spelling error. Chloe Mrozak, 24, claimed she got the "Maderna" vaccine, as opposed to the "Moderna" shots.
Mrozak's fraudulent COVID-19 vaccine card reportedly claimed that National Guard members administered her shot in Delaware, but authorities debunked that with state officials when they checked her medical records. Mrozak is accused of presenting a fake vaccine card as a way to avoid quarantine mandate under the Hawaii Safe Travels Program, Hawaii News Now reported first on Tuesday (August 31), adding that Mrozak also apparently lied about where she was staying on the island. Mrozak was arrested when she arrived at the airport for her return flight on Saturday (August 28).
Mrozak, of Oak Park, was arrested after Hawaii Gov. David Ige has urged travelers stay away from the Aloha State as the delta variant continues to surge. The Associated Press reports that Ige aims to mitigate travel to Hawaii through the end of October, calling it a "risky time" to do so.
The Chicago Tribune attempted to reach Mrozak for comment, but the attempt was unsuccessful.
Mrozak is reportedly held at the Oahu Community Correctional Center with a bond set at $2,000. She's charged with falsifying vaccination documents.