Carly Pearce Receives Hometown Honor, Named 'Kentucky Colonel'
By Sarah Tate
September 2, 2021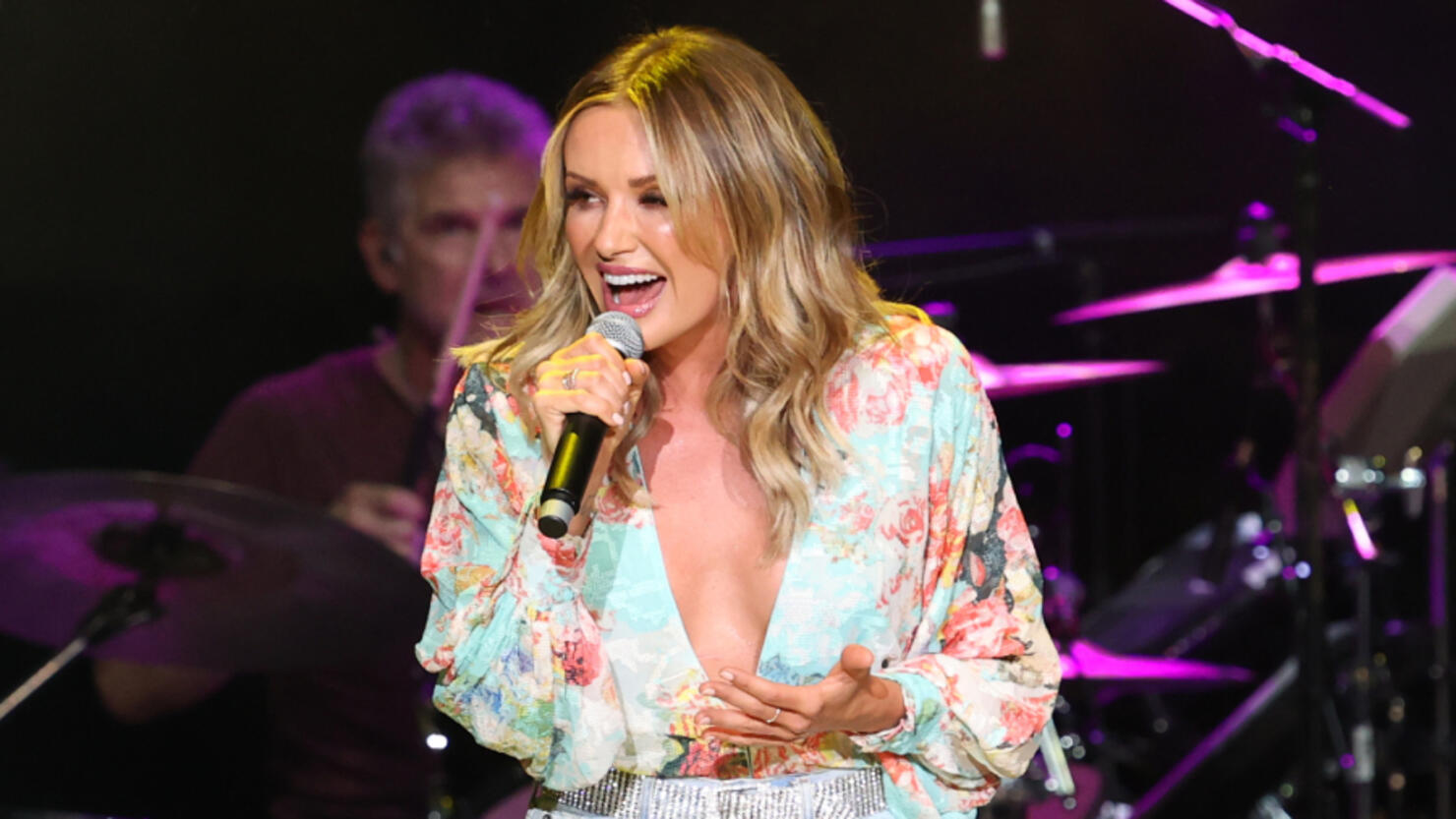 Happy Carly Pearce Day!
The country star was honored by her hometown of Taylor Mill, Kentucky, on Thursday (September 2), receiving a key to the city and a special day named just for her. She also shared some photos of two new signs at the edges of town that read, "Welcome to Taylor Mill, hometown of country music star Carly Pearce."
"I convinced my parents at 16 to drop out of high school & leave my home town," she captioned the photos. "Today, that same home town honored me with 'Carly Pearce Day,' a key to the city, being named a 'Kentucky Colonel' and 2 of these signs at both ends of the town."
The "Next Girl" singer-songwriter was honored and touched by the hometown tribute.
"I truly have no words," she said. "This town made me who I am.... I will always [love] you, Taylor Mill."
Pearce, who is set to appear on Lady A's upcoming album, is also the newest member of the Grand Ole Opry after being inducted last month, a night full of "pinch me" moments she will never forget.
"What makes [the Opry] family something special to be a part of is you can have hit records and sell out shows, but all of that can fade and this is something I will have forever," she said at her induction. "It's a stage to sing on, a circle to stand in and a forever family."
Carly Pearce is performing during this year's iHeartCountry Festival presented by Capital One on October 30th in Austin, Texas. Fans can tune in to watch the star-studded show live via an exclusive livestream on LiveXLive.com or the LiveXLive app. iHeartMedia's Country music radio stations will also broadcast the event live, as well as on iHeartRadio.com and the iHeartRadio app. Tickets are currently on sale at texasboxoffice.com.