This Tennessee Restaurant Has The Best Burger & Fries Combo In The State
By Sarah Tate
September 3, 2021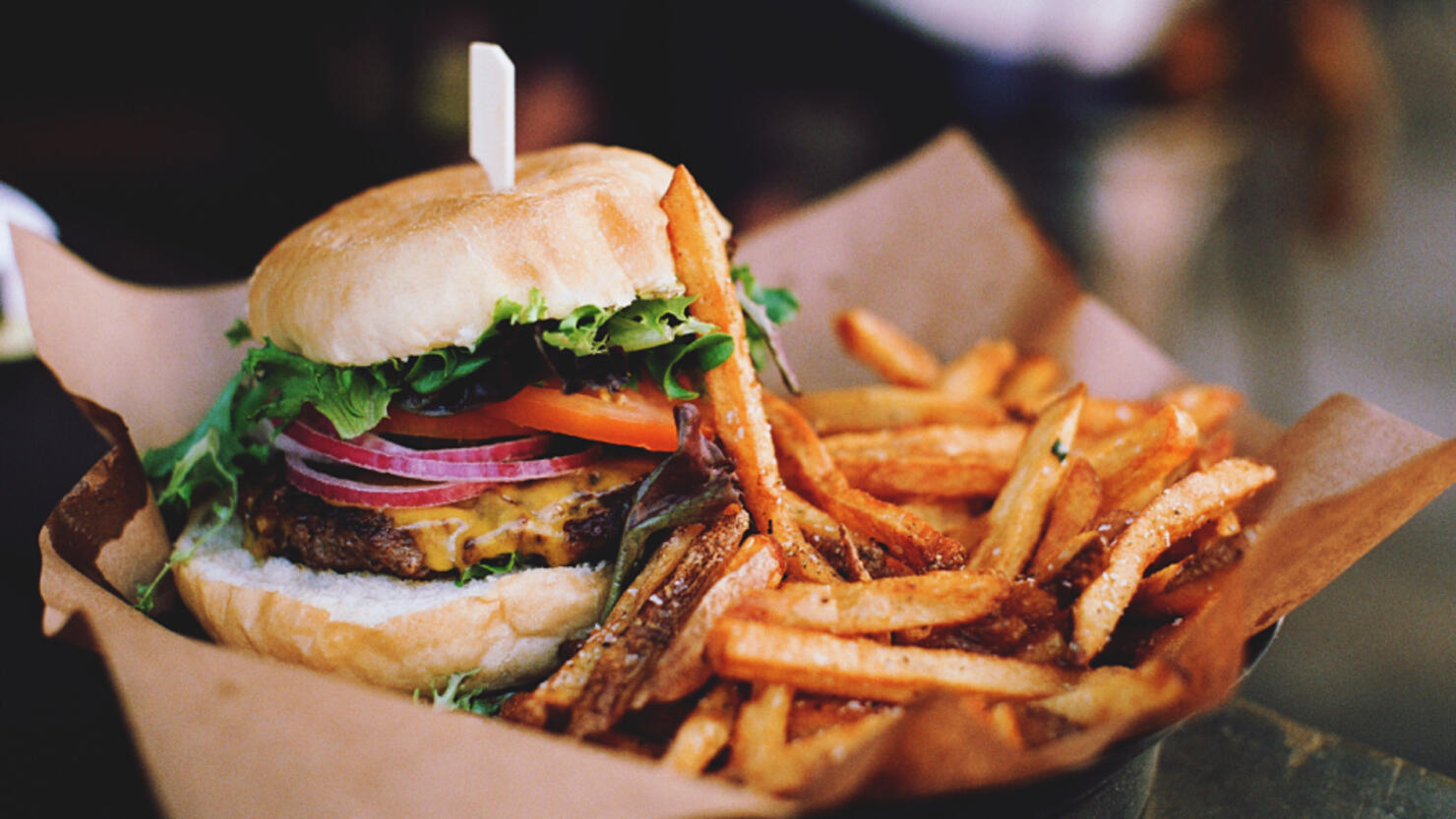 Burgers and fries are a classic food pairing that can be found in nearly every restaurant you visit, from old-school diners to fine dining experiences. With so many great burger joints to choose from, how do you know where to start?
Love Food recently compiled a list of the best combination of burgers and fries in each state, and one spot in Nashville was named the best in the state.
So which restaurant has the best burger and fries combo in Tennessee?
Emmy Squared
Emmy Squared has several locations around the country, but its Nashville locations serve up the best burger and fries combination in all of Tennessee. Each burger is served with Emmy's waffle fries, which can be upgraded with your choice of topping, including kewpie mayo, okonomi barbecue sauce and bonito flakes. For more information, visit their website here.
Here's what Love Food had to say about Tennessee's best burger and fries:
"Emmy Squared might be known for its pizzas but the burgers are exceptional too. The go-to order among customers is Le Big Matt with two beef patties served in a pretzel bun with American cheese, greens, pickles and 'Sammy Sauce.'
Check here to see the full list of each state's best burger and fries combo.