Two New $1,400 Stimulus Checks? Congress Has Paved The Way For Them
By Dave Basner
September 7, 2021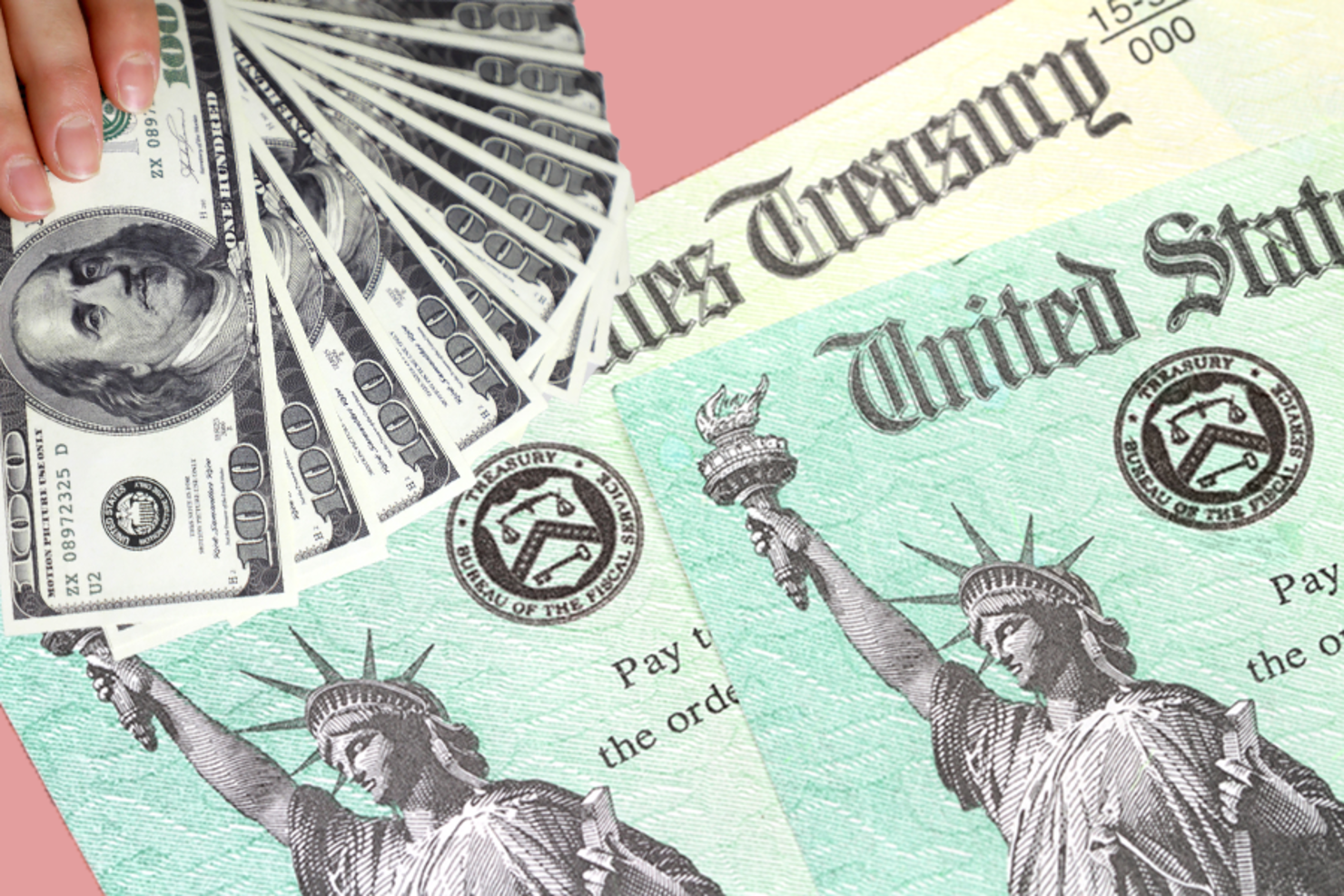 Since the pandemic began, three stimulus checks have gone out to millions of Americans struggling financially, but will there be any others? Well the biggest stumbling block for politicians who have been against the direct payments has been the very high price tag attached to them. The most recent relief package, the American Rescue Plan, which was passed in March and included the third stimulus check valued at $1,4000, cost $1.9 trillion. Of that, $400 billion went to paying for the 171 million stimulus payments that went out.
Well recently, the House of Representatives advanced a $3.5 trillion budget plan that calls for more support for families, health and education programs, campaigns to heal the climate, and increases to the taxes the wealthy and corporations pay. In fact, the hope is to raise the corporate tax rate to 28%, a move that, according to one tax expert, could bring about an extra $800 million in taxes - the exact amount that could cover two more $1,400 stimulus checks.
However, it won't be easy to get that money to go towards more direct payments. It would take a lot of coordination and cooperation between Democrats and Republicans for that to happen, and that is unlikely. In fact, barring something drastic, the chance of another stimulus check in 2021 is incredibly slim. Who knows what 2022 might bring though?
Thankfully, there are other means to getting money from the government in these trying times. There are programs in place to help eligible Americans out financially if they are parents, if they are caring for a dependent, if they are struggling with their rent, if they are having trouble paying their mortgage, and more.