Major YouTube Star Hosts $500K Game Of Tag At Tennessee Speedway
By Sarah Tate
September 7, 2021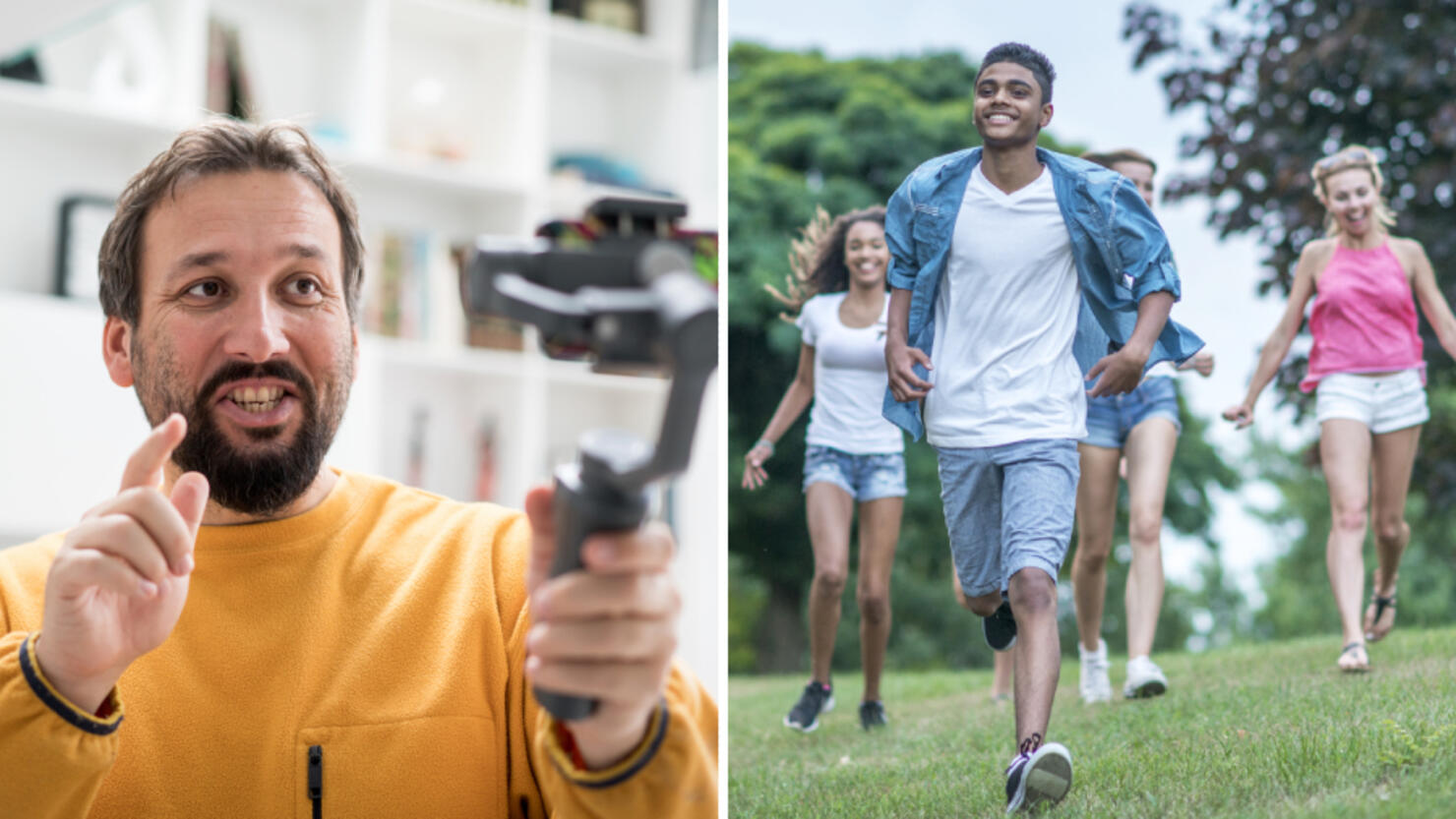 If you've ever played tag with a group of friends, the stakes are usually pretty low. Maybe you place a bet on who will win or perhaps the ultimate prize is who determining who wins bragging rights for the foreseeable future. For a group of people in Tennessee, however, the prize for winning was much higher — $500,000 to be exact.
MrBeast, a major YouTube star known for contests and games with big prizes, recently held a game of "extreme" tag at Bristol Motor Speedway in East Tennessee, WKRN reports. In a video posted on Saturday (September 4), 10 finalists are competing for the $500,000 prize for whoever is left standing at the end of the game.
According to the news outlet, the contestants were spread around the grandstands at the large venue, while MrBeast, whose real name is Jimmy Donaldson, and his team chased them over the course of two days.
With more than 68 million subscribers on YouTube, MrBeast's video has continued to trend since it dropped on Saturday. By Monday afternoon, it continued to stay at the coveted No. 1 spot, and by Tuesday the video was still in the Top 5 trending videos on the platform.
Check out the video below to see who won the grand prize.