This Is The Most Popular Pizza Chain In Arizona, Study Shows
By Ginny Reese
September 8, 2021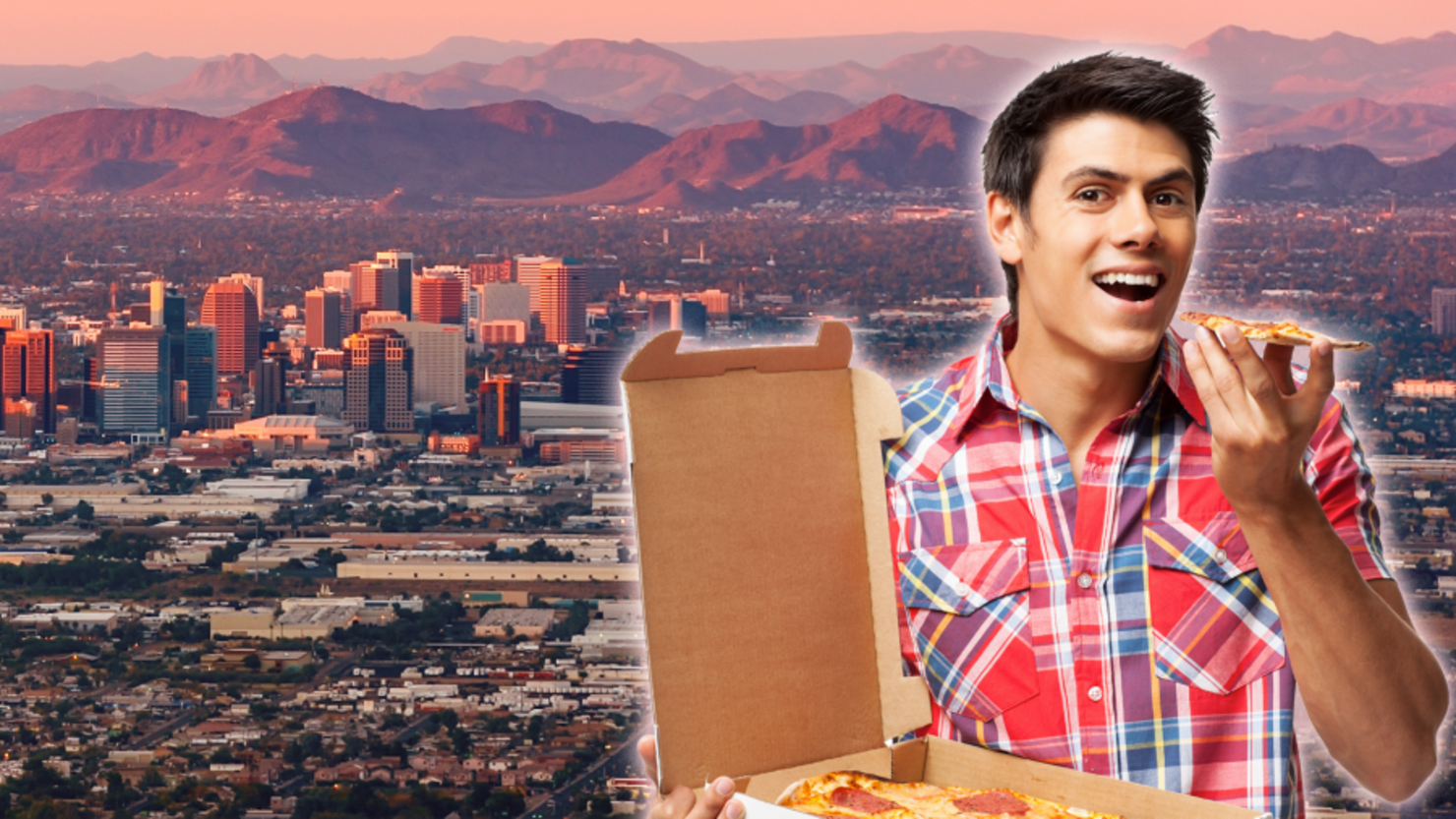 Pizza is a go-to for any occasion in the United States. We eat it at birthday parties, celebrations, and even family movie nights. The country loves the cheesy goodness so much that there are tons of restaurants dedicated to the dish.
So which pizza chain is the favorite of Arizona?
Eat This, Not That! compiled a list of each state's most popular pizza chain. Honestly, some of the top pizza chains are a bit surprising.
The top pizza chain, bring the favorite of 24 states, was Little Caesars. Residents all across the United States are enjoying the famous affordable $5 pizzas, including Arizona residents.
Little Caesars took the top spot in The Grand Canyon State.
The other states who loved Little Caesars the most were Alabama, Arkansas, California, Colorado, Florida, Georgia, Idaho, Illinois, Kansas, Kentucky, Maryland, Michigan, Minnesota, Missouri, Montana, Nebraska, New Hampshire, New Mexico, North Carolina, Tennessee, Texas, Utah, and Vermont.
Other notable pizza chains that claimed the top spots among the other states were Papa John's, Domino's, Godfather's Pizza, Marco's Pizza, Pizza Hut, and Papa Murphy's.
Click here to see the full study.