Here Are The Best Nachos In All Of Nevada
By Ginny Reese
September 9, 2021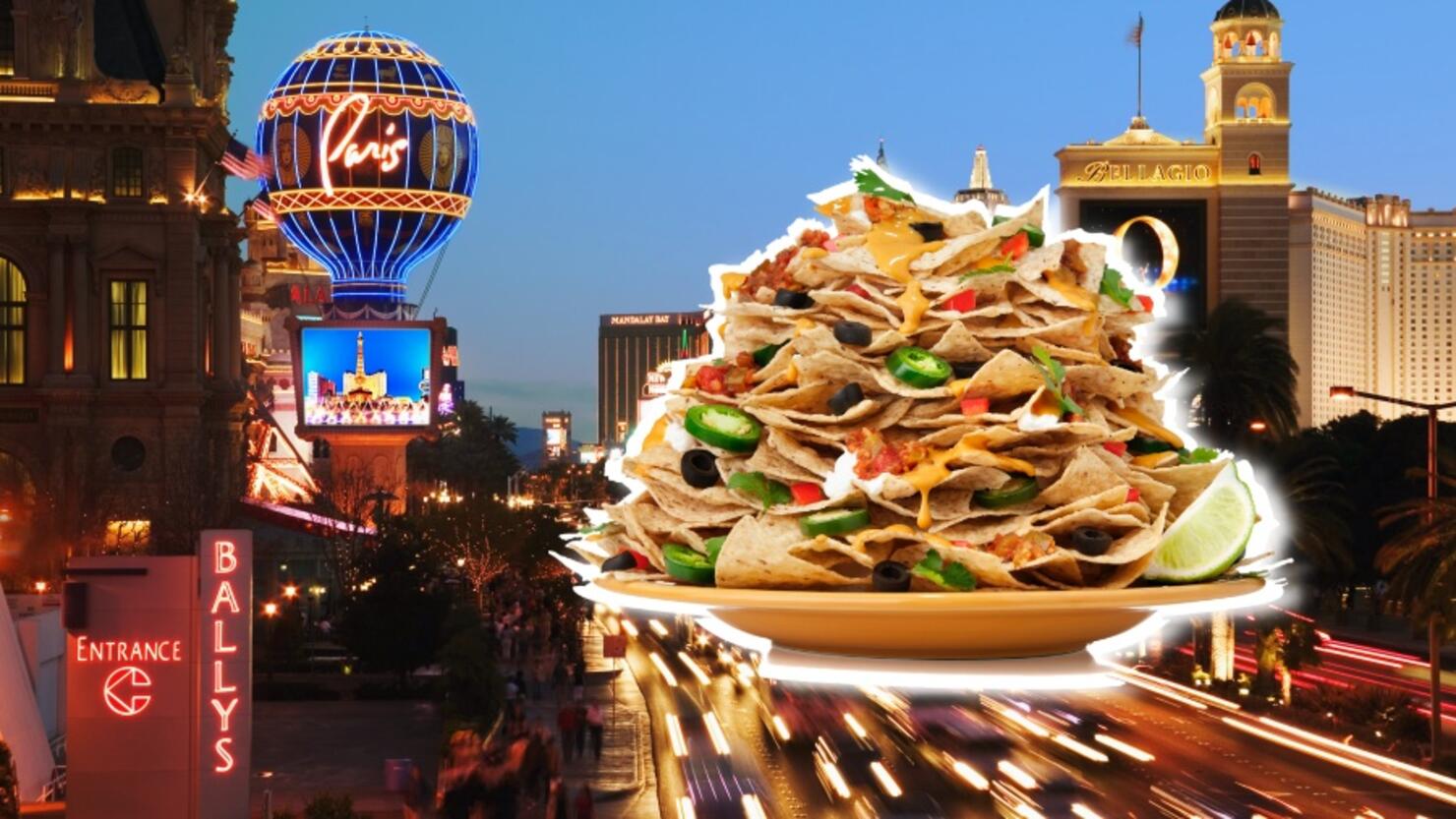 Nachos are a sharable, comforting dish that are super versatile. You can add just about anything you want on top to really step them up. Whether you're eating them as an appetizer or a main course meal, you can't go wrong with a great plate of nachos.
So which place in Nevada has the best nachos?
Eat This, Not That! compiled a list of each state's best nachos. To compile the list, the website used feedback and reviews from locals and tourists. They also looked at award-winning spots and dishes.
According to the list, the best nachos in Nevada can be found at Nacho Daddy in Las Vegas. The eatery's menu boasts several world-famous nacho dishes as well as exotic-style nachos, including filet mignon nachos, Thai chicken nachos, and lobster and crab nachos.
Here's what the website says about the restaurant:
"Nacho Daddy boasts "gourmet nachos" and has at least 10 different types of nachos on its menu, including Southern Fried Chicken Nachos, Enchilada Nachos, Buffalo Hot Nachos, and Golden Knights Nachos, named for Las Vegas's hockey team.
"The star of the show is obviously nachos. Extra points to the menu items. I haven't found crab and lobster nachos in a lot of spots. The nachos were freshly fried and served with buttered lobster/crab, hot sauce, jalapeño and molten white cheese," wrote a reviewer. "Every bite was juicy and the nachos were wet yet crispy."
Click here to see the best nachos in each state.