Lorde Reinvents Solar Power In New Surprise EP 'Te Ao Mārama'
By Ariel King
September 9, 2021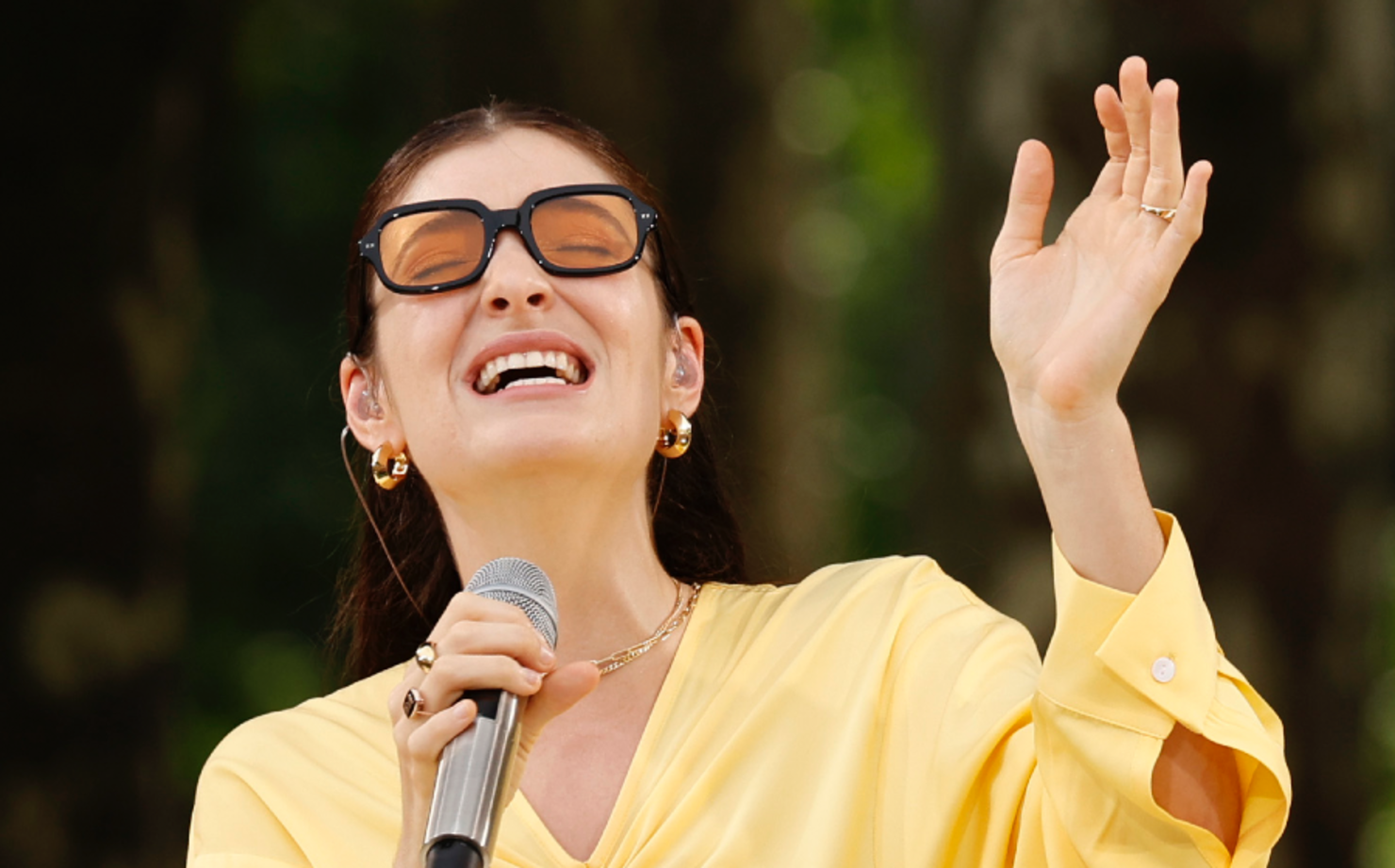 When Lorde opted to leave Hollywood glamour for a more peaceful existence back in her home country of New Zealand, she discovered herself. This led to her most mellow album to date, Solar Power, the tracks taking on a new direction that contrasted with the urgency of the world. Now, after several years of staying off the radar, Lorde has returned with a vengeance and is delivering a new Māori language cut of her record.
Te Ao Mārama sees Lorde reworking Solar Power with assistance from veteran New Zealand singers, Bic Runga and Marlon Williams. The EP was released with little fanfare, Lorde quietly dropping Te Ao Mārama without an announcement, in true Lorde fashion. "The Path," "Solar Power," "Stoned at the Nail Salon," "Fallen Fruit," and "Oceanic Feeling" all take on a new magical air, the song titles shared in both Māori and English.
"Many things revealed themselves slowly to me while I was making this album, but the main realisation by far was that much of my value system around caring for and listening to the natural world comes from traditional Māori principles," Lorde said in a message to fans. "There's a word for it in te reo: kaitiakitanga, meaning 'guardianship or caregiving for the sky, sea and land.' I'm not Māori, but all New Zealanders grow up with elements of this worldview."
Proceeds from Te Ao Mārama will go towards the New Zealand-based charities Forest And Bird and Te Hua Kawariki Charitable Trust.
Lorde will also be gracing the October issue of Vogue, with the singer sharing an exclusive cover of Britney Spears' "Break The Ice." The singer also expressed that she felt as though she wouldn't have been able to make Solar Power four years ago, with the record exploring the understated coming-of-age found in one's early 20s as they aim to discover who they truly are as a person.