This Is The Most Historic Fast Food Restaurant In Ohio
By Kelly Fisher
September 9, 2021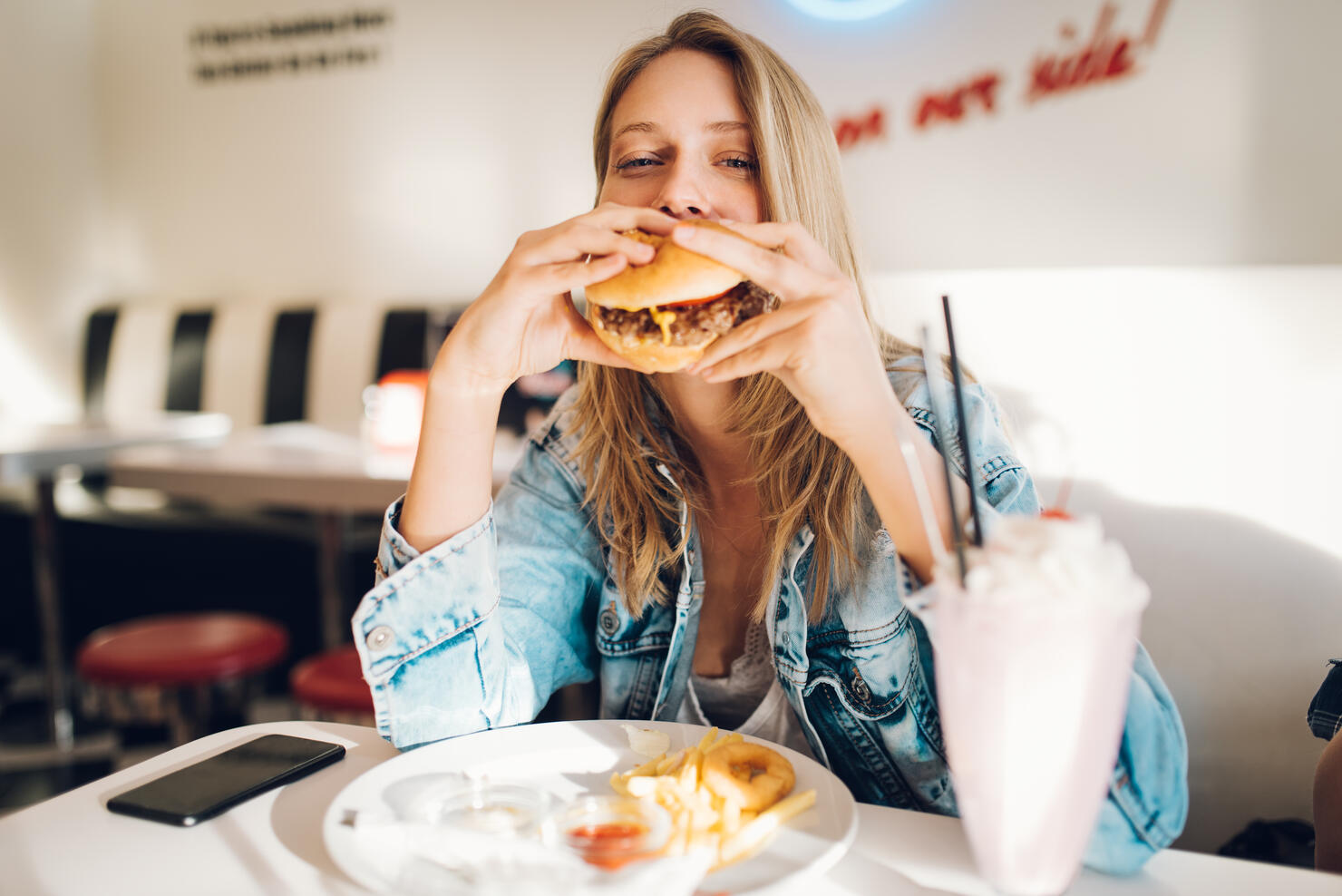 Everyone loves food, but sometimes it tastes better with a good dose of nostalgia.
Every state has its iconic gems that have been serving up delicious burgers and fries (and more) for decades. The classic eateries offer one-of-a-kind character along with their inexpensive meals, and Love Food highlighted the most historic fast food joints in every state. The publisher that dubs itself "the tastiest guide on the web" says:
"While chains like McDonald's and KFC are available nationwide, each state has its own regional specialties. These are some of the oldest fast food joints in the country, serving up classic Americana alongside their hot dogs and burgers."
So, what's the oldest fast food joint serving up nostalgia in Ohio?
Kewpee Hamburgers.
Here's what Love Food says about the Lima restaurant:
"Kewpee Hamburgers actually started in Flint, Michigan in 1918, but the small chain's biggest presence has always been in Lima, Ohio, which still boasts three locations. The first Lima Kewpee opened in 1928, with the additional locations opening in the Sixties and Eighties. The menu is simple, with hamburgers (which can be dressed up with Miracle Whip, banana peppers and olives among other toppings) and freshly baked pies."
See the rest of the best here.