This Restaurant Has The Best Sandwich In Tennessee
By Sarah Tate
September 9, 2021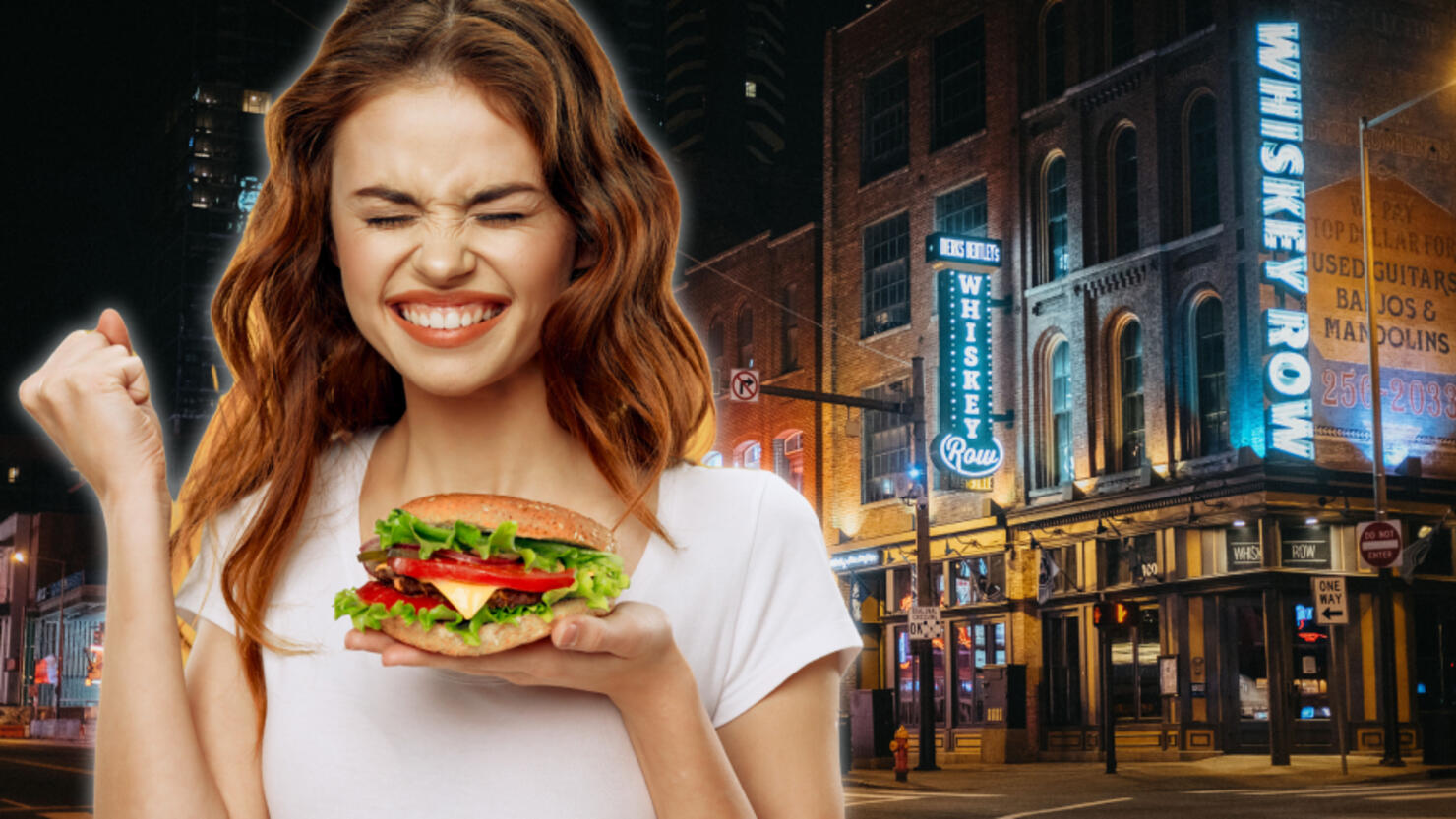 Sandwiches come in various forms, from paninis and po' boys to hoagies and melts. No matter if you want a sit-down experience or a meal on the go, a sandwich is the go-to lunch choice for many hungry diners. With so many great choices, where do you start?
Eat This, Not That! used reviews and rankings from Yelp to determine the best sandwich in each state.
"Not only do these shops offer exemplary sandwiches, but they also are known for their charming atmosphere, friendly customer service, and maybe even clever sandwich names. In other words, these sandwich places are the best of the best, according to a slew of reviewers."
So what is the best sandwich in all of Tennessee?
The EX at Nick's Grill
Nick's Grill in Pulaski has plenty of delicious sandwich options to choose from, but The EX was chosen as the best in the state. For more information, visit their website here.
Here's what Eat This, Not That! had to say about the best sandwich in Tennessee:
"From paninis to subs and sandwiches, Nick's Grill has got it all. One sandwich that caught our eye is known as The EX, which contains grilled chicken that's seasoned with sriracha and slathered in chipotle pesto sauce. The slogan? 'This baby is packed with flavors, but also bite you like and EX.'"
Check here to see the full report.