North Carolina Man Wins Two $1 Million Prizes, Scores Third Lottery Win
By Sarah Tate
September 10, 2021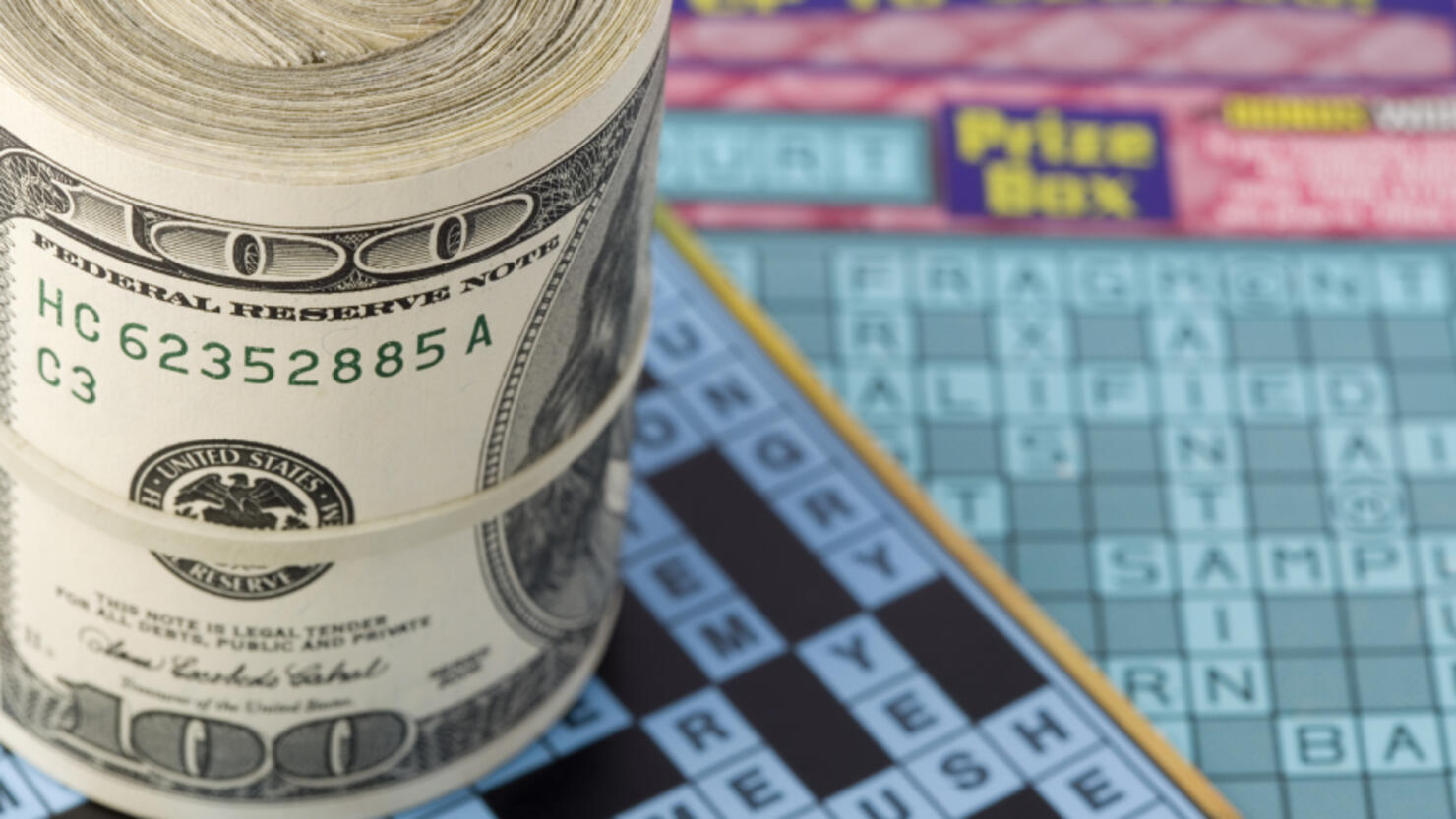 Winning $1 million in the lottery is usually considered to be a once-in-a-lifetime chance, but one man in North Carolina managed to score his second $1 million prize earlier this year after visiting the same convenience store he bought his first winning ticket. It appears his luck has yet to run out after he went to the same store to buy another scratch-off ticket and hit the jackpot once again.
Terry Splawn, of Concord, has been on a winning streak since scoring his first $1 million prize in April 2017 and his second almost two years later in March 2019, according to the Charlotte Observer. Both tickets were purchased at Sam's Mini Stop on Old Charlotte Road.On Monday (September 6), he returned to the store and bought a $20 Premier Cash ticket that ultimately led to him hitting another jackpot, this time for $100,000.
"It's unbelievable," he said. "It certainly is fun to win."
Splawn claimed his third prize at lottery headquarters in Raleigh on Wednesday (September 8), taking home a total of $70,756.
While winning big multiple times in the lottery sounds rare, it has happened a few times recently in North Carolina. In March, a man in Littleton won his second $1 million prize within a year, while a man in Spring Lake hit it big twice in two weeks.