Record Number Of Bigg's Killer Whale Sightings Reported In Salish Sea
By Zuri Anderson
September 10, 2021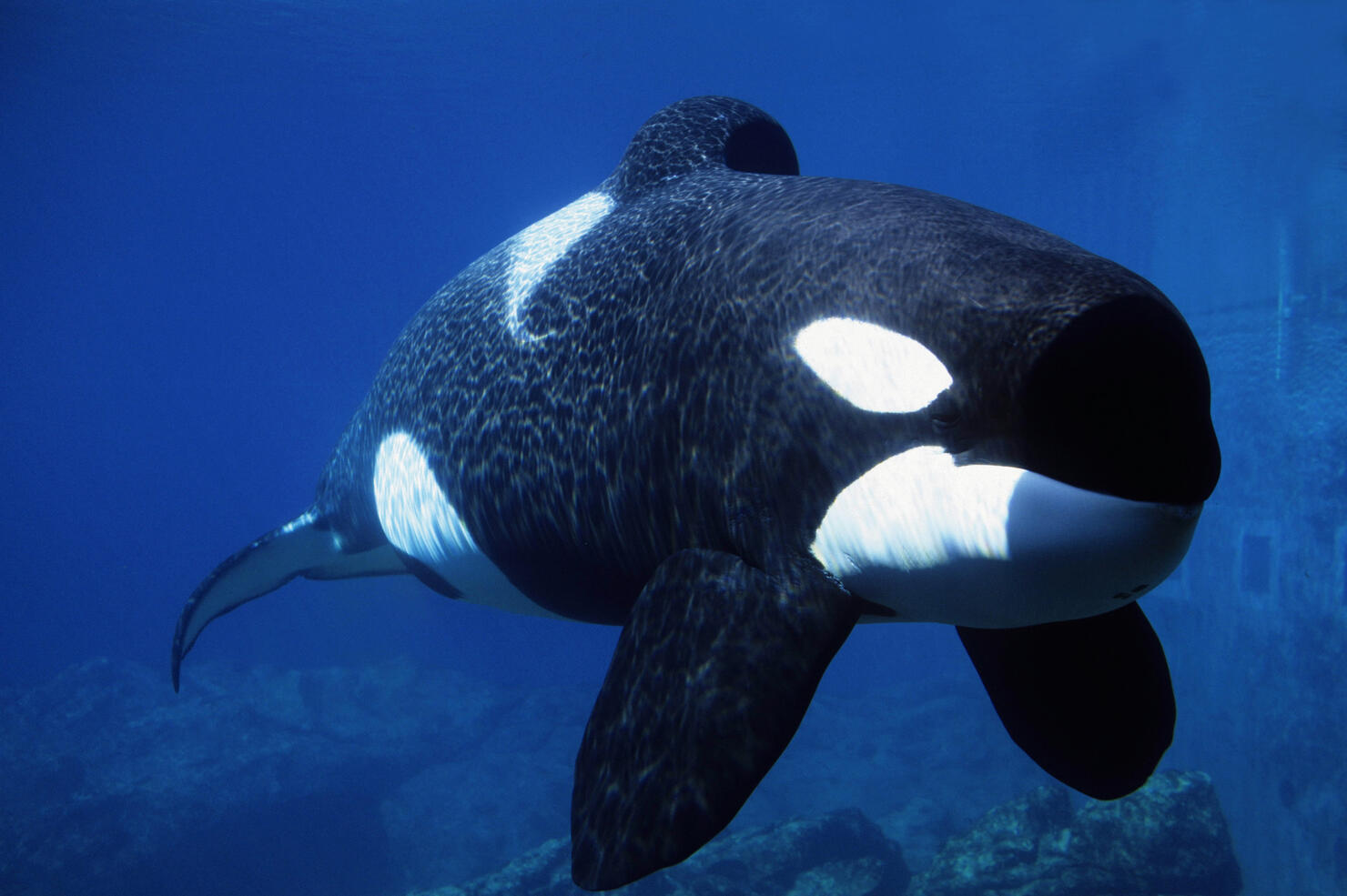 Despite recent woes about the changing climate in the Pacific Northwest, marine experts bring good news about killer whales in the Seattle area.
The Pacific Whale Watch Association (PWWA) announced that a record has been broken over the number of Bigg's killer whale sightings in the Salish Sea, KING 5 says.
As of Monday (September 6), experts say there have been 793 unique sightings of Bigg's killer whales so far in 2021. That beats the previous record of 747 sightings, which was broken in 2019. Reporters say nearly 30 unique Bigg's killer whale sightings were reported over Labor Day weekend, too.
The association says this shows the species is still thriving in the Pacific Northwest.
"Bigg's prove that killer whales can thrive in this region, so long as there is food. If we can restore local salmon populations, we have hope that Southern Residents can recover. The priority has to be getting them more food," PWWA Executive Director Erin Gless says.
Southern Resident killer whales are different from Bigg's and have dealt with a "decline of Chinook salmon populations, their primary food source," according to KING 5.
Bigg's whales, on the other hand, feed on marine mammals, such as seals, sea lions, and porpoises.