This Seattle Bakery Has The Best Milkshake In Washington
By Zuri Anderson
September 10, 2021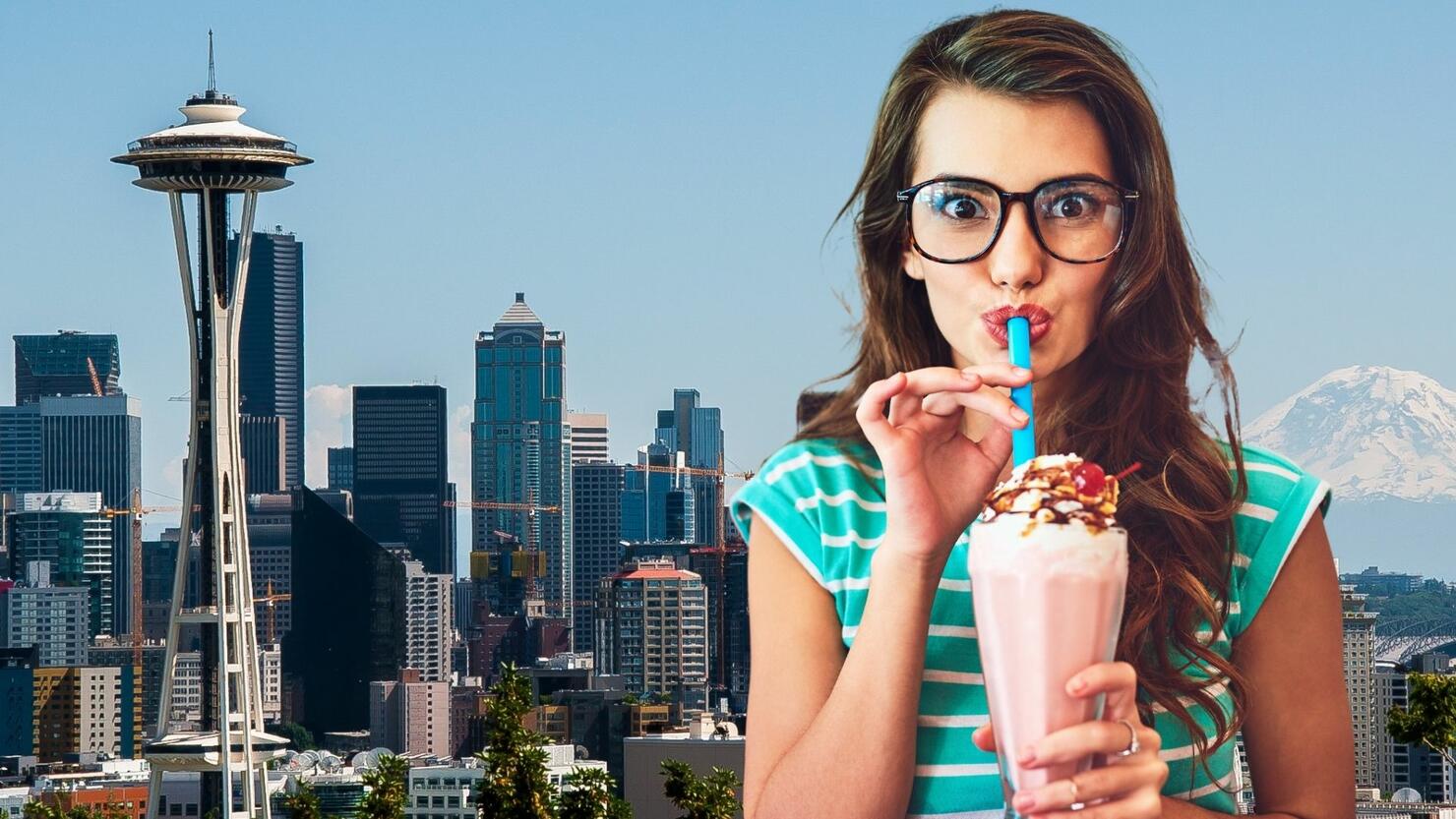 Milkshakes are a longstanding staple among American eats.
Not only can they be a delicious drink, but a perfect way to round out a savory meal. You'll usually grab a shake to complement a burger and fries combo, or if you want to treat yourself on a hot day. Like many foods, there are plenty of ways to customize or craft a milkshake.
They can be freakishly tall, stacked with toppings like cake slices, huge lumps of whipped cream, and many other toppings. Or, they can be as simple and delicious as a vanilla or chocolate shake.
If you're wondering where you can find the best milkshakes across the nation, LoveFood has you covered. They found the most delicious creamy drinks you need to try in each state.
The best milkshake in Washington, according to the website, is...
The Drunken Sailor from Hot Cakes!
Here's what writers had to say about the Seattle-based bakery and its shake:
"A name like Hot Cakes is guaranteed to draw in the crowds and, happily, the molten desserts and milkshakes here sell just like hot cakes. The Boozy Milkshakes are the hot tickets here and, of those, the Drunken Sailor is the tastiest of all. It's a moreish mix of whiskey and peanut butter caramel."
To check out the best milkshake in each state, click here.