3 Utah Colleges Ranked Among The Best In The Nation
By Ginny Reese
September 13, 2021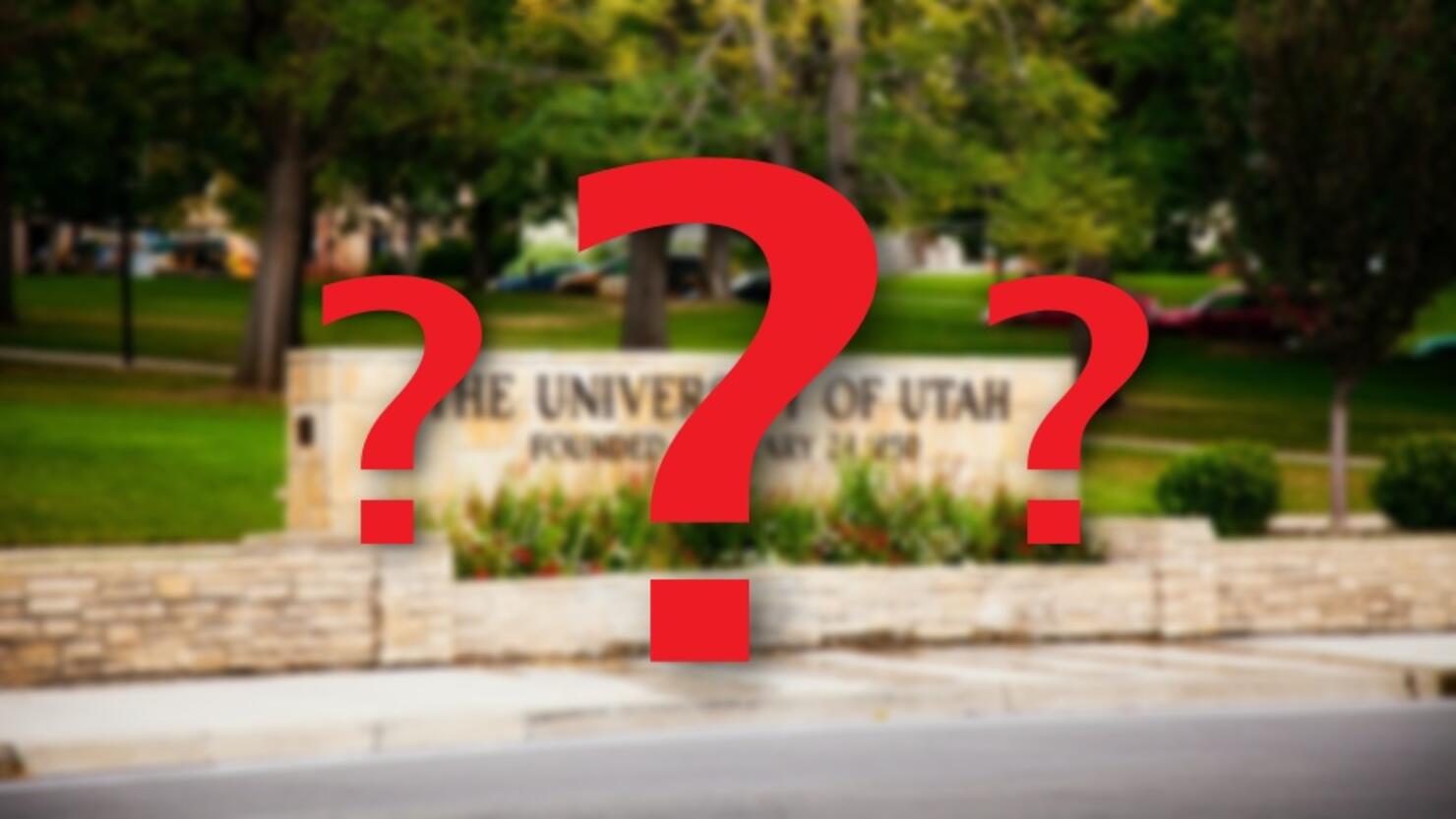 If you're looking to attend one of the nation's best universities or colleges then you won't have to look very far.
U.S. News & World Report recently released its list of the top colleges for 2022. The report ranked hundreds of colleges and universities based on several different factors to determine which ones ranked among the best in the nation.
According to the report, three Utah universities made the list: Brigham Young University, University of Utah, and Utah State University.
BYU came in at number 79 on the list. Located in Provo, this well-known university has the lowest cost for tuition and fees among the three Utah schools with the highest undergraduate enrollment rate.
The University of Utah came in at number 99 on the list. This Salt Lake city school has an urban setting and powerhouse sports teams.
Utah State University is located in Logan and has a low in-state tuition. This school has one of the lowest undergraduate enrollment rate of the three schools with 24,647 students as of fall 2020.
Click here to learn more about the three Utah schools on the list.
Click here to check out the full study.