California's Dixie Fire On Track To Become A 'Gigafire'
By Rebekah Gonzalez
September 13, 2021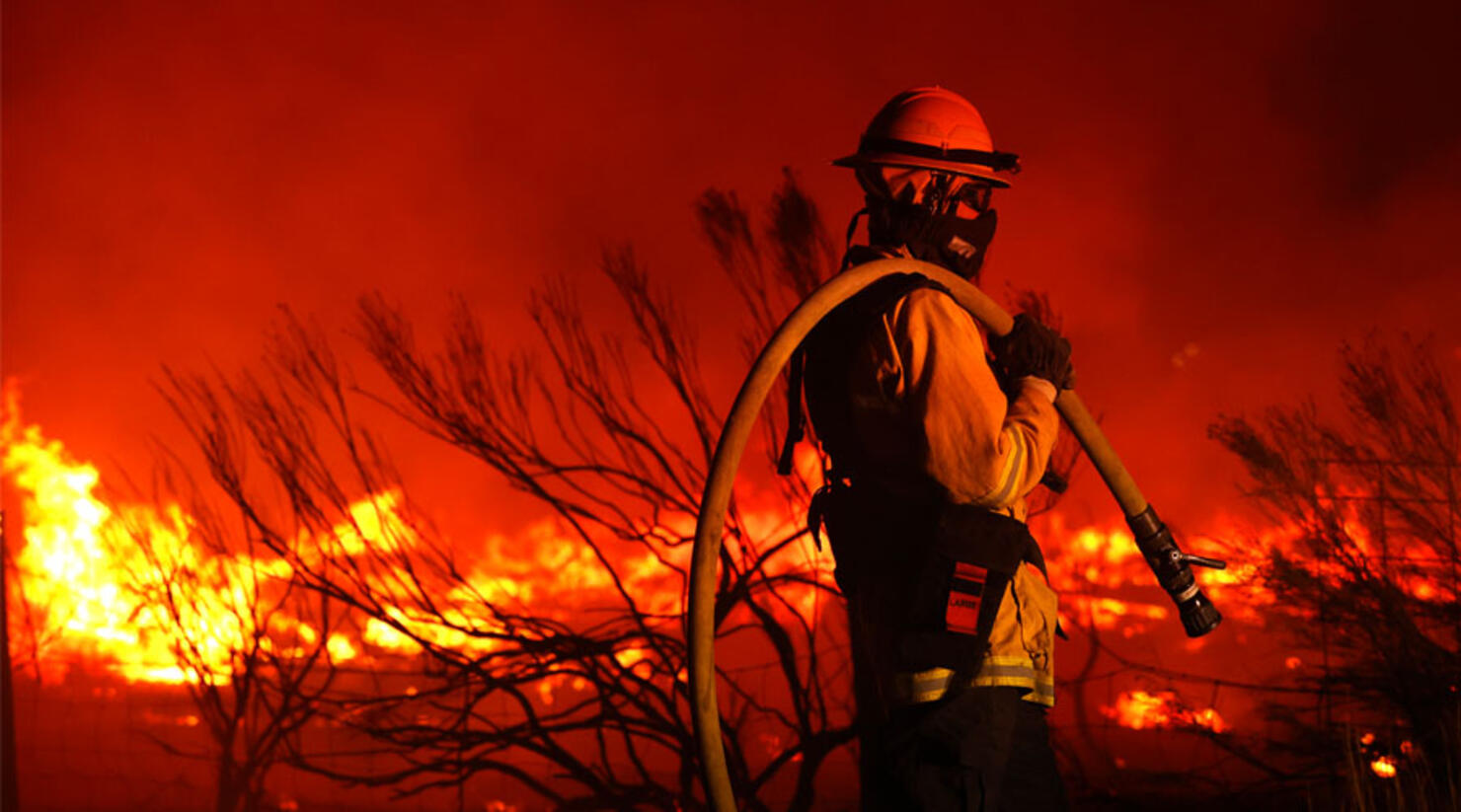 California's Dixie Fire is quickly becoming one of the state's most devastating wildfires as it nears once million acres scorched, reports CNN.
The fire has been burning across five counties in Northern California for 60 days. By Sunday evening (September 12), fire officials announced it had consumed 960,335 acres and was 67% contained.
According to CNN, if the Dixie Fire continues to spread it will become a "gigafire" which is a rare designation given to wildfires that consume more than a million acres.
California experienced its first recorded gigafire last year when the August Complex Fire burned through 1,032,648 acres and more than 900 structures. That fire started in August 2020 as a series of separate fires sparked by lightning that eventually morphed into the historic blaze.
The Dixie Fire has already destroyed 1,329 structures and wiped out small communities like Greenville, which is about 150 miles north of Sacramento.
CNN reports that the new designation won't change a lot for those who live in areas directly impacted by the fire. Evacuation warnings and orders are currently in place in Plumas, Lassen, and Shasta counties.
According to the National Interagency Fire (NIFC), there are currently 13 large fires burning across California.