New Mexico Woman Terrified After Being Locked Inside Porta Potty
By Ginny Reese
September 13, 2021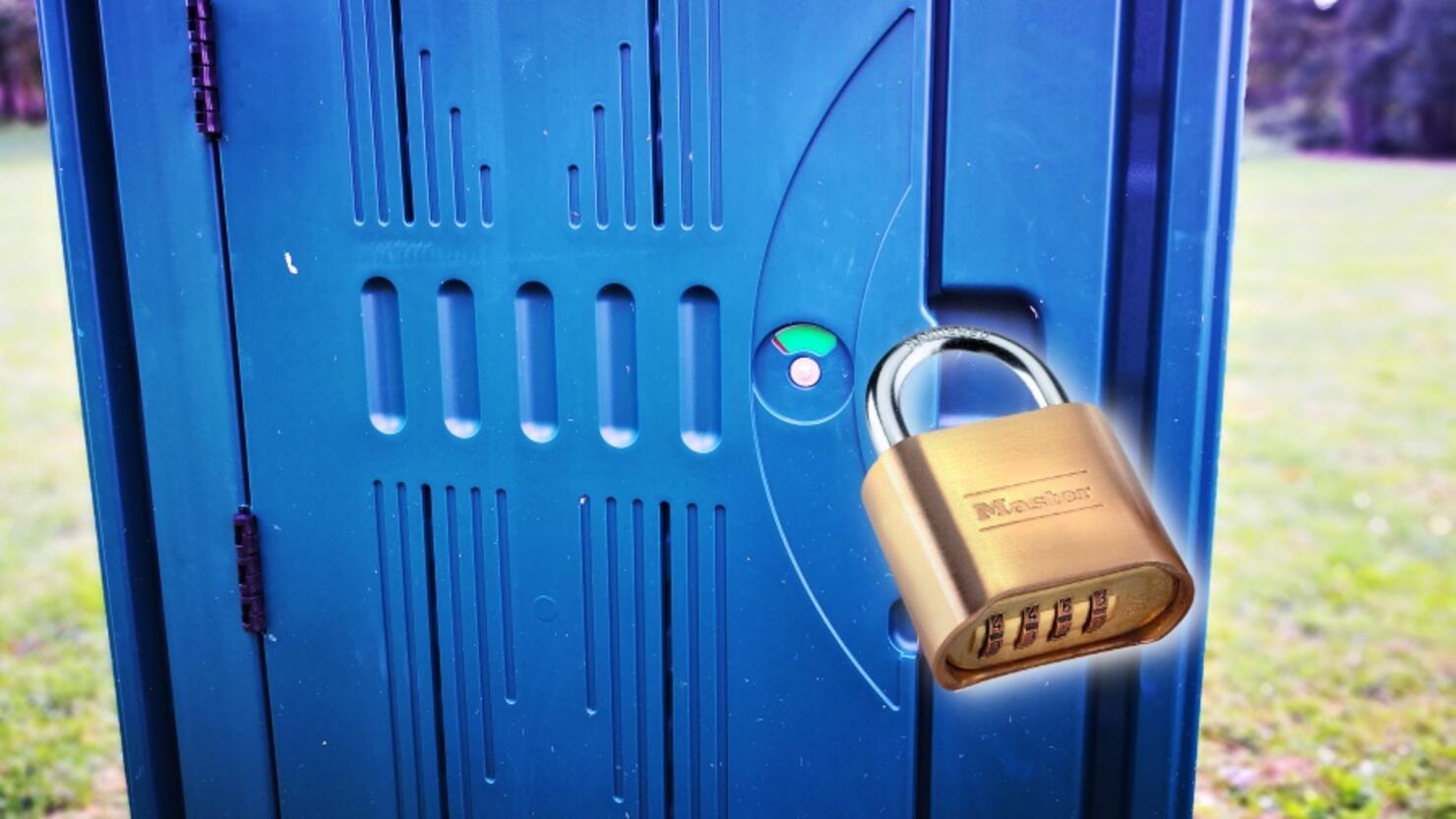 A New Mexico woman is left terrified after being locked inside of a Porta Potty, reported KOB 4. Leramie Blake went to sell at a flea market when the incident happened.
Blake said, "It was Saturday I went up to Gallup to sell at the flea market, I don't go there often."
Blake went to the market with her mom to make some sales. She said that everything was going great until she decided to go to the Porta Potty. She said, "I felt the door tug, you know, the leverage on the Porta Potties, it shows if it's red or green, and obviously if it's red that means it's locked."
She tried to open the door immediately and it wouldn't budge. She first thought it was jammed. She then panicked and started yelling for help. That's when a man came by and told her a lock had been put on the outside of the door.
She was eventually freed from the Porta Potty with bolt cutters. Blake said, "New stuff are coming out with sex trafficking and kidnapping and when I replay everything that happened I feel that was what was supposed to happen but luckily the guy who was there to save me was probably there at the right time."
A woman using a porta-potty was locked in from the outside. At first, she thought the door was jammed, but eventually a man came by to help and told her there was a lock on the door. She was freed using a bolt cutter. https://t.co/YBgt0Wj3oB

— KOB 4 (@KOB4) September 10, 2021
Bake wanted to share her story so that others would pay attention to their surroundings. A report was filed with police, and Blake is hoping someone will come forward with information.
Blake said, "I have an eight-year-old daughter and a four-year-old boy and you know just the thought of me living my life without them hurts."