Woman Crashes Sister's Job Interview, Attacks Her For Sleeping With Husband
By Dave Basner
September 13, 2021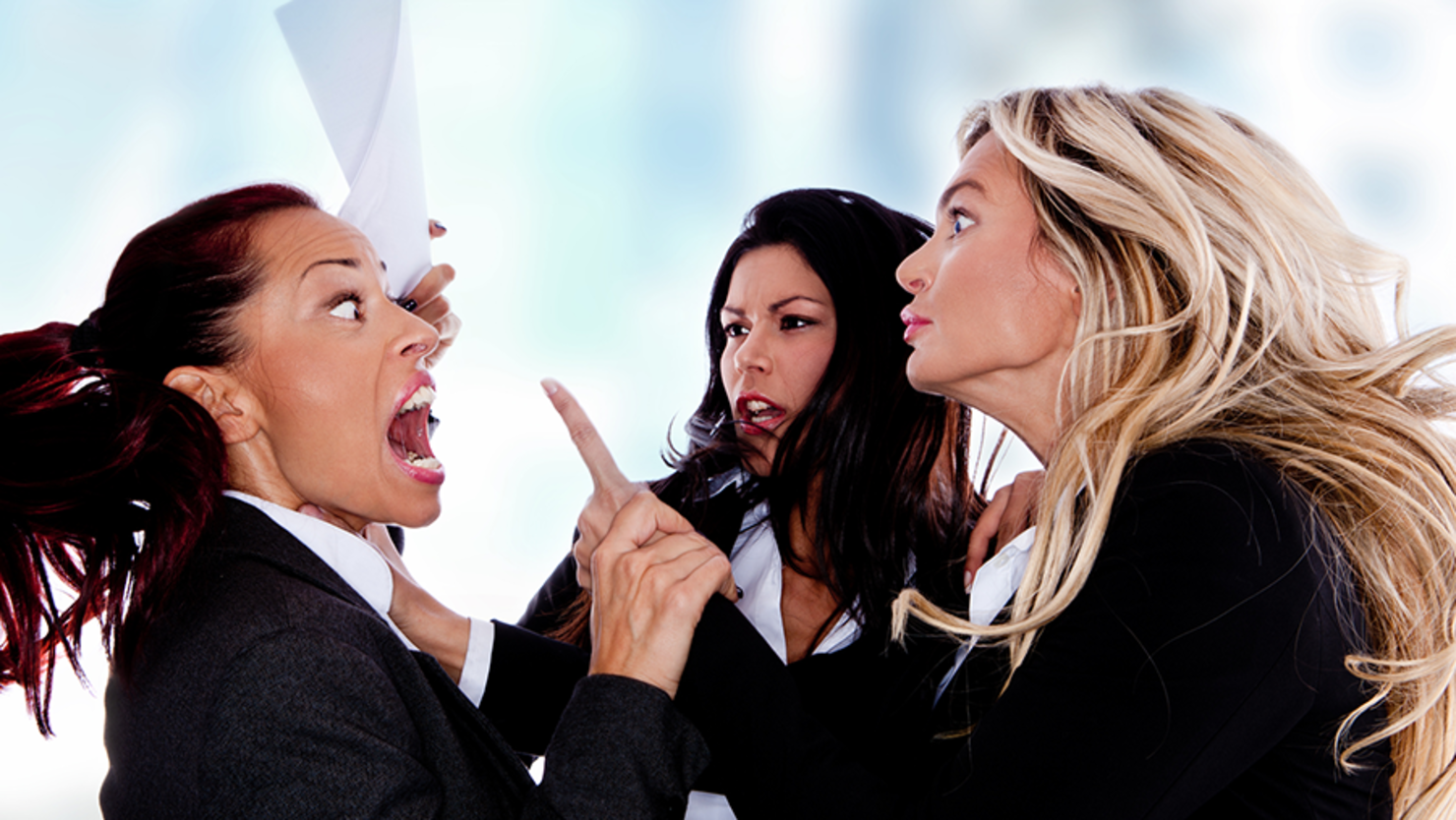 There are many things to worry about when you head into a job interview - they might ask you a really tough question that you aren't sure how to answer, or you could find yourself sweating profusely, or you might forget your resume, but what happened to one woman made it pretty clear she isn't going to be hired for the position.
While speaking with the hiring manager for a role, the woman's sister barged into the office, crashed the interview and attacked her sibling in front of everyone. As she pummeled her sister, she explained to the office workers nearby protesting the attack that her sibling slept with her husband.
Of course, one of the employees decided to film the dramatic encounter and it made its way to Twitter.
**WARNING: Not surprisingly, there is some harsh language in the video.**
The video ends with the woman screaming at her sister, "Don't you ever f***ing talk to me again," before storming out. Her sister then gets up from the floor and the video ends.
Although the woman made an impression, it's not the kind that is going to help her beat out other candidates. While there is no word on what happened next, it seems highly unlikely that the sister is going to be called back for a second interview or hired for the job.