Mayor Posts Video Of 'Ghost' Attacking Guard, Tells Residents To Stay Calm
By Dave Basner
August 6, 2021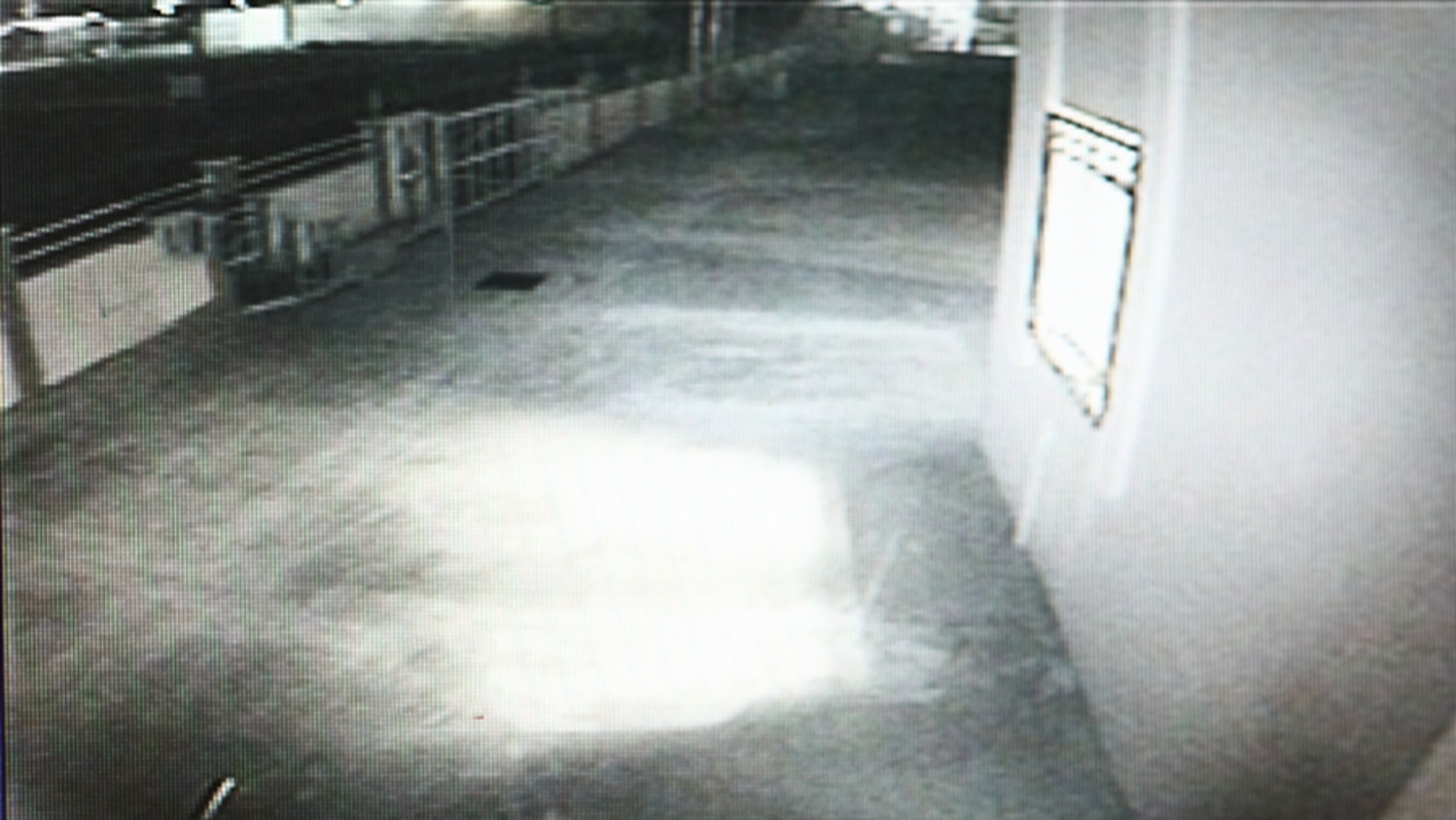 If ghosts exist, it seems there are two different kinds. Some are friendly and will do kind things like watch over loved ones, but then there is the opposite variety, the mean type of ghosts. These range from poltergeists that trash houses to evil spirits that can potentially harm the living. Well one mayor claims to have captured that bad form of ghost in a shocking video that shows one of his security guards being attacked by the phantom.
Jose Manuel Rios Morales, mayor of Armenia, Colombia, posted the footage on his Facebook page. The grainy, black-and-white clip shows the guard innocently walking down a hall at the mayor's offices when out of nowhere he is violently flung into a wall. He then tries to crawl away from whatever force tossed him but looks as if he is being held down by it. The "attack" ends when two other guards come rushing in to his aid.
Since there is nothing visible in the video that could've thrown the guard like that, the mayor concluded that whatever did it is supernatural.
Not wanting to upset his constituents, the mayor captioned the post, "I want to give everyone a little peace of mind and let them know that, in the company of the Bishop and other religious leaders, we will bring God's blessing to every corner of this workplace." He added, "We ask for respect and a union in prayer, and we assure you that nothing can steal our peace and tranquillity because we are protected by the hand of our Lord."
There is no word on the condition of the guard but he seemed to be okay by the end of the video, just a little shaken up. As for what caused his "attack," that remains a mystery.