Here's Every North Carolina Bar Featured On 'Bar Rescue'
By Sarah Tate
September 15, 2021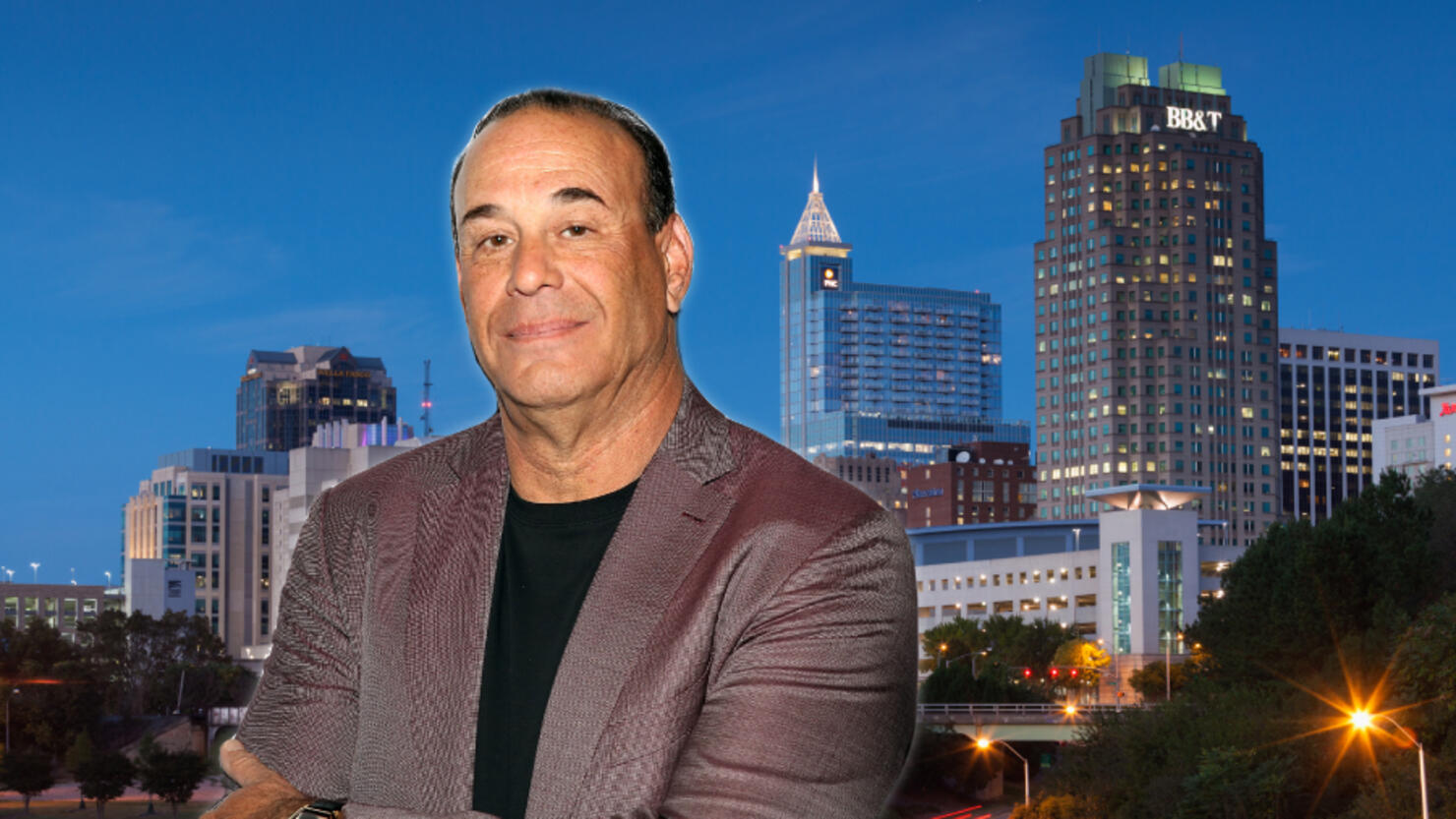 Keeping a bar or restaurant open takes a lot of work, and sometimes it takes an outsider's perspective to suggest changes to improve business. That's where Bar Rescue comes in.
Starring Jon Taffer, a food and beverage industry consultant who specializes in nightclubs, bars and pubs, the reality show aims to save businesses from closing. Each episode, Taffer and his crew travel to different establishments around the country that are struggling in order to help them turn over a new leaf and keep the doors open.
Several bars in North Carolina have been featured on the show. After undergoing a change, including rebranding with new names, most of the bars are still doing business years later.
Here are all the North Carolina establishments featured on Bar Rescue and when they aired:
According to Bar Rescue Updates, both MoonRunners and 22 Klicks are still open and receive average to above average reviews. Unfortunately, another bar featured on the show is no longer in business.
The following bars have closed since their episode aired:
Cashmere (renamed Dual Ultra Nightclub): Season 3, Episode 12 (July 2013)