'Megafire' Near Mount Rainier May Not Be Contained For Weeks
By Zuri Anderson
September 14, 2021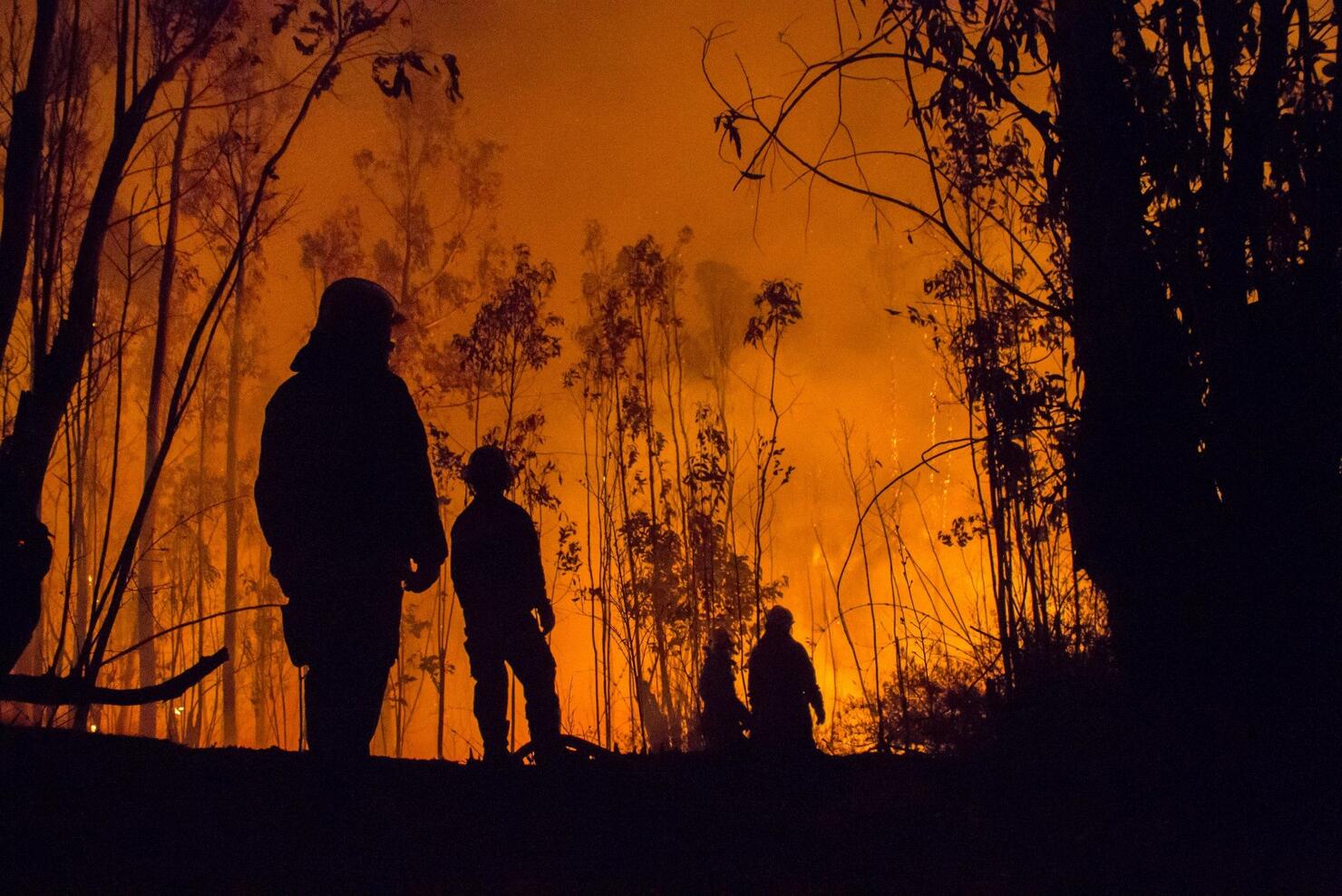 It may be a while before a massive wildfire consuming thousands of acres in Washington is contained.
KING 5 says the Schneider Springs Fire has been declared a "megafire" after burning 102,407 acres as of Monday (September 13). On top of that, the fire may not be fully contained until October 1, according to InciWeb, a government website that tracks fires across the nation.
The blaze first broke out from a lightning strike on August 3. It's burning southeast of Mount Rainier and is about 20 miles northwest of Naches, Washington. Dry conditions and record temperatures enabled the fire to spread quickly among timber and dead trees, the U.S. Forest Service says.
Level 2 evacuation orders are in place east of the Naches River from the intersection of Little Naches Road and Hwy 410 to Pinecliff, reporters learned.
Just over 600 personnel are working on the Schneider Springs fire as of Monday, but with multiple blazes burning across the state and region, firefighting resources are limited, officials noted.
Experts expect wildfires to get worse as the Pacific Northwest sees warmer climates and drier conditions.
"There's a pretty steady trend of increasing fire activity over the last 10, 20, 30 years," Brian Harvey says, an assistant professor in the University of Washington's School of Environmental and Forest Sciences. "With the Schneider Springs Fire, or any other fire that's over 100,000 acres, again, it's an attention-grabbing number, but it's not necessarily the size that's the biggest concern. It's if a lot of that fire is burning at high severity."