This Soul Food Restaurant Has The Best Southern Food In Florida
By Zuri Anderson
September 14, 2021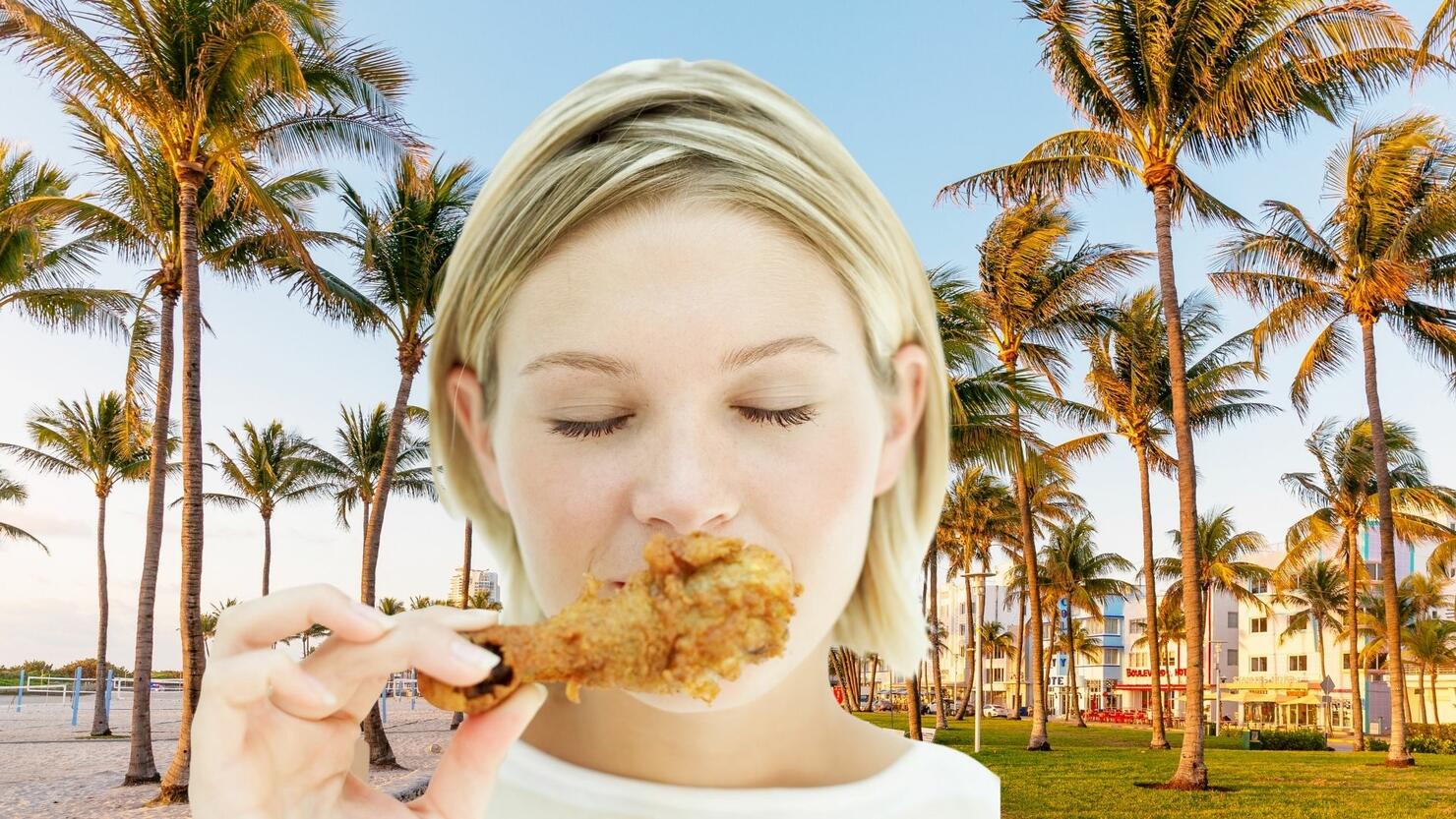 Fried chicken, mac and cheese, cornbread, collard greens -- that's just a handful of eats that come to mind when you think of southern cooking.
Southern cuisine has not only filled the hearts and bellies of Southern Americans, but it makes people from other regions of the country excited, too. So much so that you can find this kind of food across the United States.
With that said, where can you find the best southern restaurant in Florida?
Eat This, Not That! got you covered. Writers checked out every state to find the best of the best for some hearty comfort food. In the Sunshine State, the best southern food spot is...
Here's what Eat This had to say about this Tampa-based business:
"Mama's has a massive menu serving every classic comfort dish you can think of: jerk chicken, chicken gizzards, beef tips, pigs' feet, corn fritters, hush puppies … do I need to go on? Plus, they have an in-house bakery that makes custom cake couture as well as desserts available to eat right after your meal. Reviewers go crazy for the red velvet cake."
You can get some delicious soul food at their two locations in Tampa: 3701 E Dr Martin Luther King Jr Blvd. and 1013 W Brandon Blvd.
Click here to see other popular southern restaurants across the U.S.