$2 Billion U.S. Air Force B-2 Stealth Bomber Makes Emergency Landing
By Jason Hall
September 15, 2021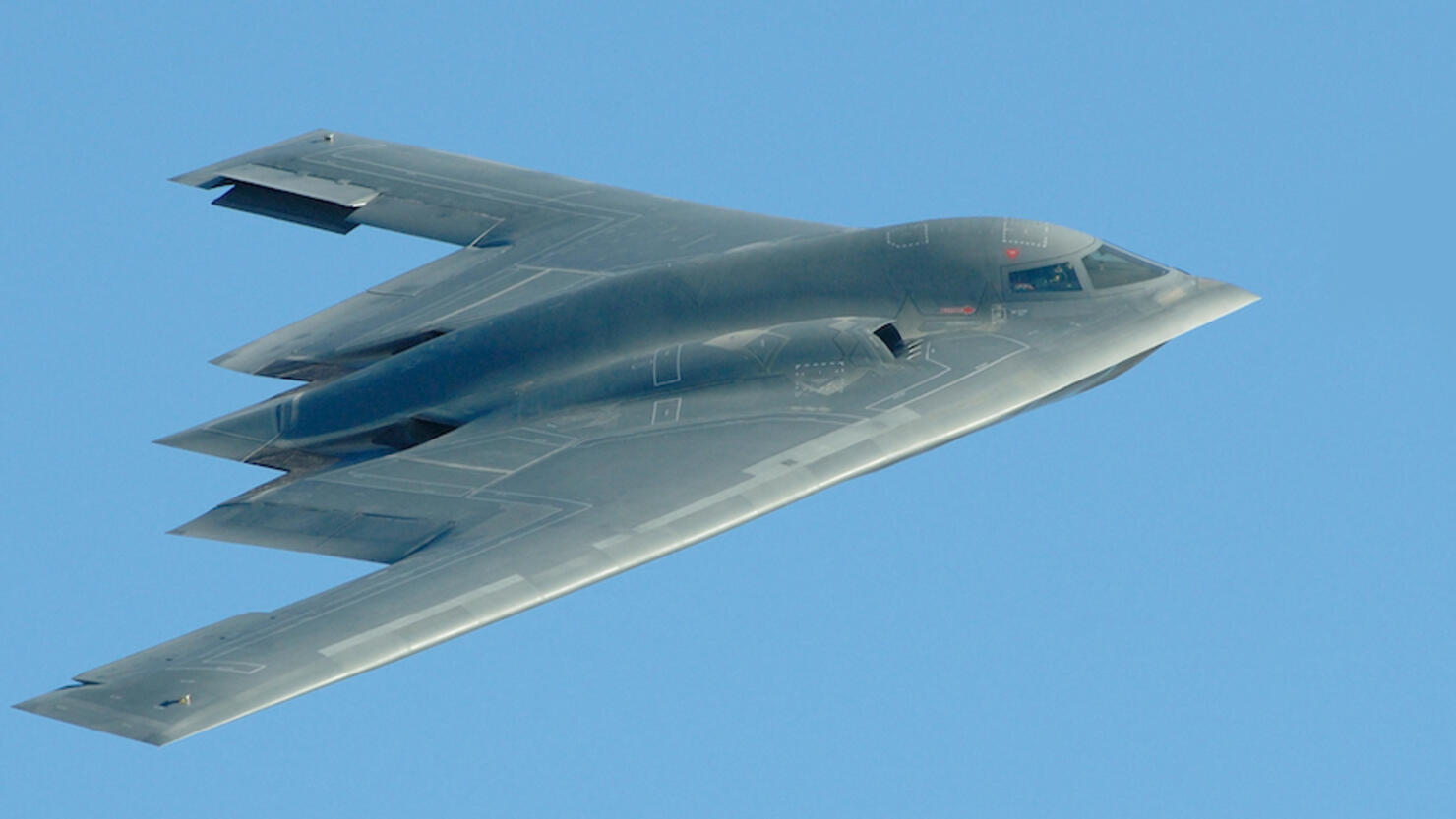 A U.S. Air Force B-2 stealth bomber underwent an emergency landing at Whiteman Air Force Base near Knob Noster, Missouri early Tuesday (September 14) morning.
Jennifer Greene, a spokeswoman for the Air Force Global Strike Public Affairs unit, confirmed to KMBC that the $2 billion aircraft experienced an "in-flight" malfunction during a routine training mission and sustained damage during the landing, though "no personnel injuries and no fire associated with the landing" was reported.
Greene also confirmed that the "incident is under investigation and more information will be provided as it becomes available."
KMBC's investigative team noticed a temporary flight restriction set in place by the Federal Aviation Administration "to provide a safe environment for the investigation" amid Greene's confirmation of the "in-flight malfunction" taking place.
Greene told KMBC the emergency landing took place at approximately 12:30 a.m. Tuesday on a runway at Whiteman Air Force Base, where the B-2 bomber fleet has remained stationed since December 17, 1993.
The air force has not specified the extent of the damages sustained during the emergency landing as of Wednesday (September 15) morning.
The news comes months after an Air Force T-38 Talon jet from Sheppard Force Base in Texas made an emergency landing in Oklahoma during a training flight in July, Air Force Times reported.