Aerosmith, Lana Del Rey Among Record Store Day Black Friday Deals
By Sarah Tate
September 15, 2021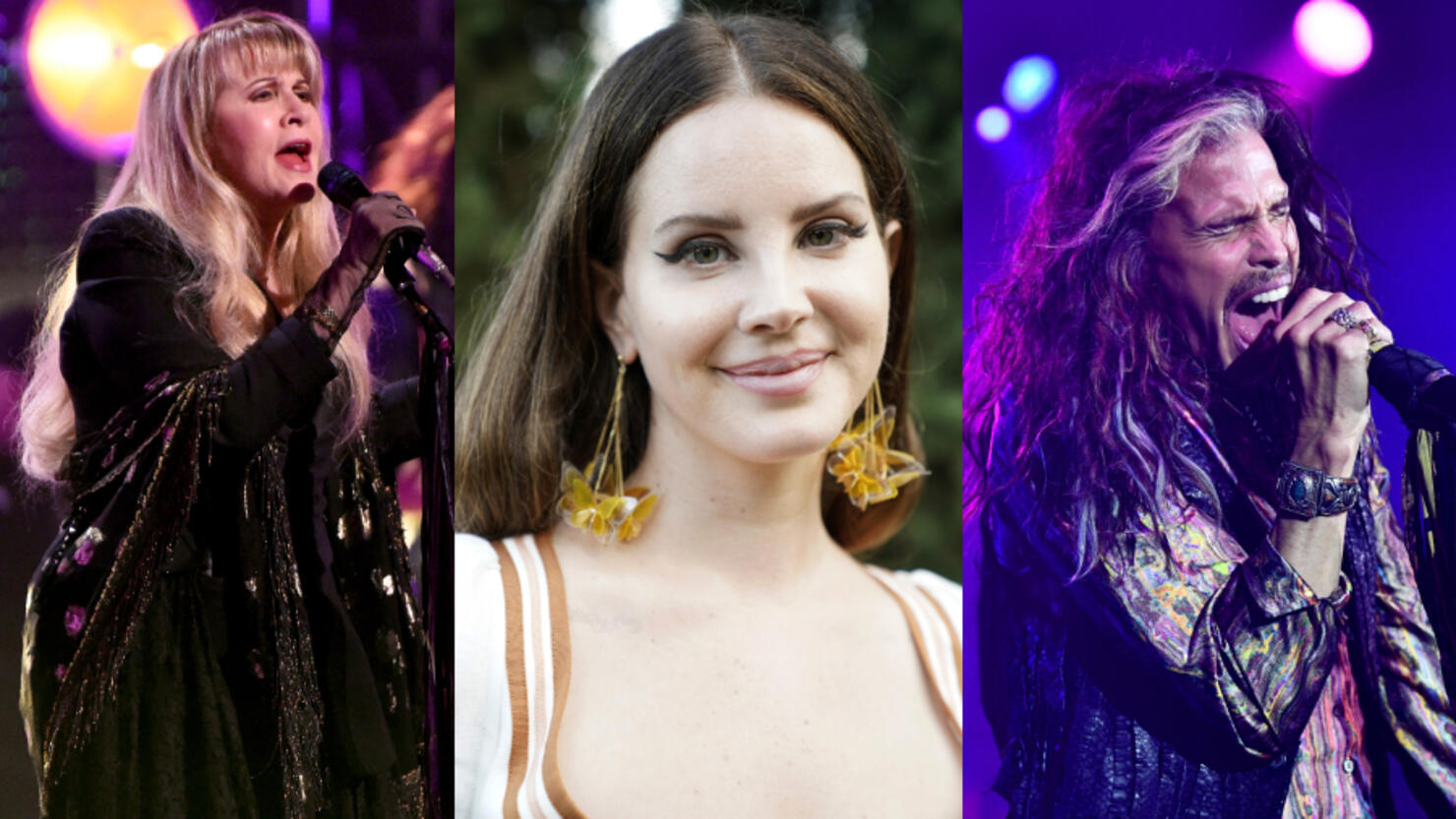 Record Store Day knows it's never too early to start preparing for Black Friday deals.
On Black Friday this year (November 26), limited releases from more than 100 artists will be available at participating independent record stores, perfect for holiday gift giving or even just to add to your own collection.
"Traditionally, Black Friday has been about super-cheap prices on mass-produced goods and primarily takes places in malls and big box stores," Record Store Day said on its website. "But we really like the idea of a shopping season, especially when that shopping is all about, at its heart, a way to show the people you like that you like them."
Record Store Day aims to support independent stores year-round to sell records "that make you happy, make you smile, make you sing, bring you comfort, bring people together," adding, "This year that has felt more important than ever, as local businesses of all kinds face unprecedented challenges, and we've been so happy to see how you're all supported them."
Some of the most notable items include a limited edition blue vinyl of Lana Del Rey's Chemtrails Over The Country Club, a 40th anniversary of U2's Gloria, and Fleetwood Mac's 2x LP The Alternate Live, per NME. Other artists participating include Aerosmith, The Avett Brothers, Bee Gees, Alice Cooper, Billie Eilish, Evanescence, Ozzy Osbourne, Carole King, and many more.
The list of available titles may change has Black Friday gets closer. Check out the full list of Record Store Day's Black Friday special releases here.