Here's Where Steelers Rank Among NFL Power Rankings After Week 1 Win
By Jason Hall
September 15, 2021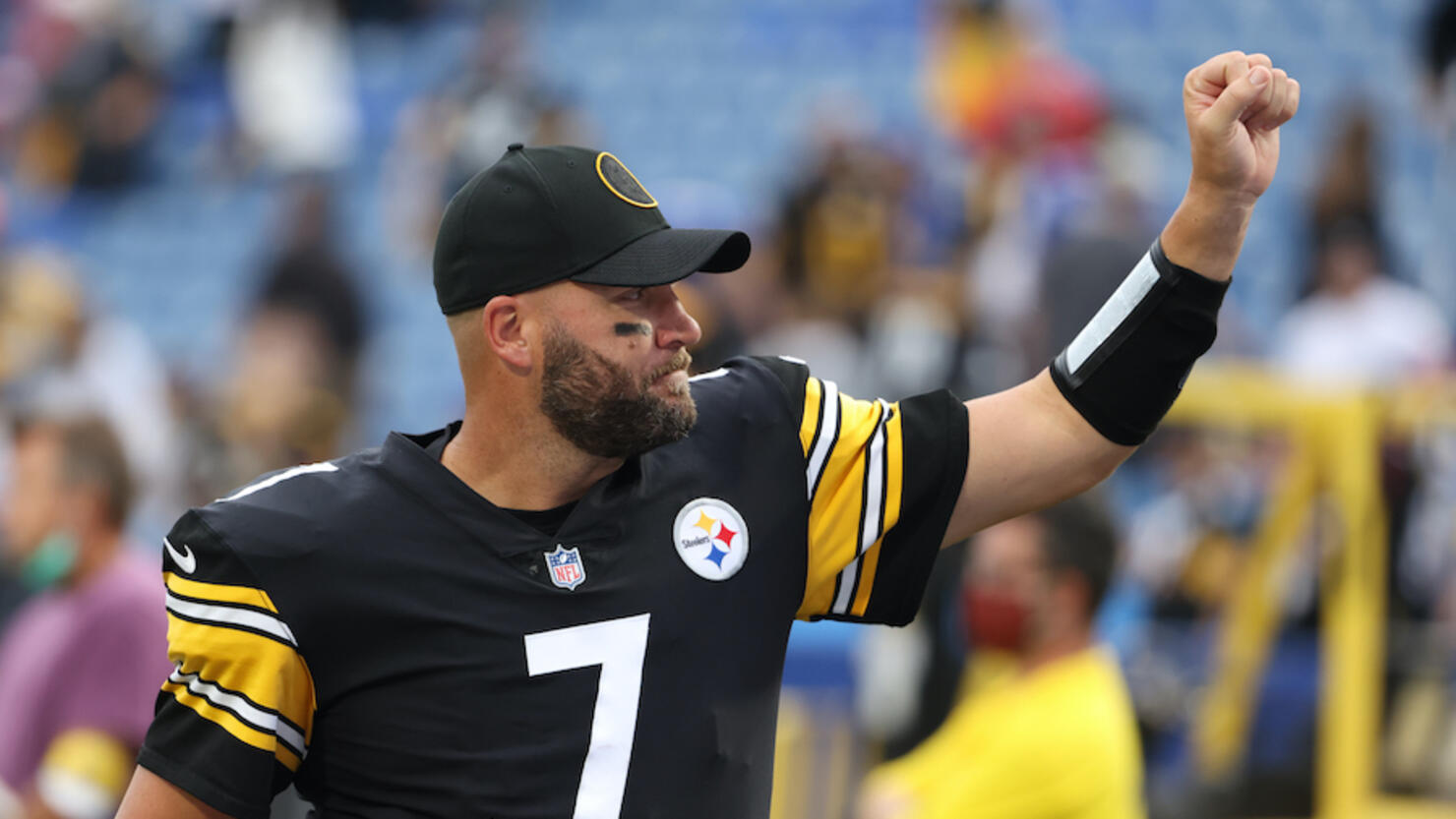 The Pittsburgh Steelers' big Week 1 victory has propelled them into the top 5 of the NFL's Power Rankings ahead of the Week 2 weekend schedule.
The Steelers jumped five spots from No. 10 to No. 5 after a 23-16 road victory against the Buffalo Bills to kick off the 2021 season.
"All your summer Steelers takes are junk. Mike Tomlin's team went up to Western New York and delivered a team performance that blasted away six months of narratives about the state of Pittsburgh professional football. Minkah Fitzpatrick and T.J. Watt spearheaded a stingy defense that eliminated the big-strike Bills attack that flummoxed the NFL a season ago, and Ben Roethlisberger and the offense found their footing in the second half with scores on four consecutive possessions," NFL.com's Dan Hanzus wrote. "It was both a victory and a reminder: This Steelers team ain't dead yet. Said Big Ben: 'Guys understand what just happened.'"
The Bills, who had previously ranked No. 3 overall, fell to No. 6, one spot behind Pittsburgh, after Sunday's loss.
The Steelers defense held one of the NFL's best offenses to just six second half points, keeping Josh Allen and the Bills offense to just one second quarter touchdown.
Roethlisberger connected with Diontae Johnson on a 5-yard pass in the fourth quarter to give Pittsburgh its only offensive touchdown and first lead of the game, moving ahead 13-10.
Ulysses Gilbert III added a 9-yard blocked punt return for a touchdown on the Bills' ensuing possession.
Kicker Chris Boswell scored on three kicks, including a 45-yarder with 2:42 left in the fourth quarter.
The Steelers will host the Las Vegas Raiders in their first home game at Heinz Field on Sunday (September 19).