Here's Where To Get The Best Pasta In Las Vegas
By Ginny Reese
September 15, 2021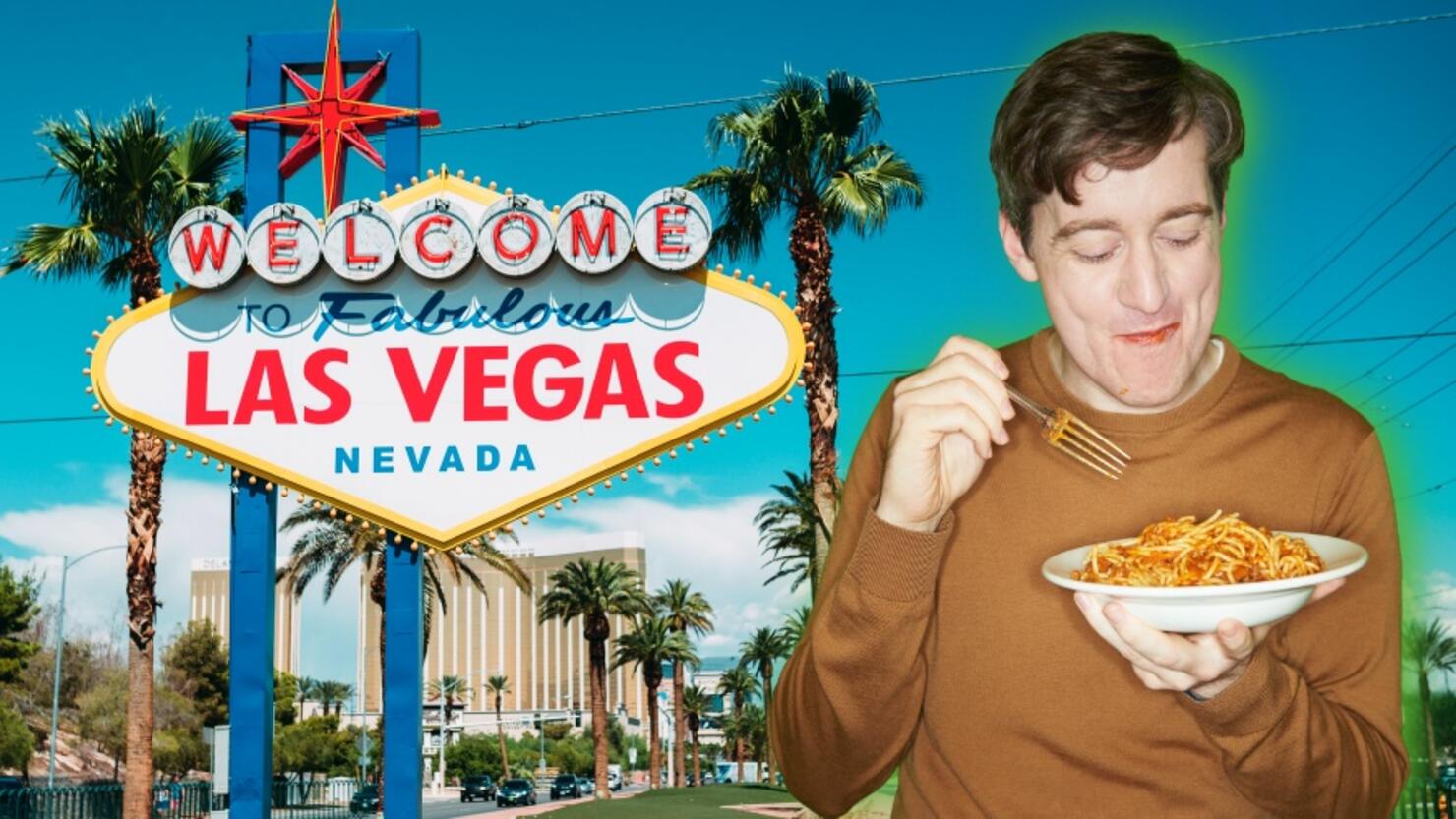 Pasta is one of those go-to meals that always satisfies. The magical combination of carbs, sauce, and toppings is truly a thing of beauty. Not all pasta is created equal, though.
Which place in Las Vegas has the best pasta? Yelp has a list of the the highest-rated pasta places in the entire city. According to Yelp, the best pasta restaurant in Vegas is Pasta Shop Ristorante. This restaurant has a four and a half star rating.
Here's what one Yelp user says about the restaurant:
"I am so happy my family brought me here tonight. I had been craving authentic and fresh pasta for weeks and this place immediately hit the spot!
Great service, we were immediately seated and when it comes to the ambience it was top notch as well.
I'll definitely come out of my way to eat here again when I visit Las Vegas again.
Worth the trip if y'all are coming from the strip."
"
According to the list, here are the top 10 pasta places in Vegas:
Pasta Shop Ristorante
Amano
Esther's Kitchen
Spaghetty Western
The Sparklings
Buddy V's Ristorante
Nora's Italian Cuisine
Prosecco Fresh Italian Kitchen
Trattoria Italia
Locale
Pasta Shop Ristorante is open from 4:30 p.m. to 8:30 p.m. Monday through Thursday, 4:30 p.m. to 9 p.m. on Friday and Saturday, and 4:30 p.m. to 8:30 p.m. on Sunday.
Check it out at 2525 W Horizon Ride Pkwy.
Click here to see the full list.