This Is The Most Popular Halloween Candy In Illinois
By Kelly Fisher
September 16, 2021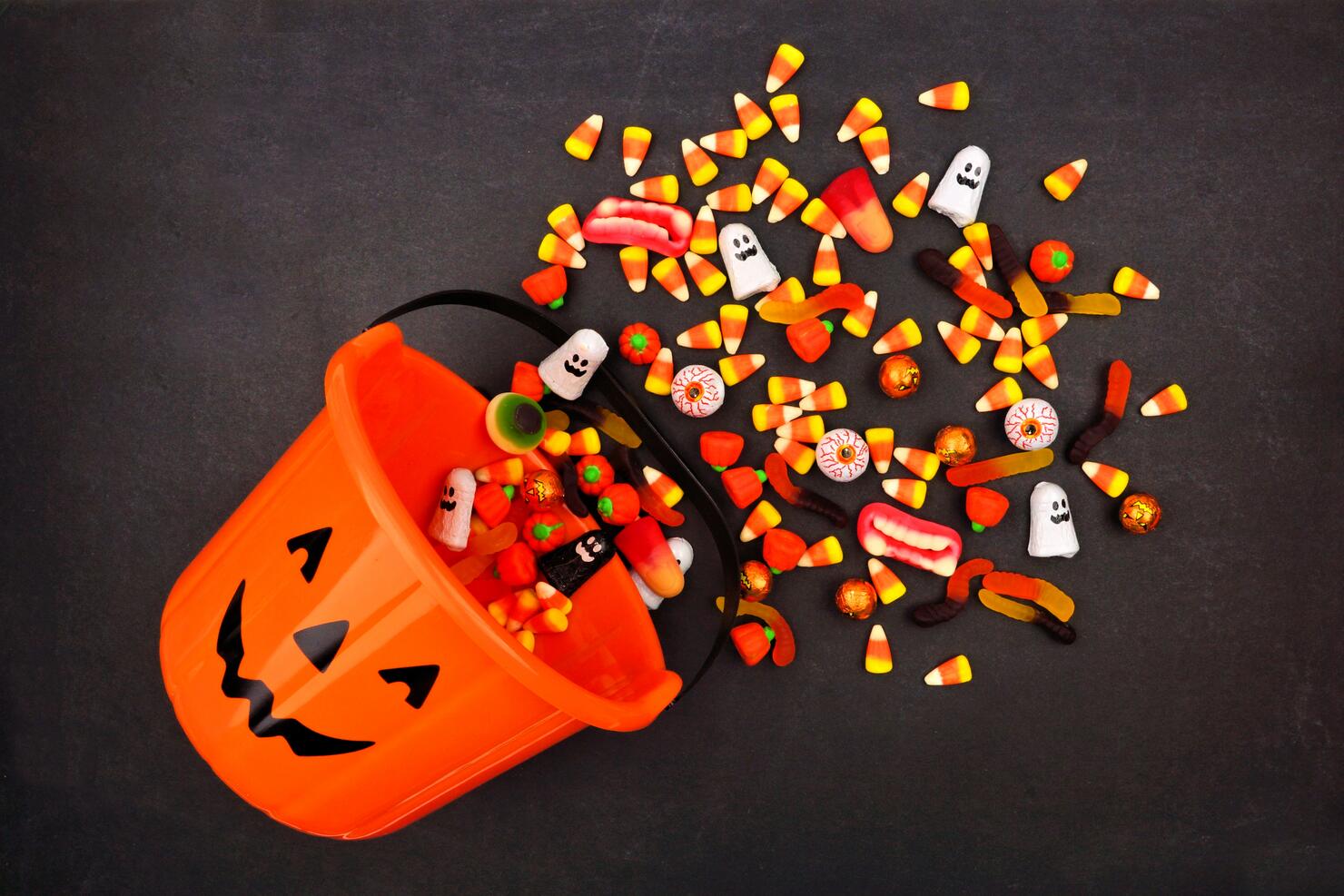 It's still September, but Halloween is around the corner and that means stocking up on candy.
Whether you're passing it out to neighborhood kids or adding to your own candy collection, everyone has a favorite — and the candy companies know it. In fact, one of them mapped out the most popular Halloween candy in every state.
Mars Wrigley teamed up with Shipt to make it happen. Candy Industry, a hub for the latest news and trends when it comes to sweet treats, shared the list on Wednesday (September 15). Findings show that 17 states opted for Snickers as their favorite Halloween candy, making it the most popular in the U.S. that's followed by M&Ms taking the spot as second most-popular nationwide, with nine states choosing the colorful candy.
Candy Industry notes that along with each state's favorite Halloween candy, Shipt discovered:
"Using shopping data, Shipt also found that Halloween day is the peak sales day for candy purchases, and with Shipt, last-minute shoppers can get the candy needed in as soon as one hour."
So, what's the most popular Halloween candy in Illinois?
Illinoisans tend to reach for the Snickers Fun Size Chocolate Candy Bars, according to the report from Mars Wrigley and Shipt. Illinois is in good company with Arkansas, Kentucky, Louisiana and other states that opted for Snickers Fun Size Chocolate Candy Bars. Surrounding states vouched for 3 Musketeers Fun Size Chocolate Candy Bars and Starburst Original Fruit Chews Candy (if they didn't agree with the Snickers selection, that is).
See the rest of the list here.