This Tiki Bar Has The Best Cocktails In San Diego
By Rebekah Gonzalez
September 15, 2021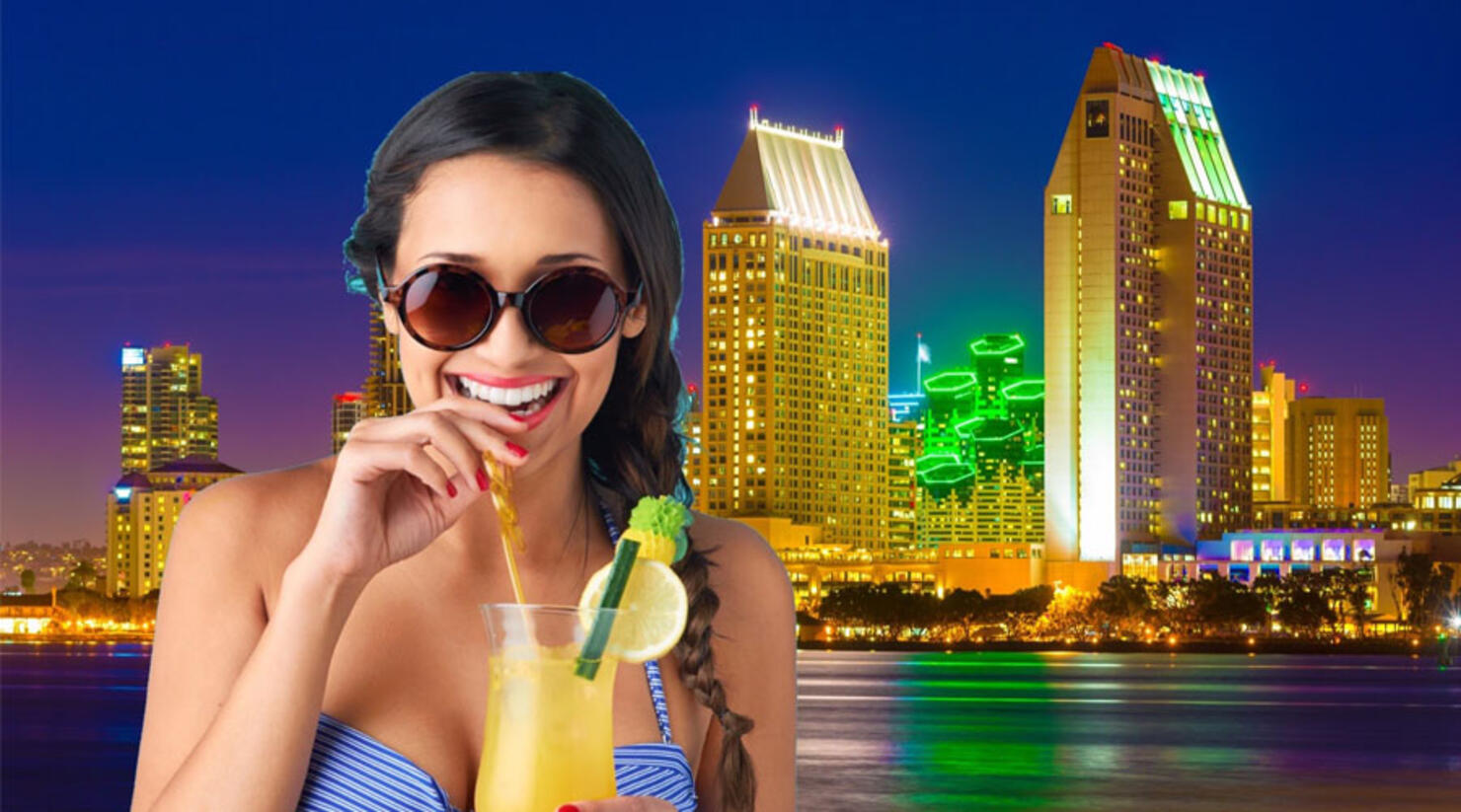 Humans have been indulging in cocktails since the 18th century. They started as big bowls of spirits mixed with juice, spices, and other flavors.
Over the years they evolved to the dainty, colorful drinks we know now and San Diego has some of the best options around. But where can you find the best cocktails in the city?
According to Yelp, the best place for cocktails in San Diego is Forbidden Cove.
Here's what one reviewer, Dennis K., has to say about the bar:
"For a one-of-a-kind experience in the San Diego brewery scene, you've got to stop by Forbidden Cove. Kilowatt has always had a solid slate of brews and when you add in FC's great undistilled cocktails you'll have trouble deciding what to have. I recommend the Forbidden Cove Painkiller."
Here are the top 10 cocktail bars in San Diego on according to Yelp:
To see the rest of Yelp's list, click here.