Oklahoma Students Are Vandalizing Schools As Part Of TikTok Trend
By Anna Gallegos
September 16, 2021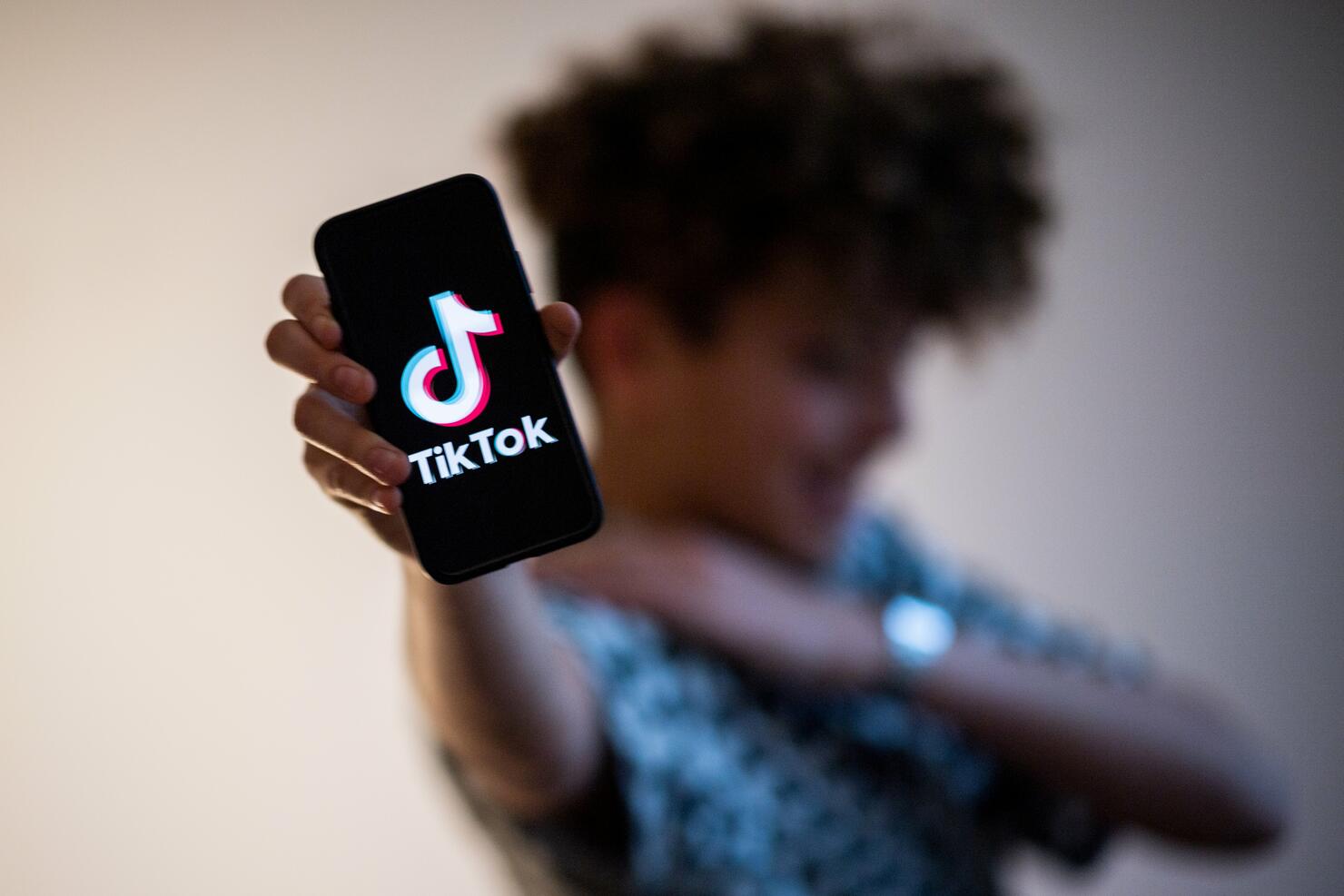 Educators throughout Oklahoma are fed up with a viral TikTok trend encouraging school vandalism.
Schools in and around Tulsa and Oklahoma City have all seen students attempting "licks" or "devious licks."
The challenge involves students stealing or destroying school property. Some of the most popular videos on TikTok show students opening up their backpacks to reveal stolen electronics, like computer hardware or power strips, but most of the vandalism involves school bathrooms.
A sink was stolen from a school in Edmond while a urinal went missing from a Jenks high school. Multiple schools have reported stolen soap dispensers.
Students may be doing this to impress their friends, but schools are not amused.
"It's theft, and it's vandalism and damaging of property. We are seeing it across the district," Megan Jackson, assistant principal at Jenks Middle School, told KOKI.
The costs of these pranks are starting to add up. Jackson said that missing or damaged soap dispensers can cost anywhere from $25 to $30 to replace, while electronics can cost a school thousands of dollars.
In Jenks, school officials said that students will be suspended and possibly pay for the damages. In the Moore School District, punishment could be more severe. Officials there told KOCO that they are ready to file vandalism and theft charges against students caught in the act.
The problem isn't unique to Oklahoma because schools in other parts of the country, like Tennessee, are also dealing with an uptick in student vandalism.